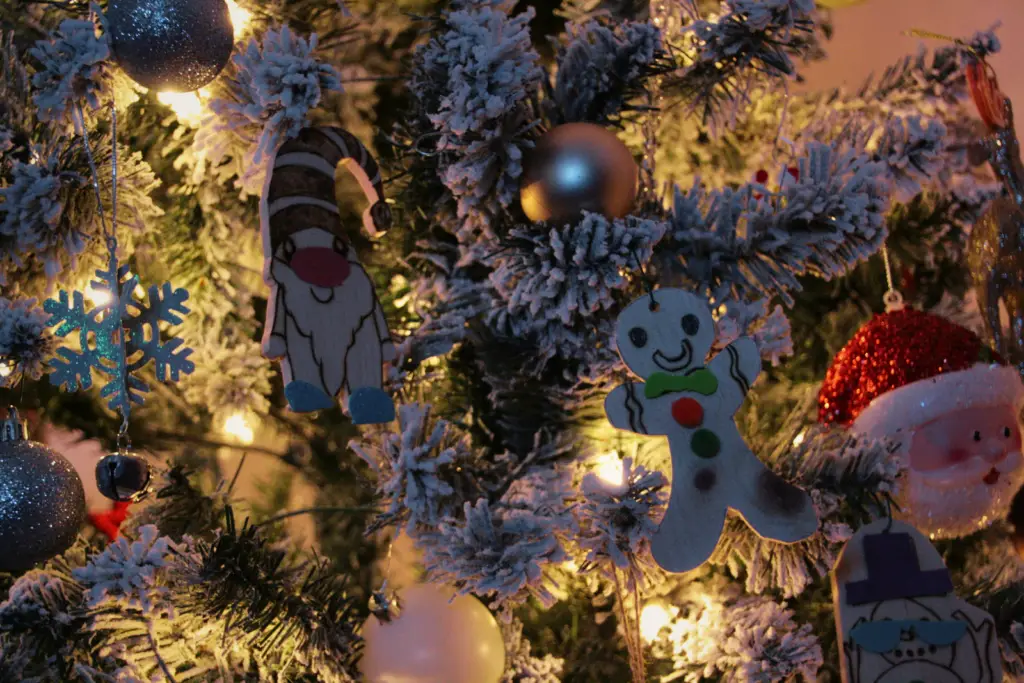 Gifts of time and love are surely the basic ingredients of a truly merry Christmas.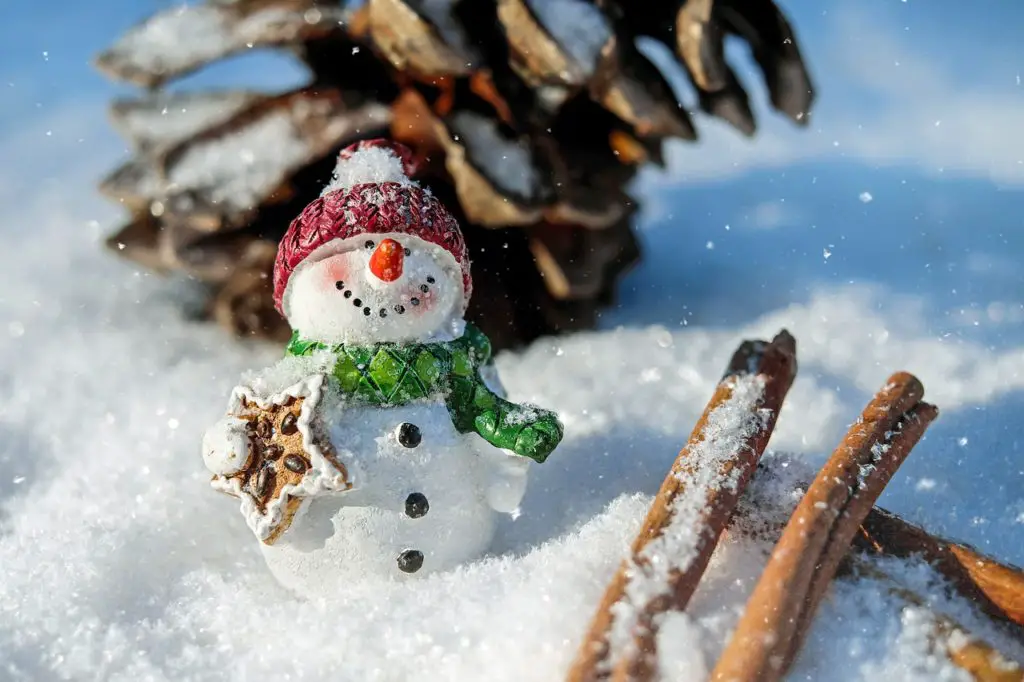 Everything you'll need To make your diy wooden Christmas ornaments
Wood slats, 1/4 or 1/8 inches. We used pine, but you could use whichever wood you prefer.
A scroll saw to cut the shapes into the wood, and a wood burner to add details.
Alternatively you could buy pre cut wooden shapes (Find at places such as Amazon or The Dollar Tree.)
And lastly, craft supplies for the fun part! We used school glue, but a glue gun would work even better. All the little fuzzies and scraps of paper can be found in the craft section.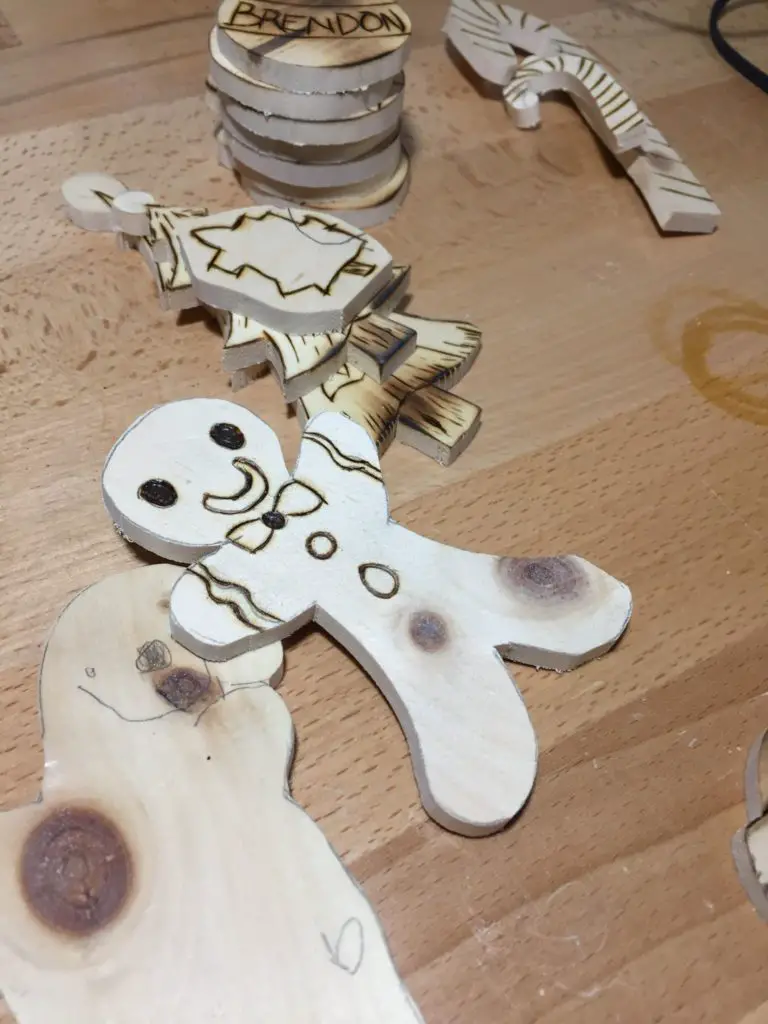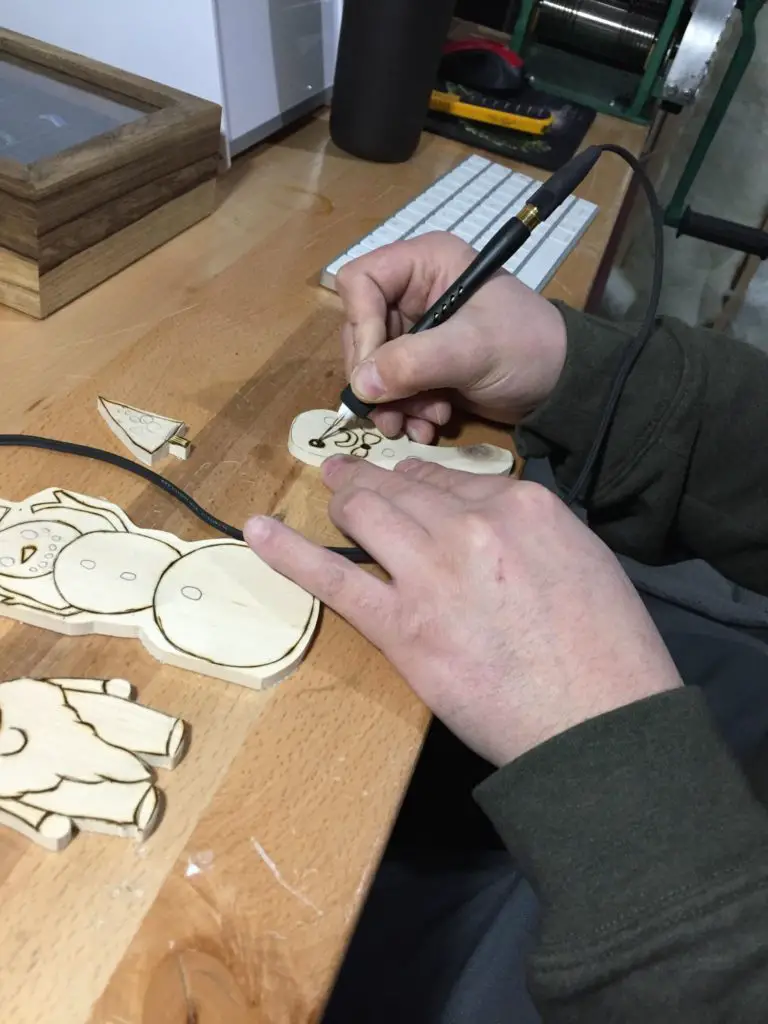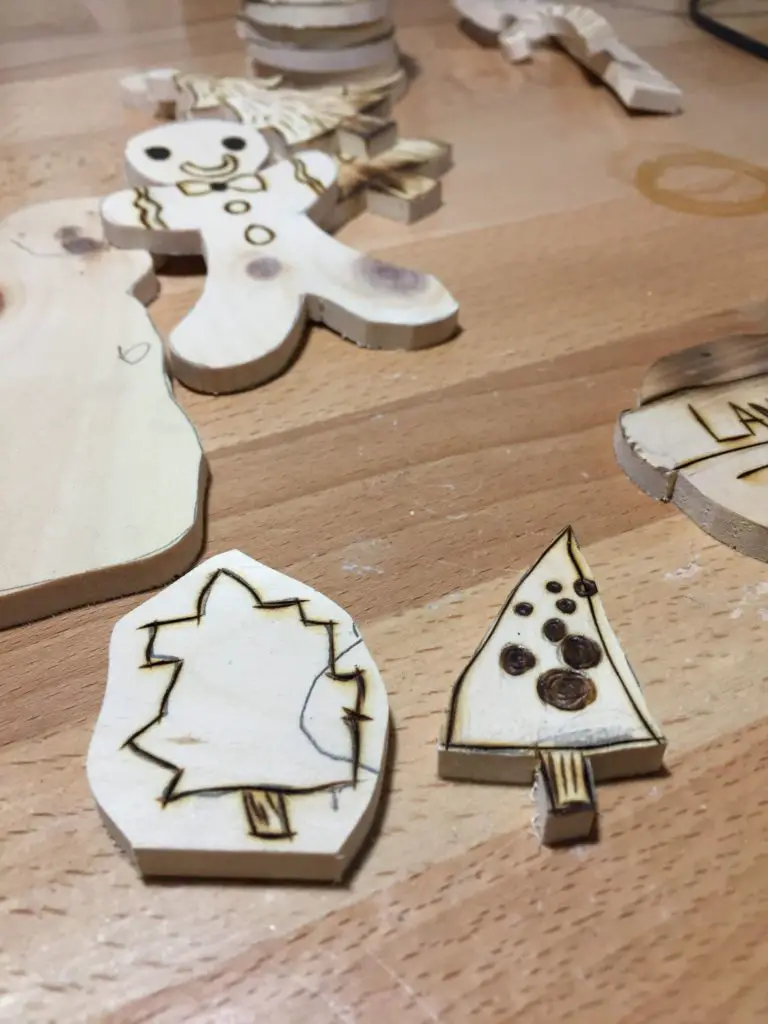 Now for the wood burning;
This step is for adults (or big kids) only.
Now for the fun part: decorating!
First, the kids and I (using safety scissors) cut out our little shapes from scraps of craft paper. We then chose which little fuzzy balls and such would go where, and using small Hodge Podge brushes we painted glue onto the ornaments. Then after sticking every little piece onto it's pre glued spot, we set the ornaments aside for the glue to dry.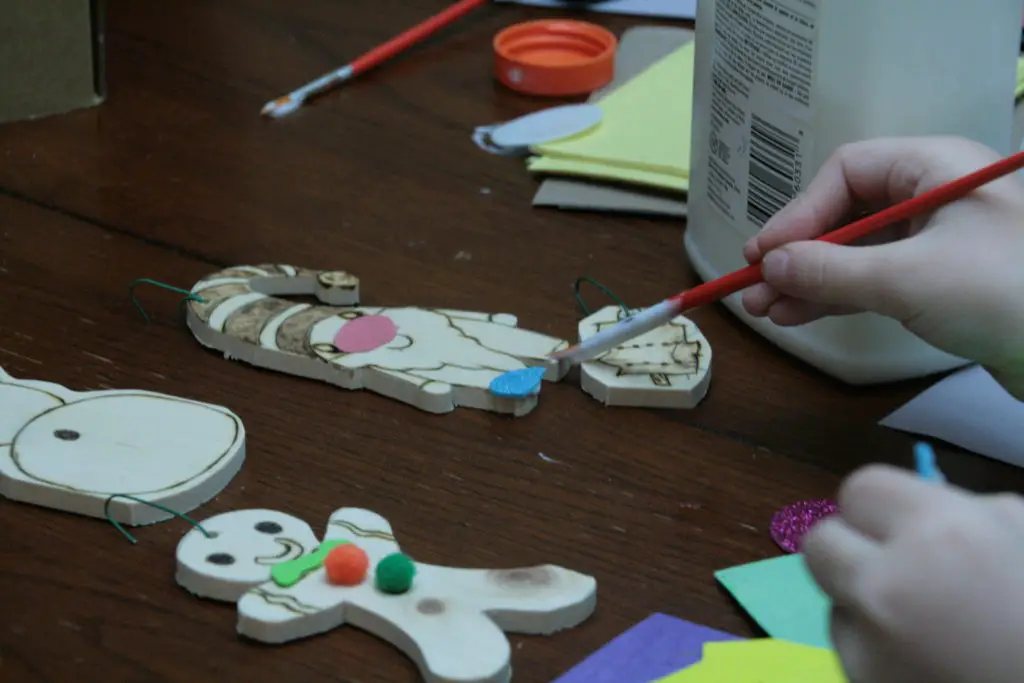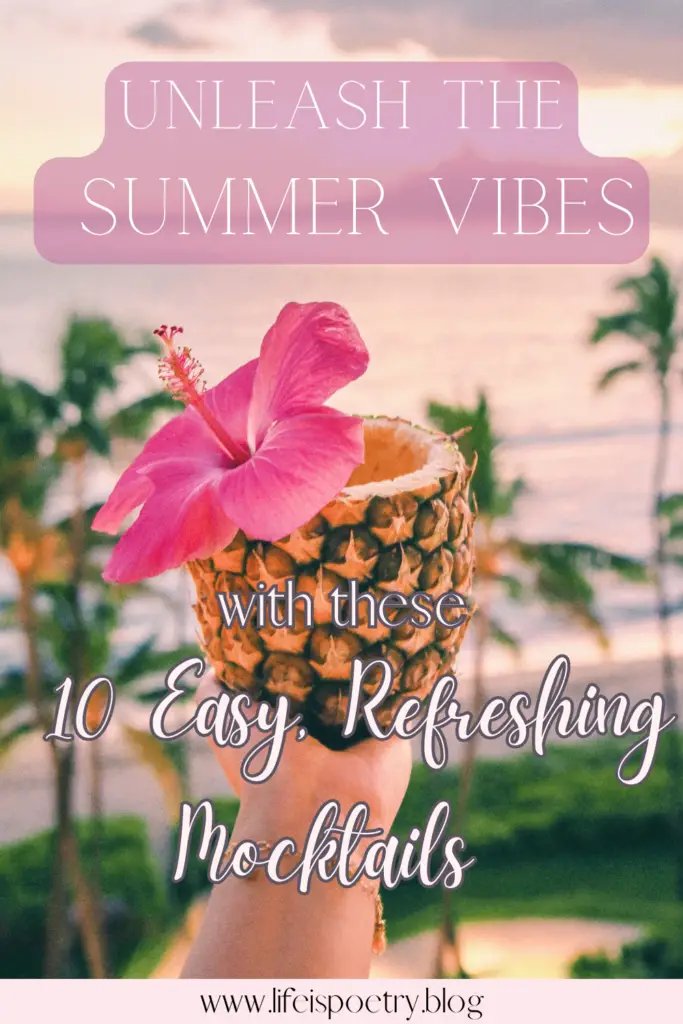 These mocktails offer the best of both worlds—refreshing and delicious concoctions that allow me to…
And the final step… hang them on the tree!
After creating our beautiful DIY wooden Christmas ornaments, it's finally time to hang them. We've used wire to create a loop for each ornament, so that we can attach it to the tree. We've hung some of them from the branches, others from the bottom, and some from the trunk. The ornaments look stunning against the lights and decorations on the tree. It's a beautiful sight to behold and made the children so proud of the ornaments they helped us create.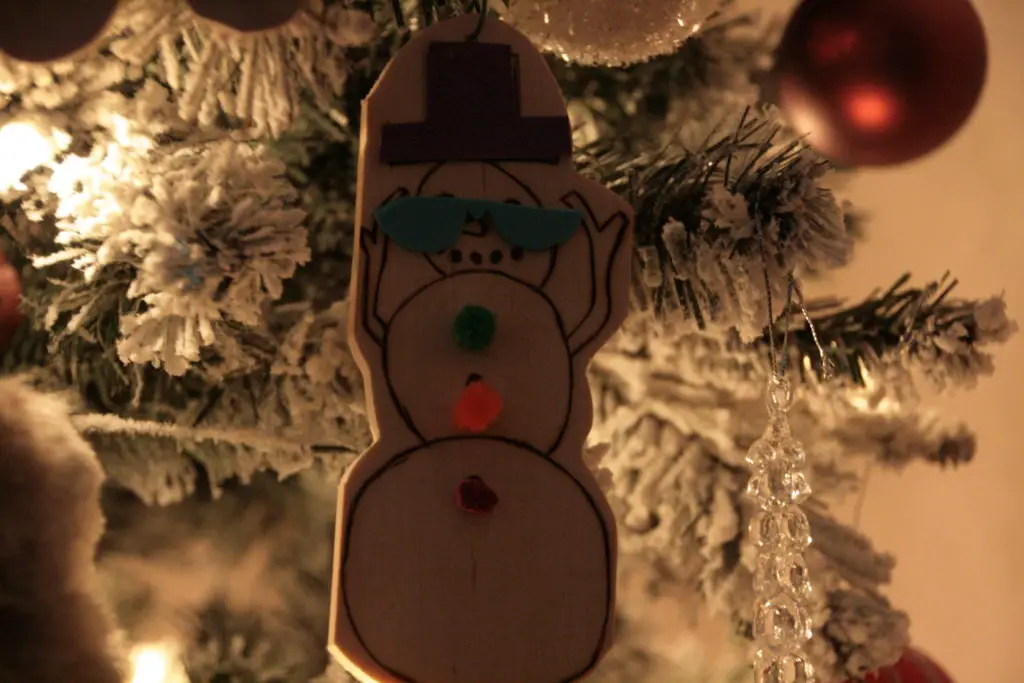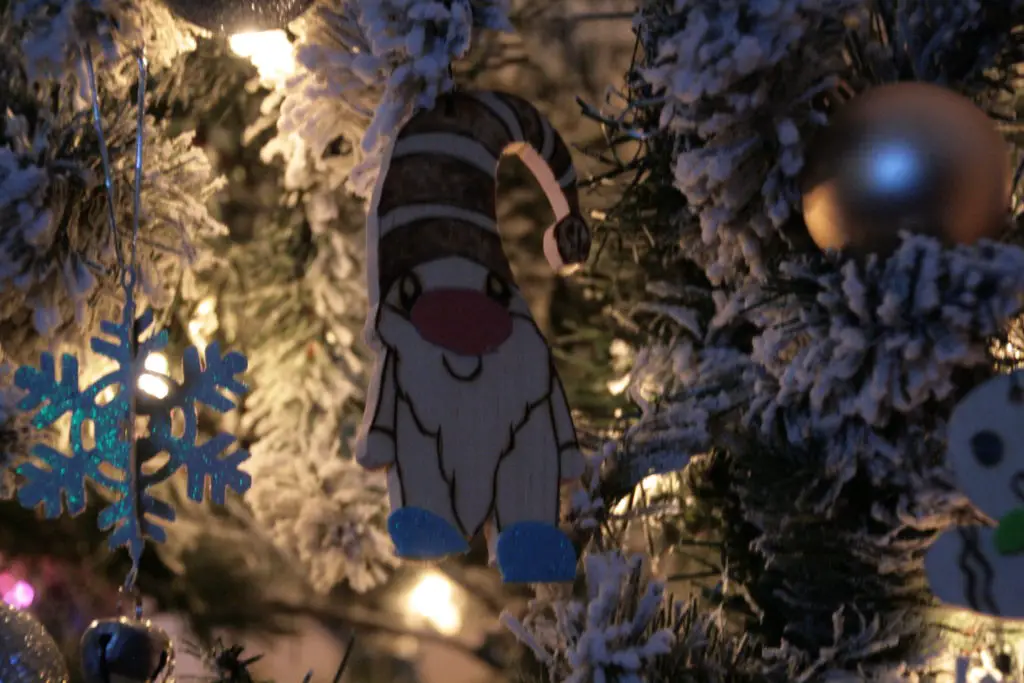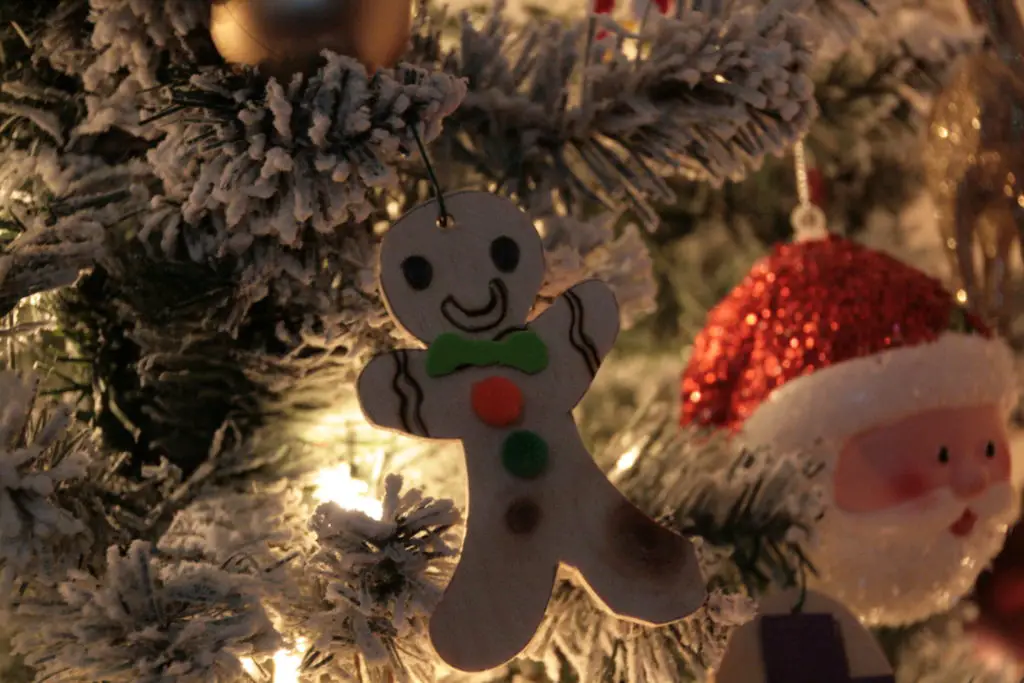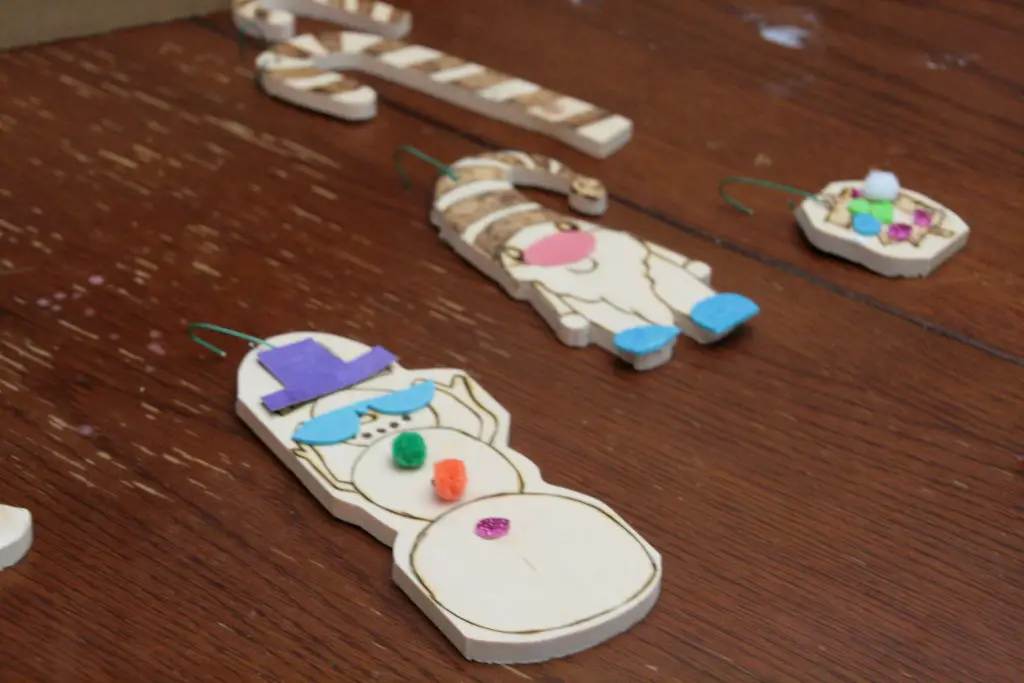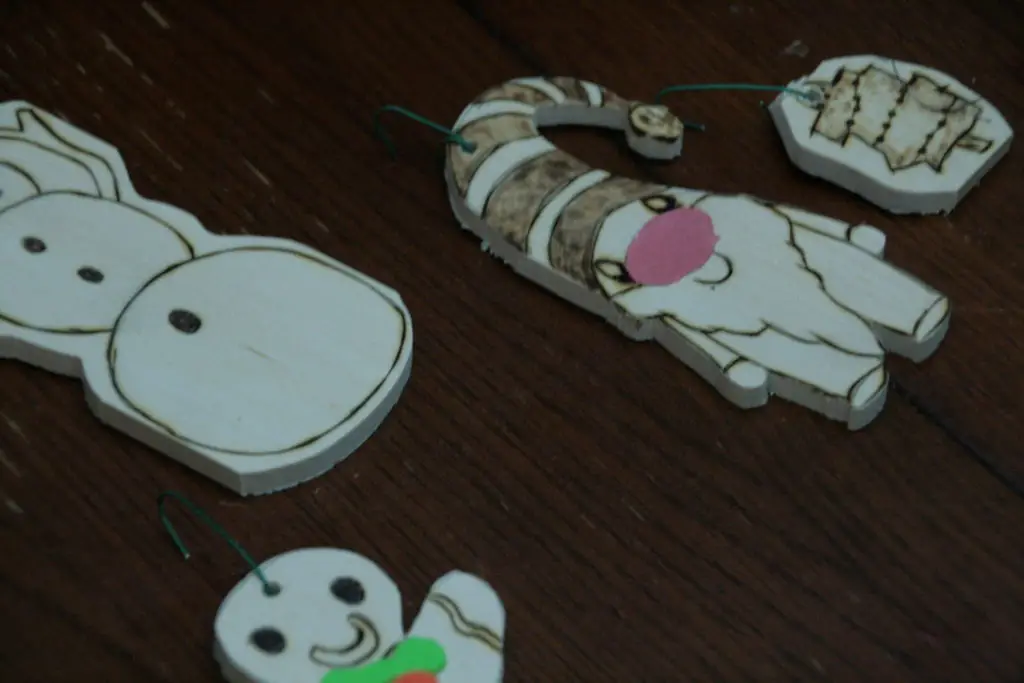 Doing Christmas crafts with the children is a much more rewarding experience than buying decorations from the store.
It allows parents to spend quality time with their kids, create memories, and foster creativity all while celebrating the festive season. Crafting with kids also encourages them to think outside the box and use their imagination when creating unique pieces of art. Creating diy wooden Christmas ornaments is also an eco-friendly way to celebrate the holidays, as you can use recycled materials. Ultimately, making Christmas decorations with the family is an enjoyable and meaningful way to bring people together and make the holiday season extra special.