The Ultimate Guide to Building an Elevated Capsule Wardrobe (+ Free Checklist)
In this post, I'll cover:
What is a capsule wardrobe anyway?
What are elevated basics?
How to create a capsule wardrobe:

Step 1, go through your entire current wardrobe
Step 2, choosing what will be in your new capsule wardrobe
Step 3, download my free/printable checklist to use as a resourse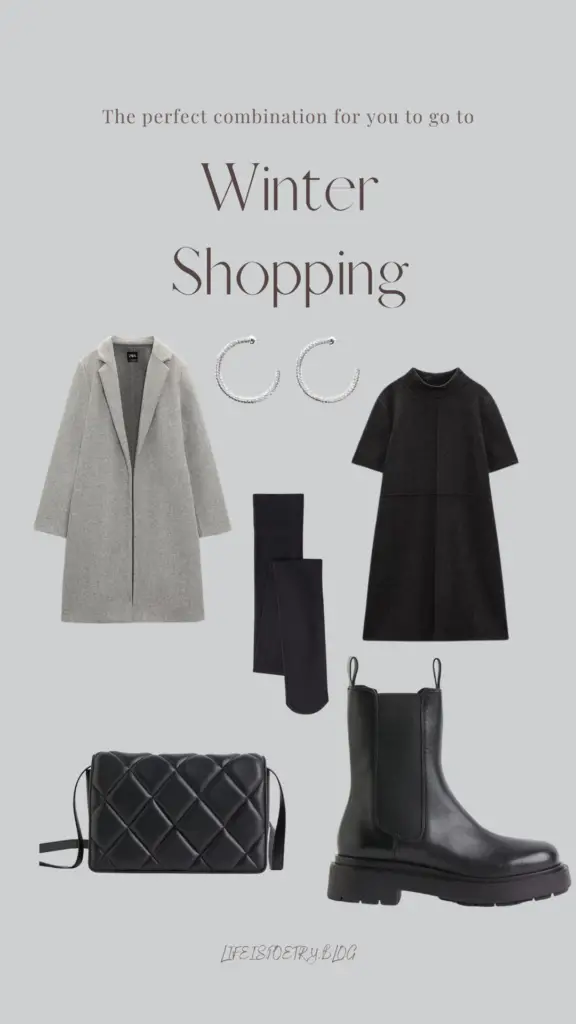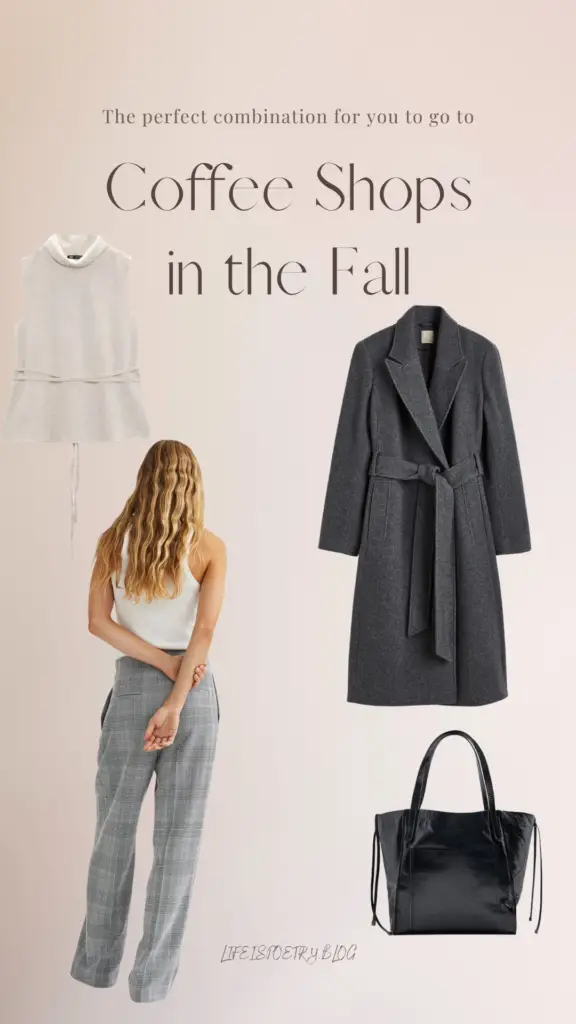 A capsule wardrobe is a very personal selection of around 35 curated items, that you can use to make a number of different outfits that truly represent your personal style.
A capsule wardrobe is a collection of clothing that is composed of interchangeable items only, to maximise the number of outfits that can be created. It typically consists of a carefully curated selection of classic pieces that do not go out of style and are primarily composed of neutral base colors. The idea behind a capsule wardrobe is to narrow down your choices to the most clean-cut, safest options, to make sure that everything fits together harmoniously. This way, you can create a variety of different outfits with a small selection of clothes. A capsule wardrobe is uniquely yours and should reflect your lifestyle and fit your body shape. It is a selective, curated, seasonal collection of pieces in a cohesive style and color palette that can be mixed and matched with one another.
First you start by selecting the right items for your capsule wardrobe. Begin with basic tops like button ups, camisoles, turtlenecks etc. Then move down the list choosing bottoms, outerwear, footwear, and dresses. Finally, don't forget to include two special items, like a purse and a pair of heels. Once you have all your items, consider how easily you can create an outfit with them based on the other pieces in your capsule. With these items, you'll have a versatile, year round capsule wardrobe that will have you looking and feeling your best!
Elevated basics are perfect for those creating a capsule wardrobe who want to look chic, effortless, and expensive.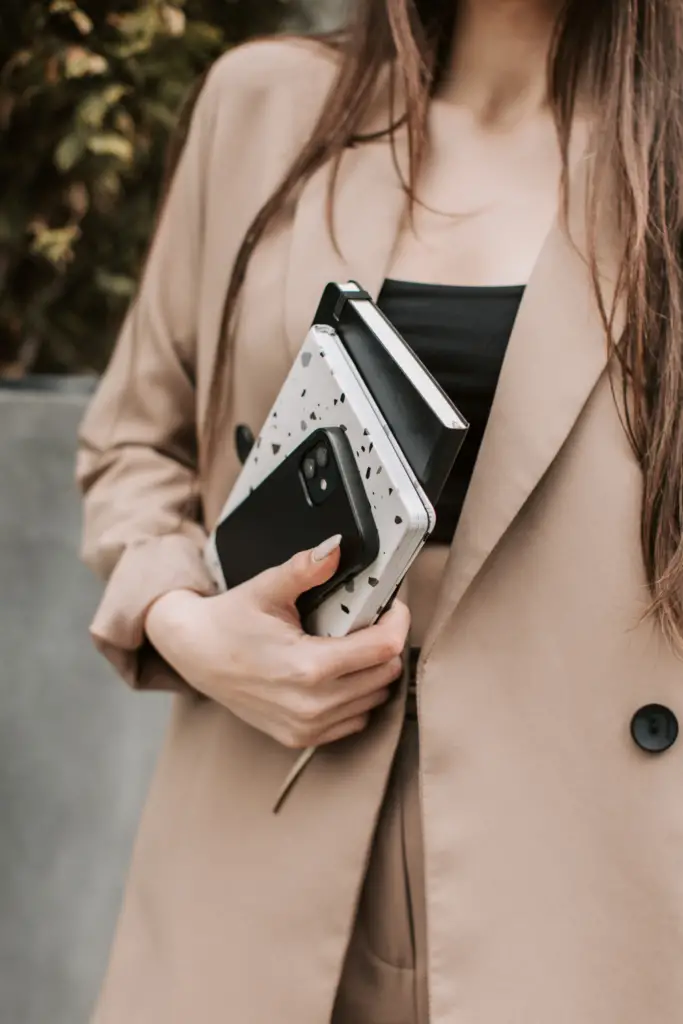 Step one, sorting through your closet.
This is probably my least favorite part. The first step to creating a capsule wardrobe is to take a look at what you already own and purge what you don't want. Begin looking through all the clothing that you own and assess each piece. Think about what you wear often, what you feel comfortable in, and what looks good on you. Once you have a better understanding of what you already have, you can start to make decisions on what to keep and what to throw away. It's important to be honest with yourself and be willing to let go of items that you no longer wear or don't feel comfortable in. Once you have a better understanding of what you have, you can start to create a capsule wardrobe that reflects your unique style and lifestyle. As you're going through your clothes, be sure to set aside the clothing items that really mean the most to you, but are also the most versatile.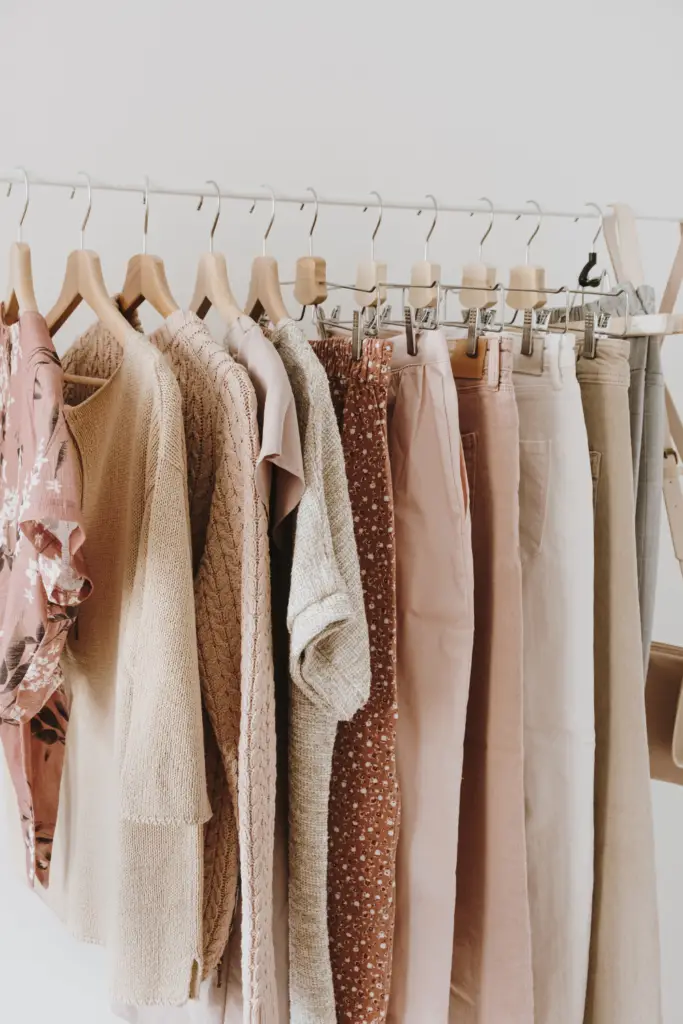 Next, we're choosing exactly what stays
These are the items you'll be wearing the most. When choosing items for a capsule wardrobe, it is important to think about your lifestyle and the activities you are doing regularly. Pick clothing pieces that you love and that are flattering for your body type. Choose items in a neutral color palette, including white, black, grey, navy, and cream. You can also add a few accent colors that you love and suit your skin tone.
Think about the types of outfits you'll be wearing, and take your climate into consideration. As someone living in the north, my wardrobe has two heavy coats and multiple long sleeve shirts and camisoles so that I can layer clothing and stay warm while looking chic. Something that helps separate basics from elevated basics are the quality of fabric. Choose fibers wisely, opting for natural fibers like linen, organic cotton and wool. When you have chosen the items, declutter anything that does not fit your style or color palette. If you choose an item that you think is really pretty but wouldn't easily pair with the rest of your wardrobe, consider donating it to the thrift store.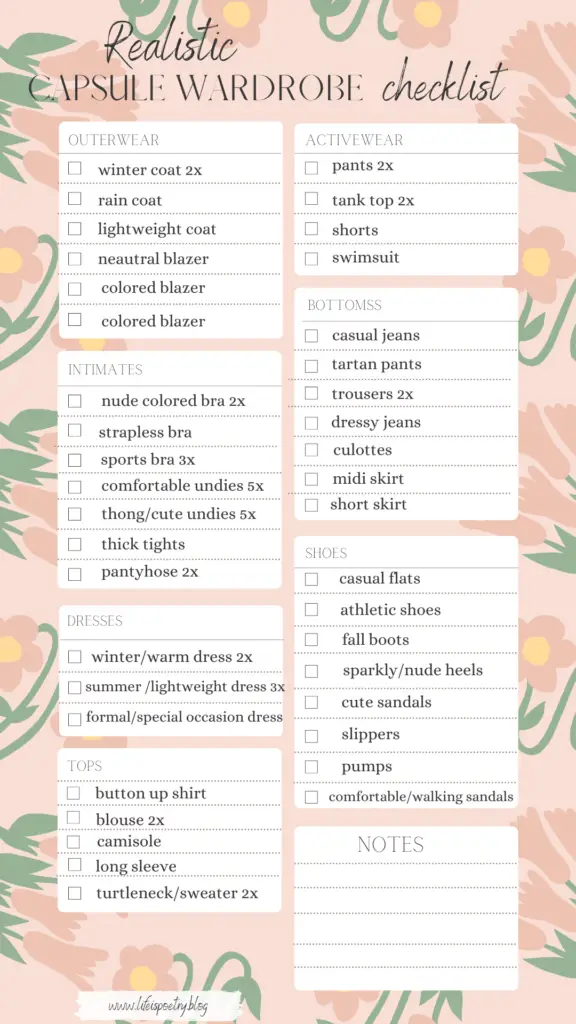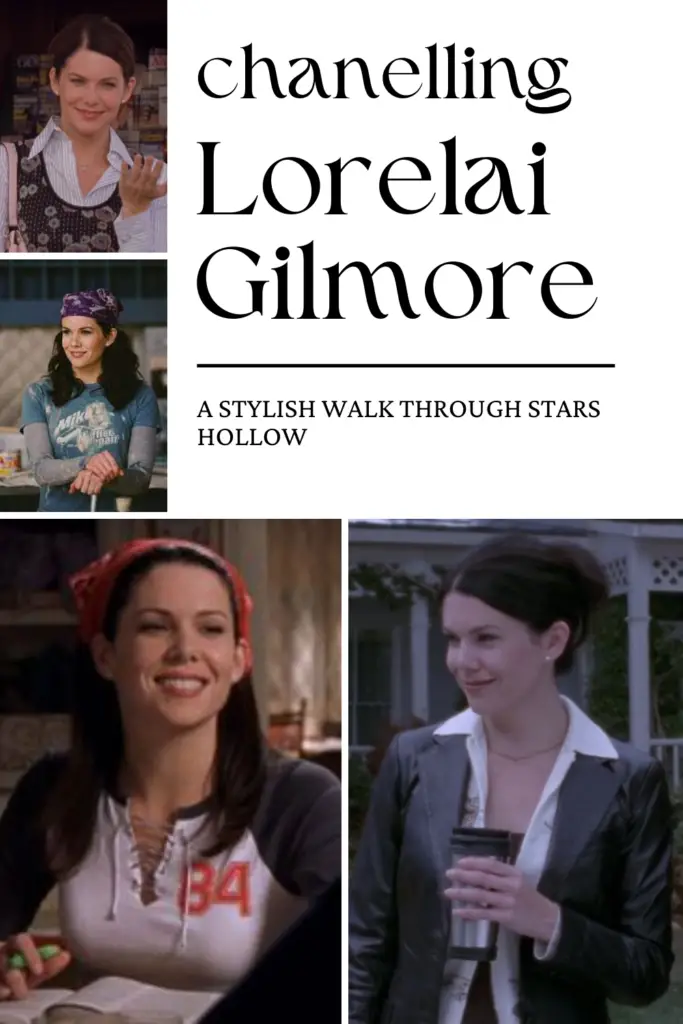 If you've ever found yourself in awe of Lorelai Gilmore's effortlessly fabulous and expressive…