Thank you for checking out Life Is Poetry. My name is Megan, and I created this website in October of 2022; so it is still fairly new.
Within these virtual pages, you'll find a tapestry of heartfelt musings, reflective writings, and thought-provoking prompts, all carefully crafted to inspire and ignite your creativity. As we navigate the delicate art of slow-living and embrace the beauty of motherhood, I aim to offer insights and guidance on sustainable living and the art of reconnecting with our wild nature.
I invite you to join me on this poetic expedition, where we can celebrate the beauty of literature, explore the wonders of sustainable living, and embrace the transformative power of reconnecting with nature. Thank you for gracing my website with your presence, and I hope you find inspiration and fulfillment within these virtual walls as we embark on this journey of poetic exploration together.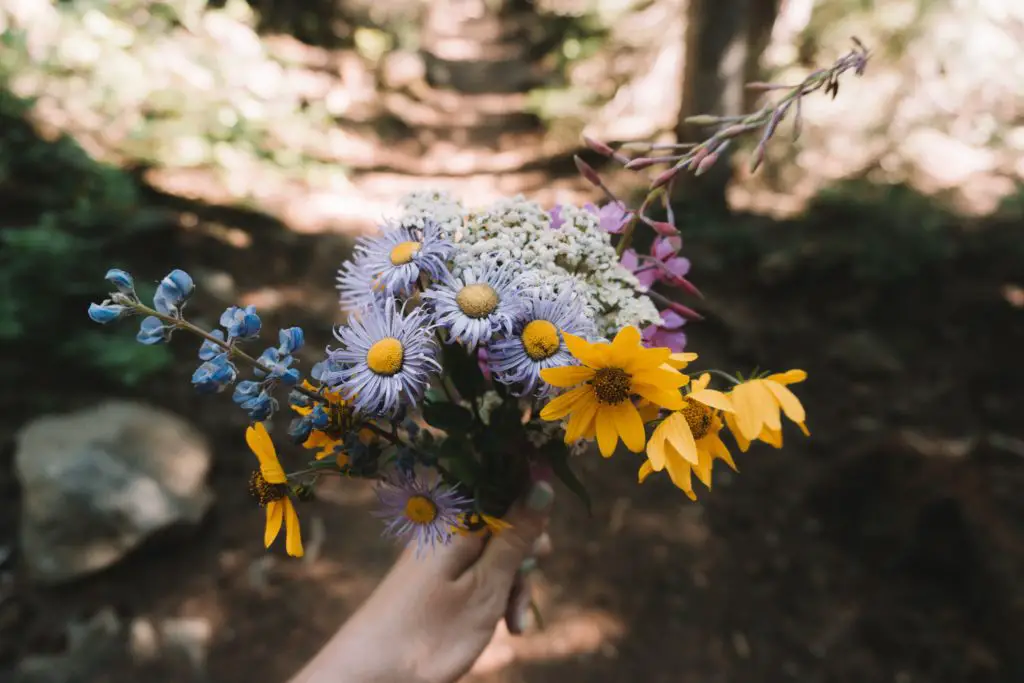 Reach Out: