"Motherhood: All love begins and ends there." – Robert Browning
As someone who's been in the trenches myself, I get it – the joy, the challenges, and the overwhelming love that fills our hearts as we nurture our little humans. Motherhood is like a wild rollercoaster ride, transforming us in ways we never imagined possible. It's a whirlwind of laughter, tears, and oh-so-precious moments that leave us breathless. My aim here is to create a space where we can gather, learn, and grow as mothers. Grab your favorite drink, get cozy, and let's dive headfirst into the wild, messy, and utterly magical world of motherhood. I'm thrilled you're here, and I can't wait to walk this crazy journey with you.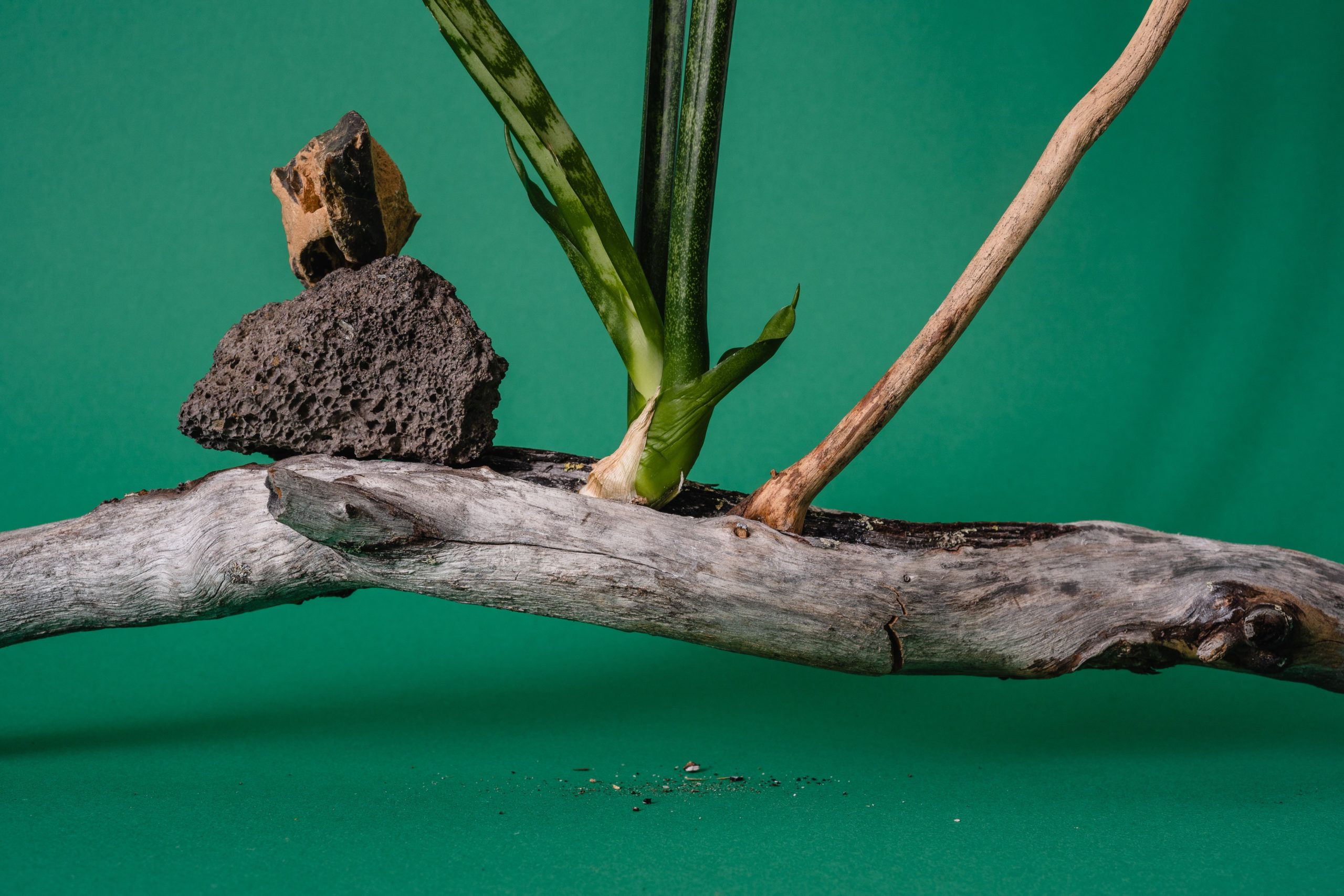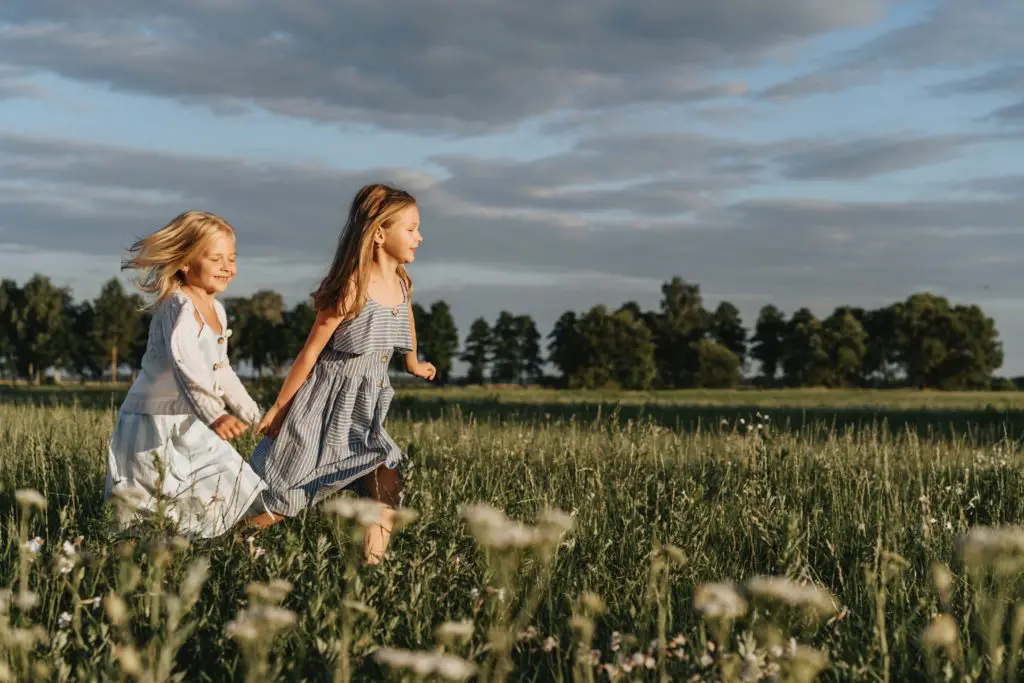 Slow Living Activities For Kids This Summer
As a mom navigating the beautiful chaos of a busy life while chasing my dreams, I know all too well the struggle of slowing down and finding solace in life's simplest joys. The constant demands and never-ending to-do lists can easily drown out the whispers of magic that surround us. But guess what? Slow living has become my secret weapon—a gentle reminder to pause, breathe, and savor each precious moment.
The Wild Woman
If you've never heard of this 'wild woman' before, let me introduce you. Imagine a woman who is untamed, free-spirited, and unapologetically authentic.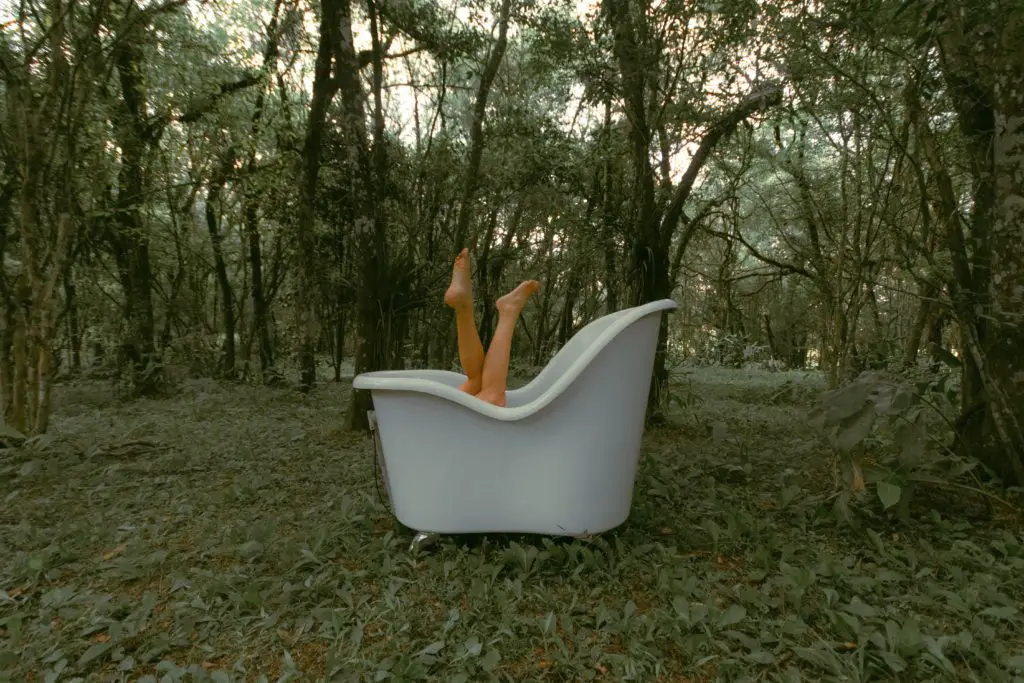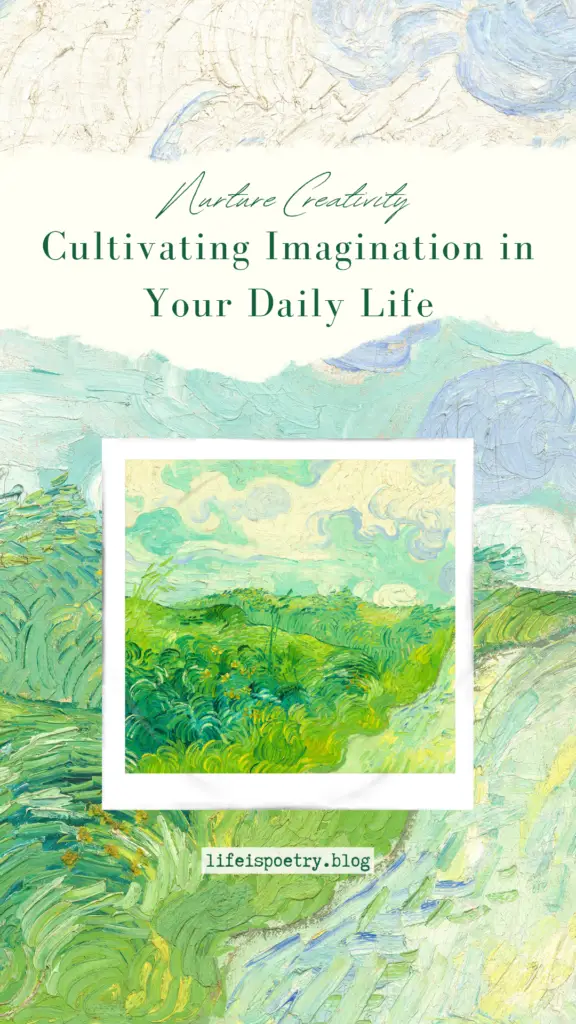 In this post, I'm excited to share some tried-and-true insights, daily rituals, and simple life…