Books & Poetry
Weather you're looking for inspiration in writing poetry of your own, or simply a linguaphile with a love for words; here are some of rare & poetically beautiful words you may not have heard of.
A list of helpful resources, completely free, from across the web. Including websites such as Hemingway Editor, and Get It Write
For The Bibliophile: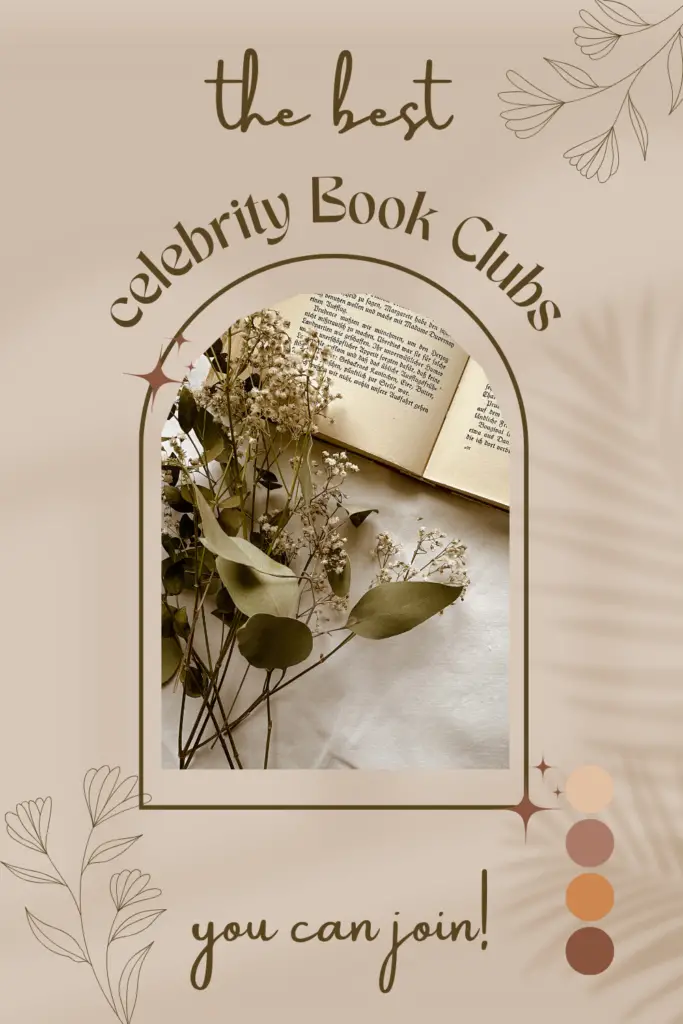 In this post, we're exploring a blend of well-known and lesser-known celebrity book clubs. Together,…
The golden-rod is yellow;
The corn is turning brown;
The trees in apple orchards
With fruit are bending down.
The gentian's bluest fringes
Are curling in the sun;
In dusty pods the milkweed
Its hidden silk has spun.
The sedges flaunt their harvest,
In every meadow nook;
And asters by the brook-side
Make asters in the brook.
From dewy lanes at morning
The grapes' sweet odors rise;
At noon the roads all flutter
With yellow butterflies.
By all these lovely tokens
September days are here,
With summer's best of weather,
And autumn's best of cheer.
But none of all this beauty
Which floods the earth and air
Is unto me the secret
Which makes September fair.
'T is a thing which I remember;
To name it thrills me yet:
One day of one September
I never can forget.
by: Helen Hunt Jackson (1830-1885)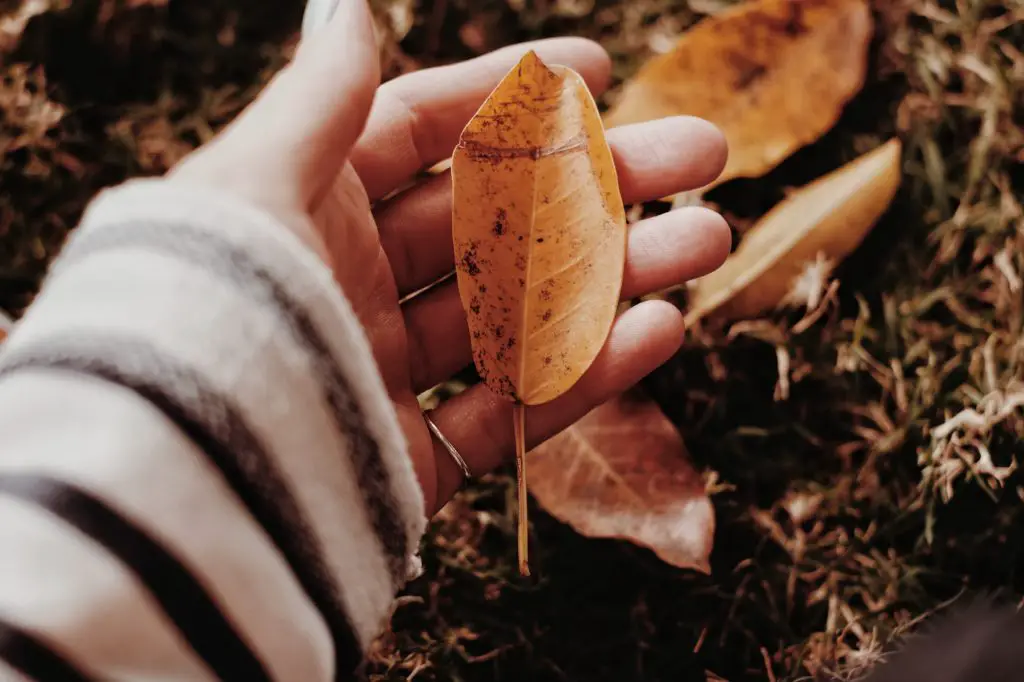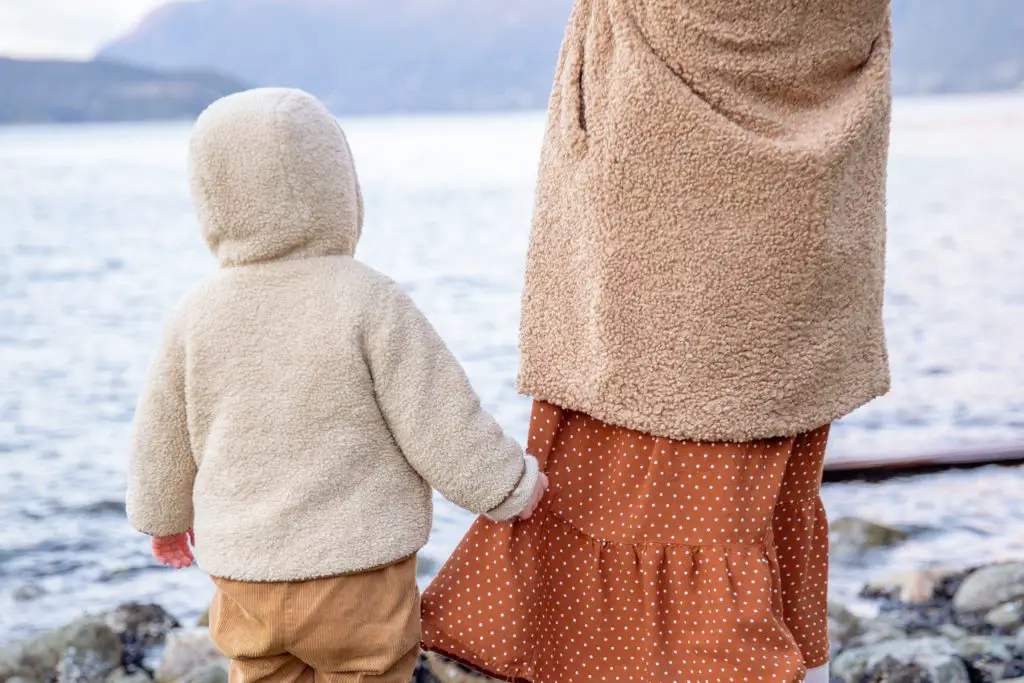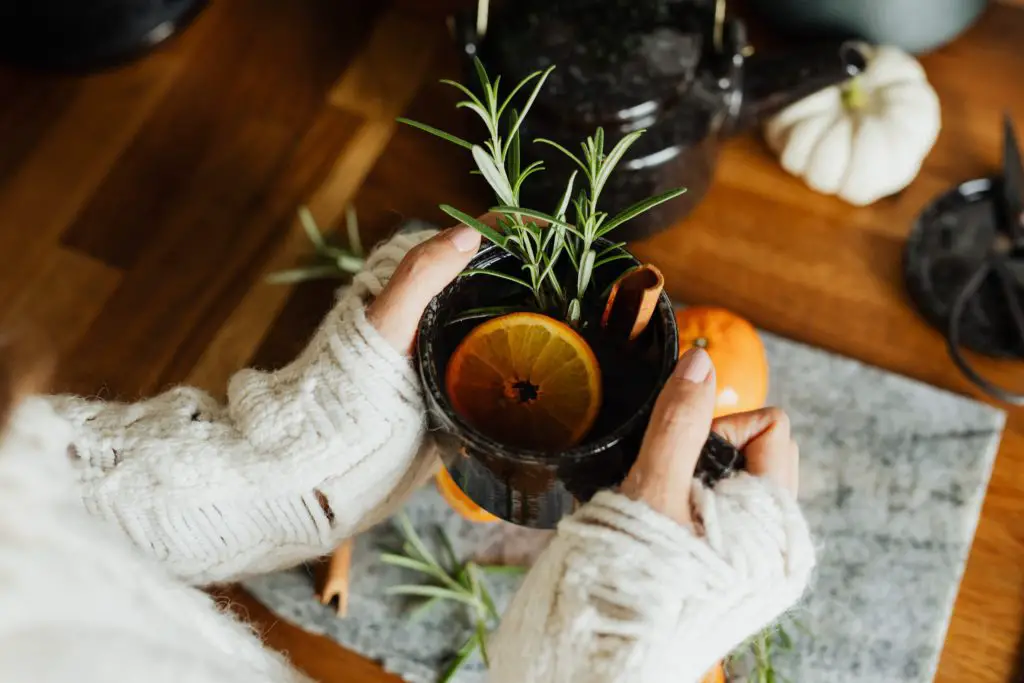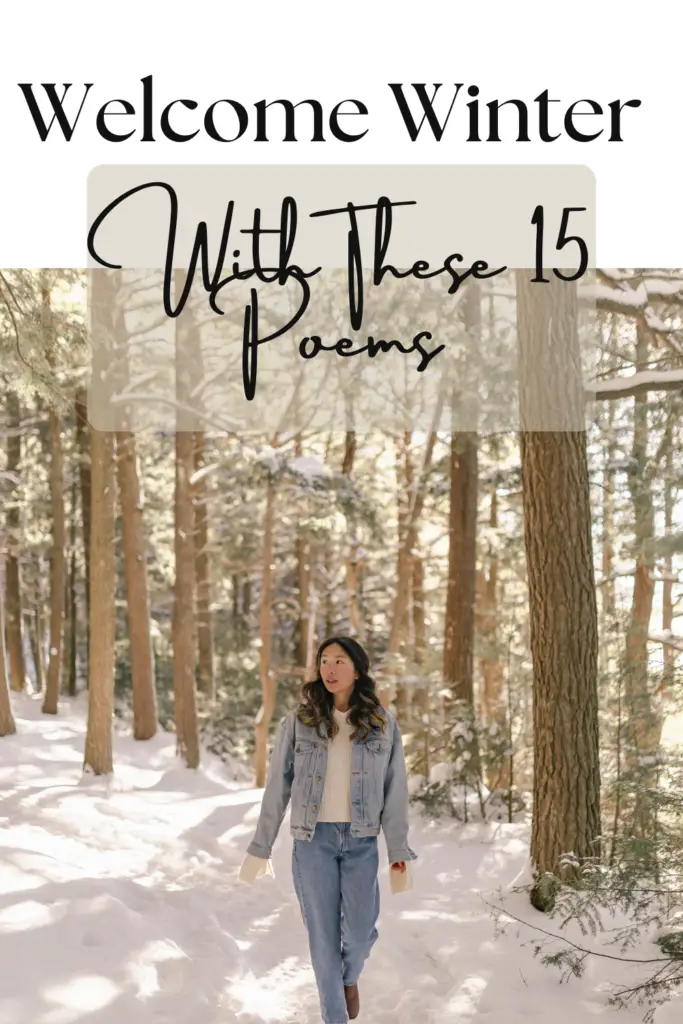 In this post, I'm excited to share with you a handpicked selection of winter poems….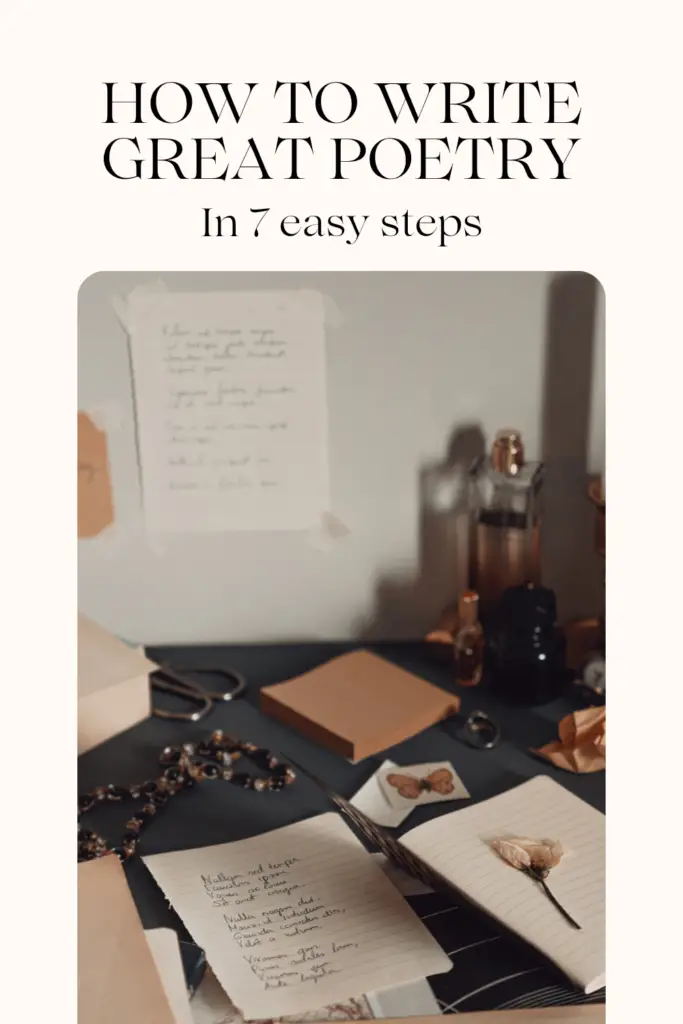 In this step-by-step guide, I'll walk you through the process of crafting your own poems….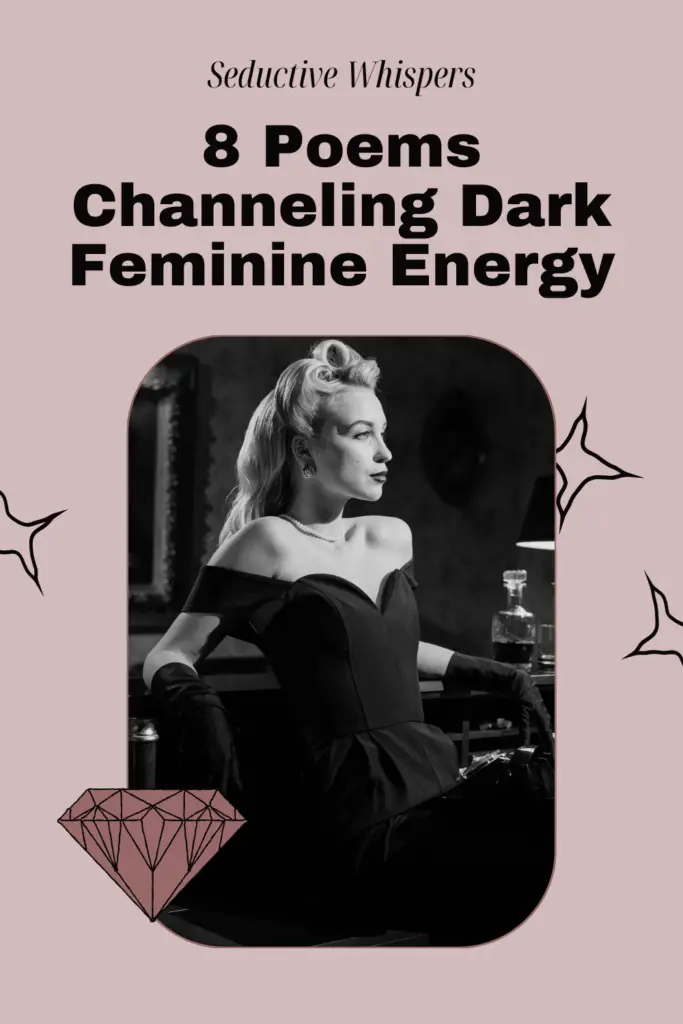 These verses explore the vast tapestry of womanhood—its power, its mysteries, and the sublime dance…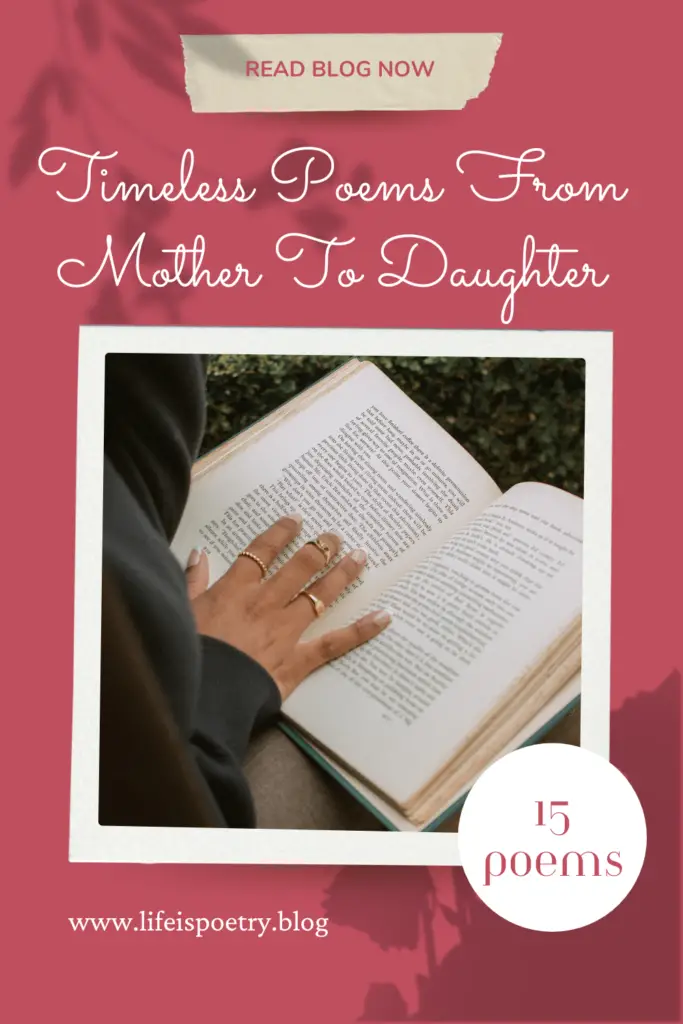 In this blog post, I invite you into a deeply personal space where I share…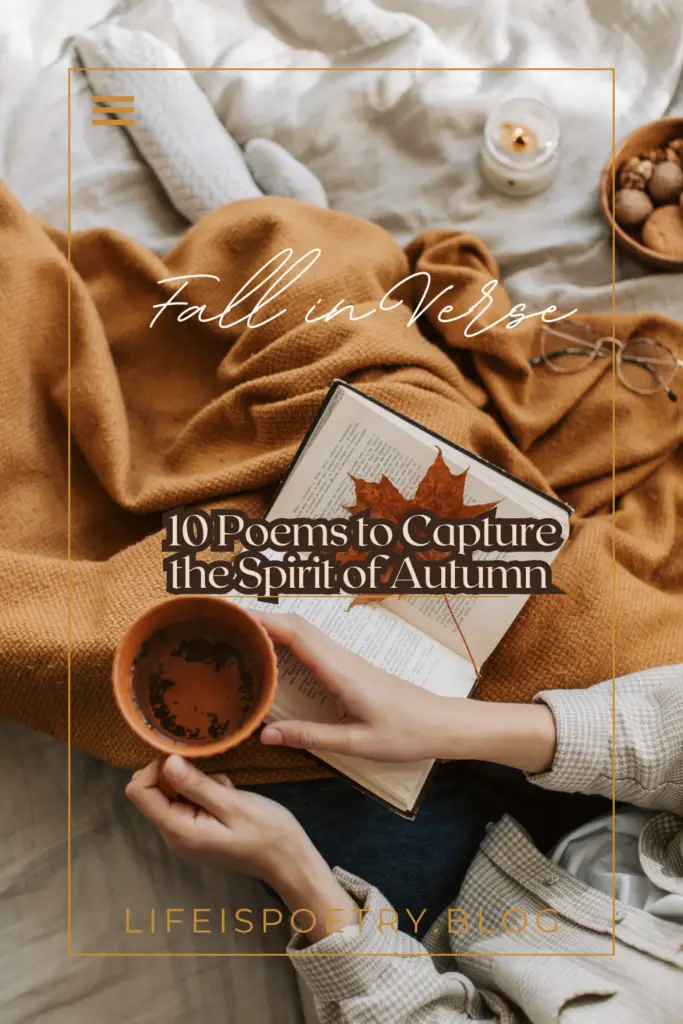 In this blog post, I'm excited to share with you a collection of my favorite…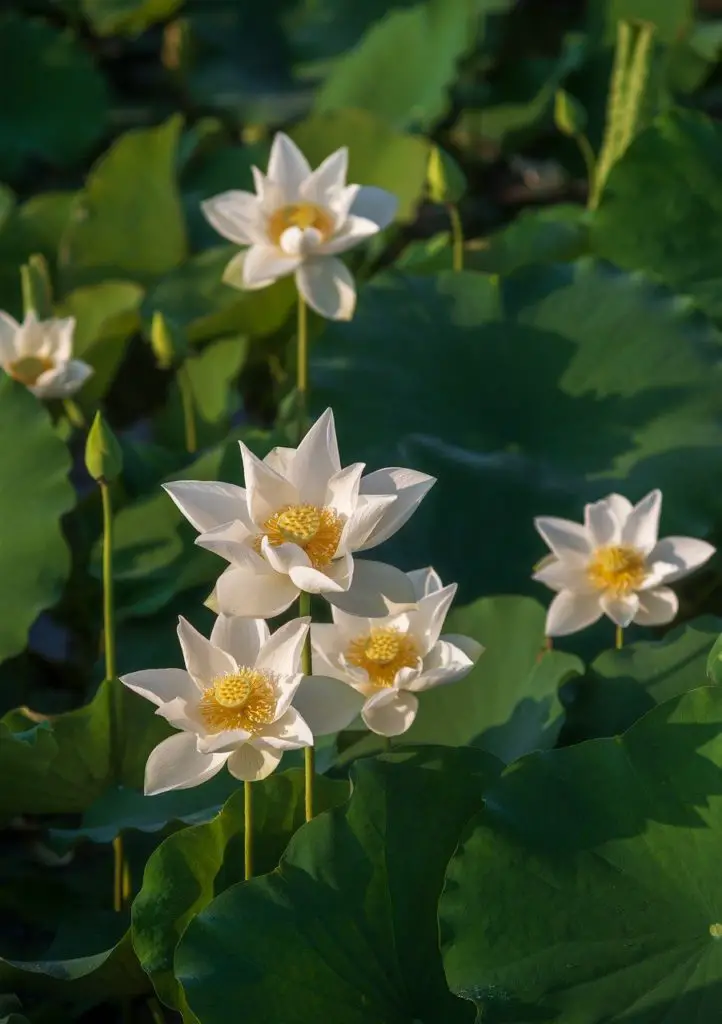 The quest for self-discovery is something we all resonate with at one time or another,…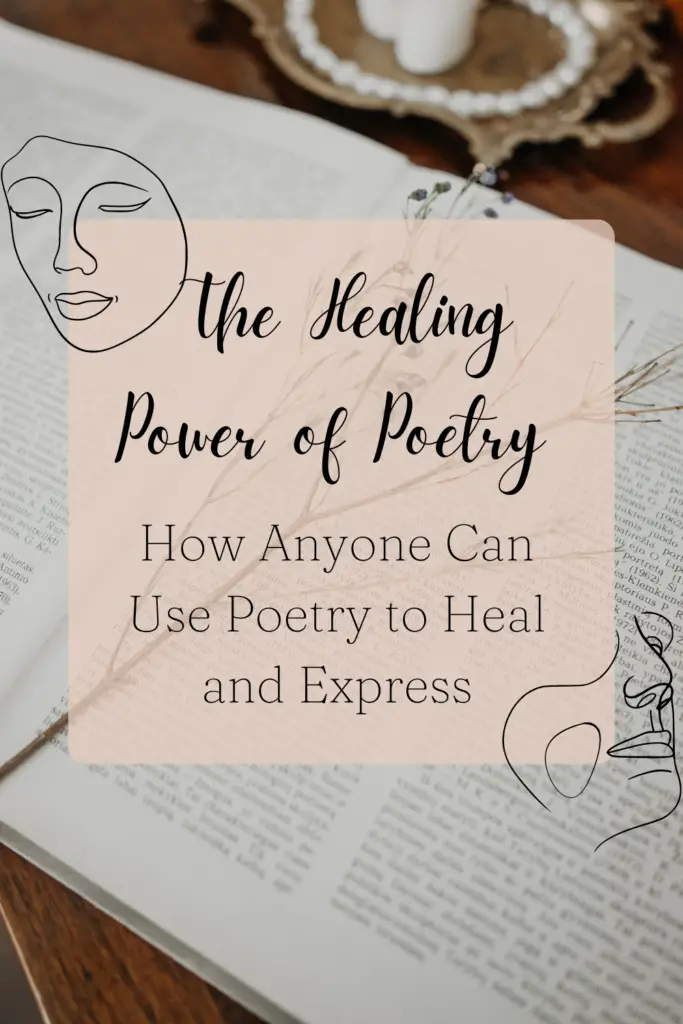 In the quiet corners of our hearts, poetry has the remarkable capacity to bring solace…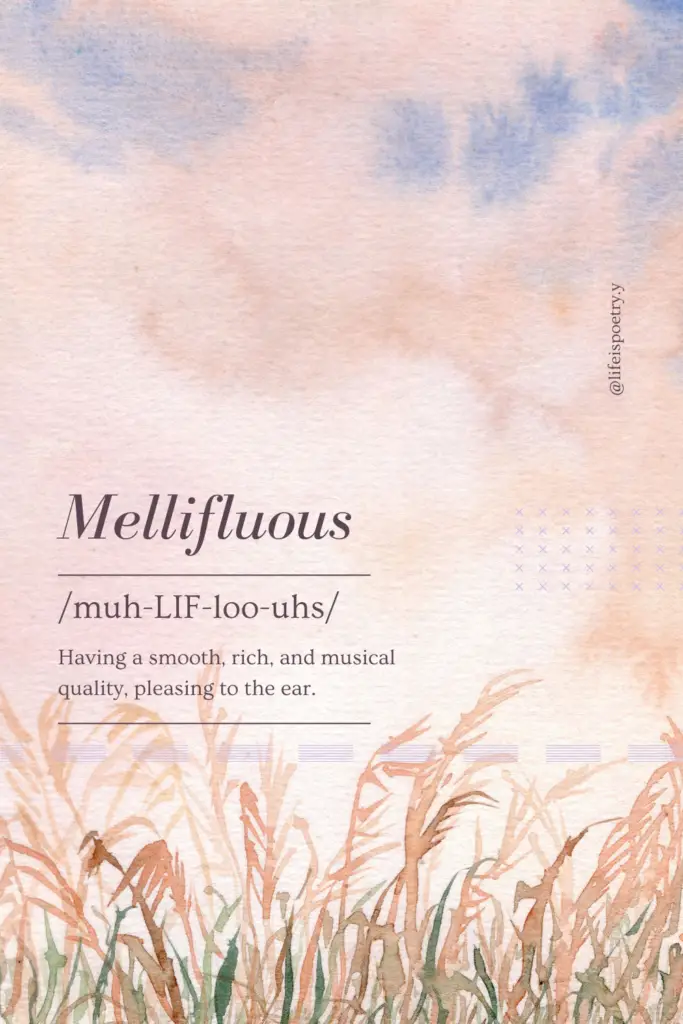 Warm nights are adorned with the enchanting flicker of fireflies, their gentle glow casting a…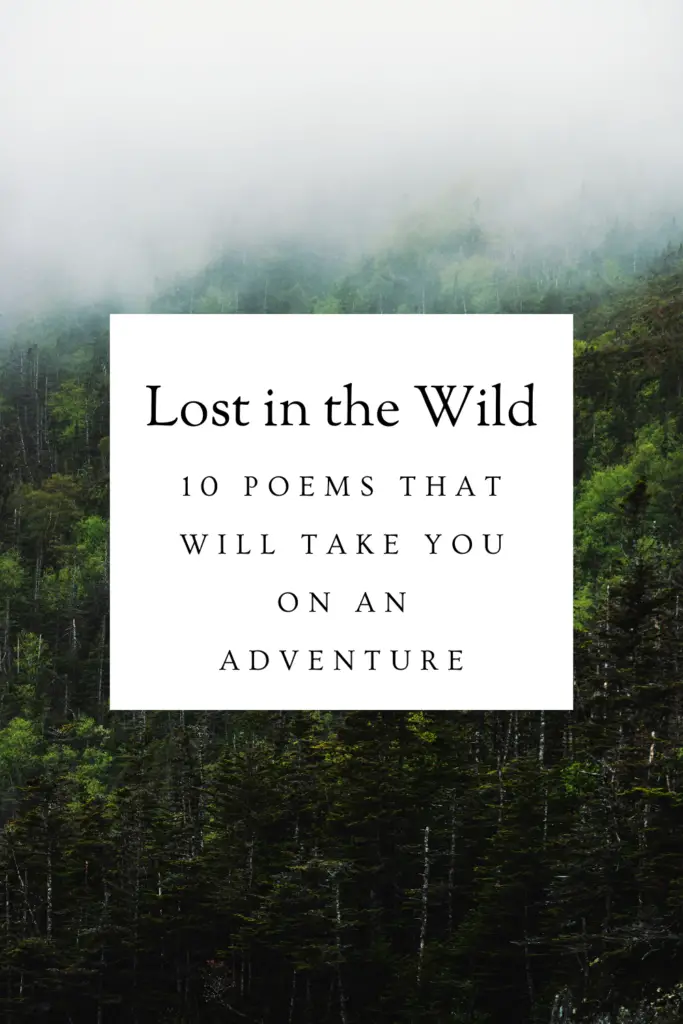 Nature, with its majestic landscapes and awe-inspiring beauty, provides an abundant source of inspiration for…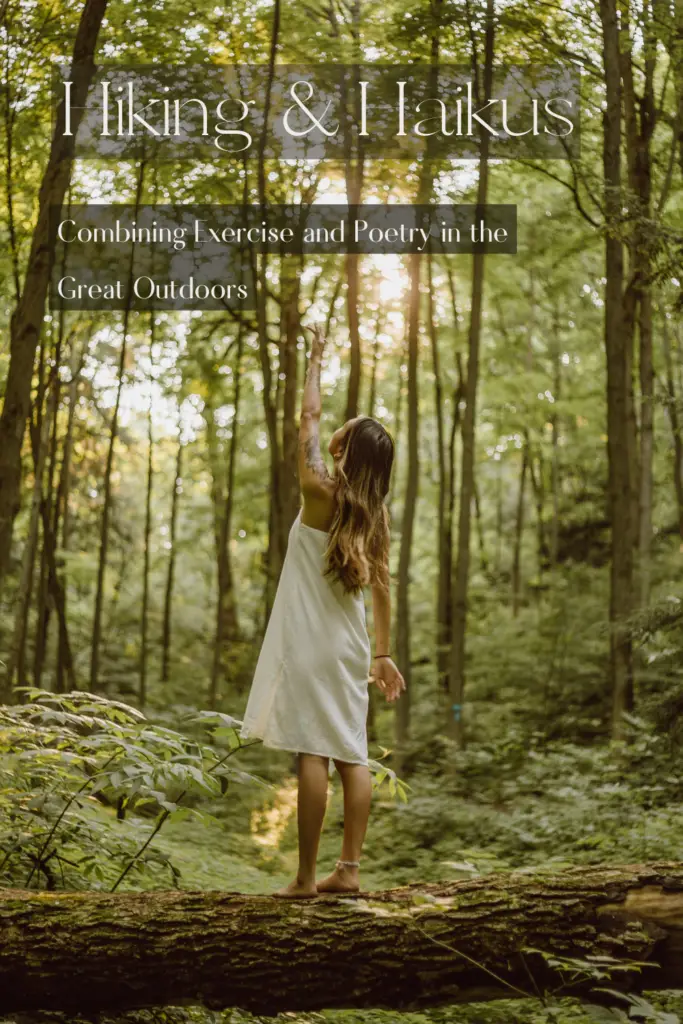 There's a certain magic that occurs when we're surrounded by nature's beauty and the rhythm…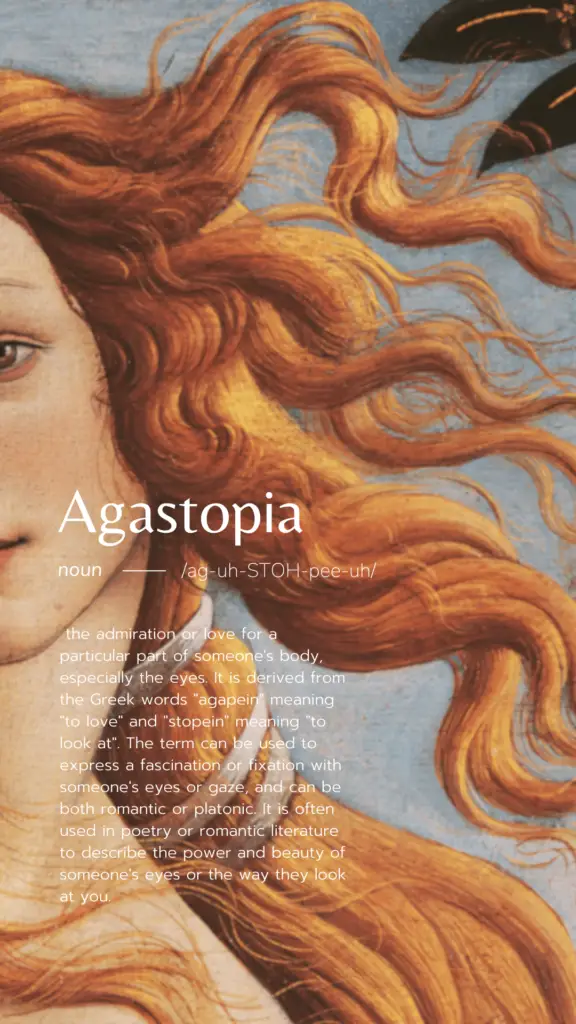 As we enter the month of May, let us pause for a moment to appreciate…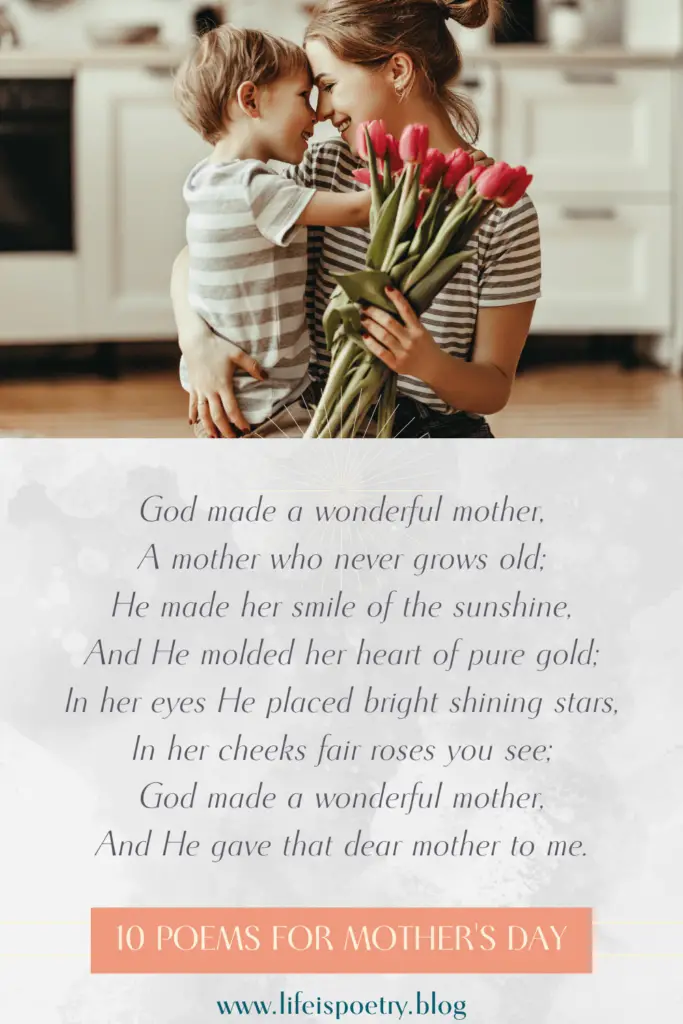 Mother's Day is just around the corner, and what better way to show our moms…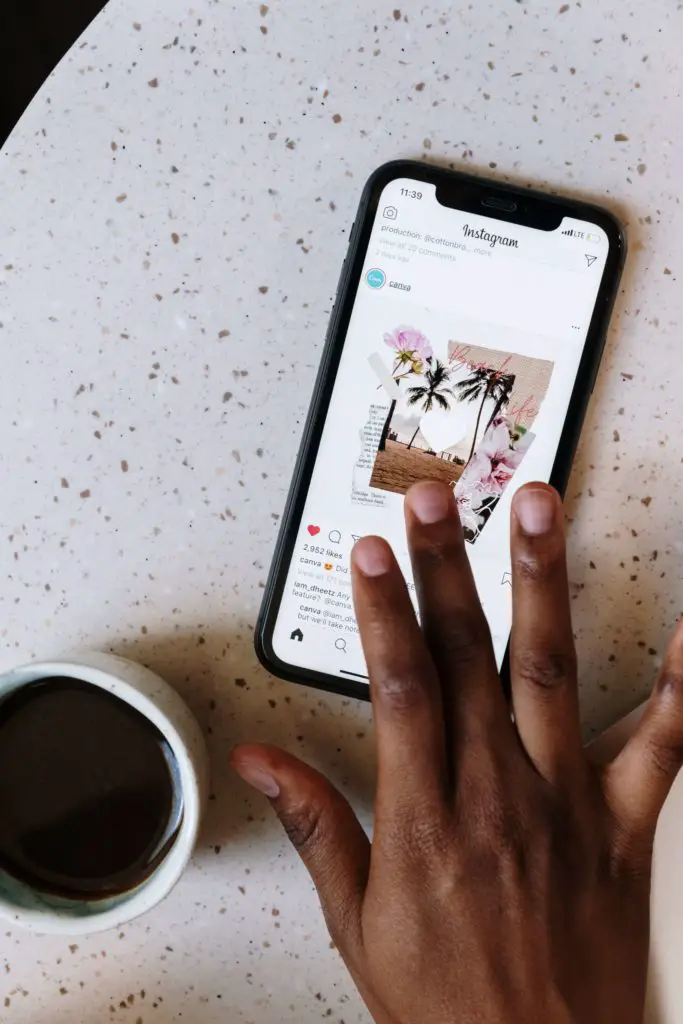 Today, I wanted. to talk about the fascinating topic of Instagram poetry. Love it or…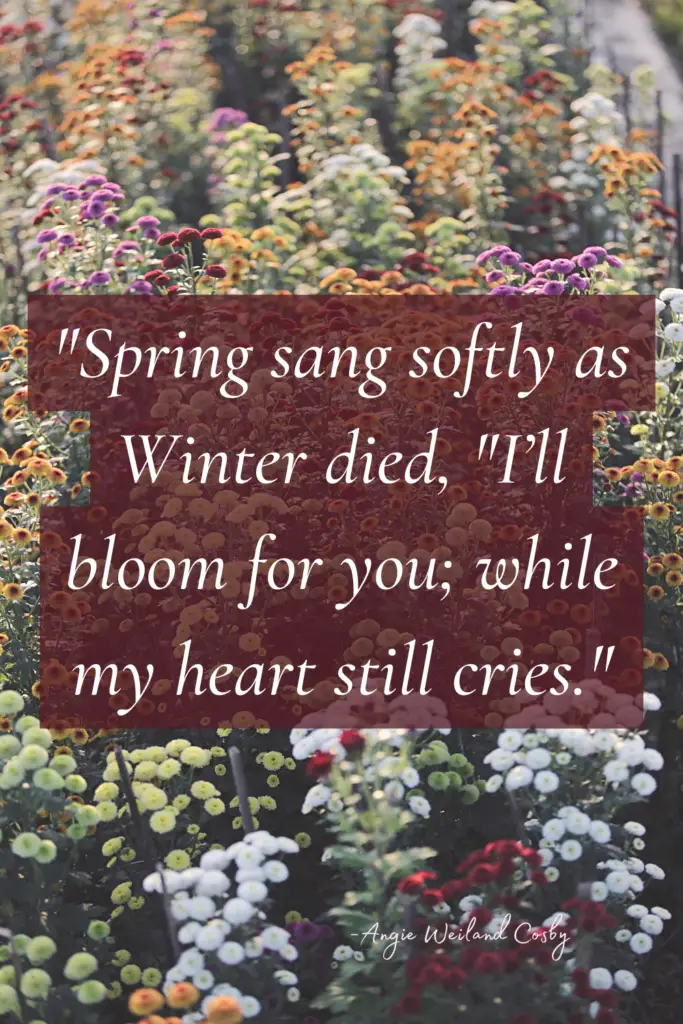 s someone who loves literature, I've always found springtime to be incredibly inspiring. There's just…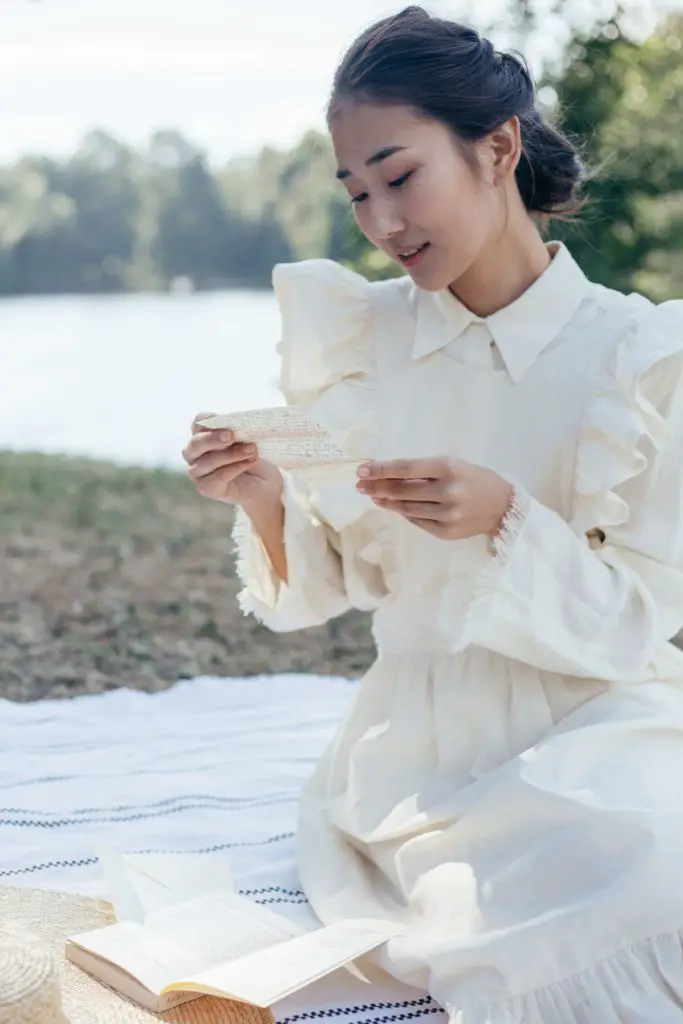 Ever since I was a little girl, my heart has been captivated by the romantic…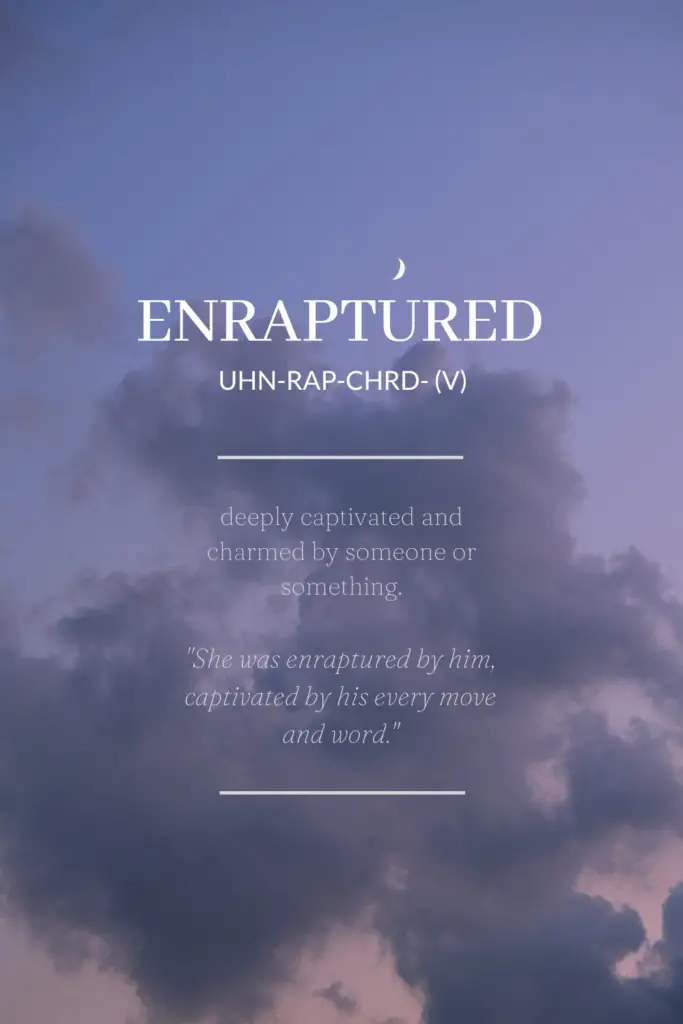 One of the most potent and transforming experiences we as humans can have is love….