Handpicked Daughter Poems for Cherished Moments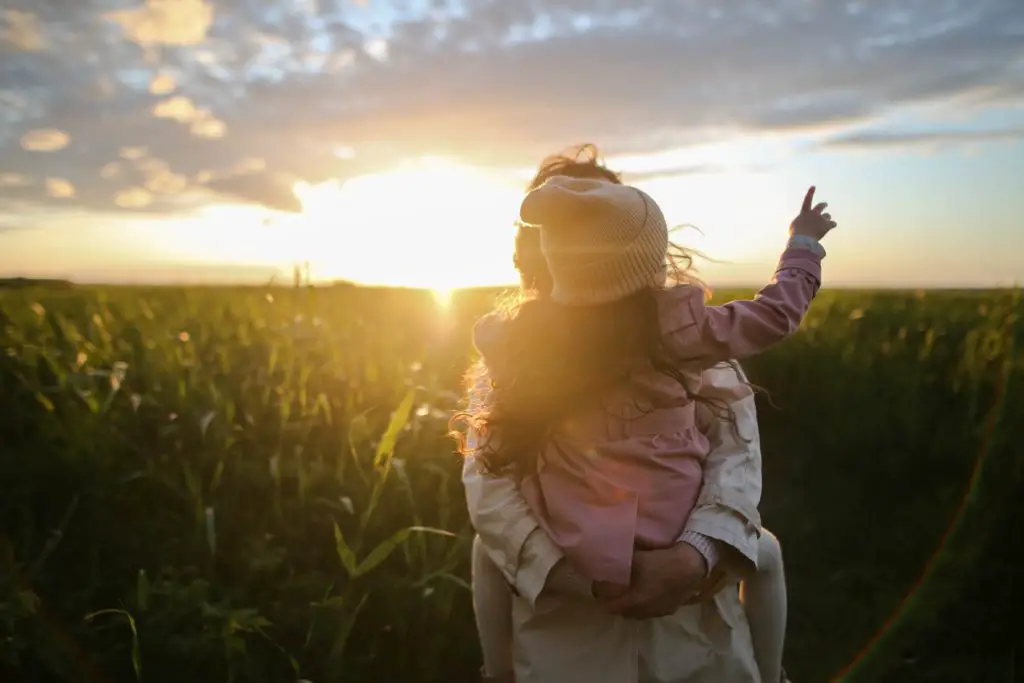 A Heartfelt Journey Through Poetry
As a parent, the desire to immortalize our love, guidance, and hopes for our children is a sentiment shared universally. For me, this desire finds its poetic expression – a collection of verses that I fondly whisper to my daughters as they grow, evolve, and navigate life's intricate path.
In this blog post, I invite you into a deeply personal space where I share poems crafted with love and care, each a tribute to different phases of my daughters' lives. Through these verses, I attempt to encapsulate the tender innocence of their childhood, the bittersweet transition into adulthood, and the beautiful complexities of love and growth.
Our children, our daughters, are our heartbeats that echo in the poetry we write and the verses we read. These poems aren't just words; they're an intimate conversation, an embrace of love and understanding. It's my hope that through this poetic journey, you too can find inspiration, comfort, and the joy of sharing heartfelt sentiments with your loved ones.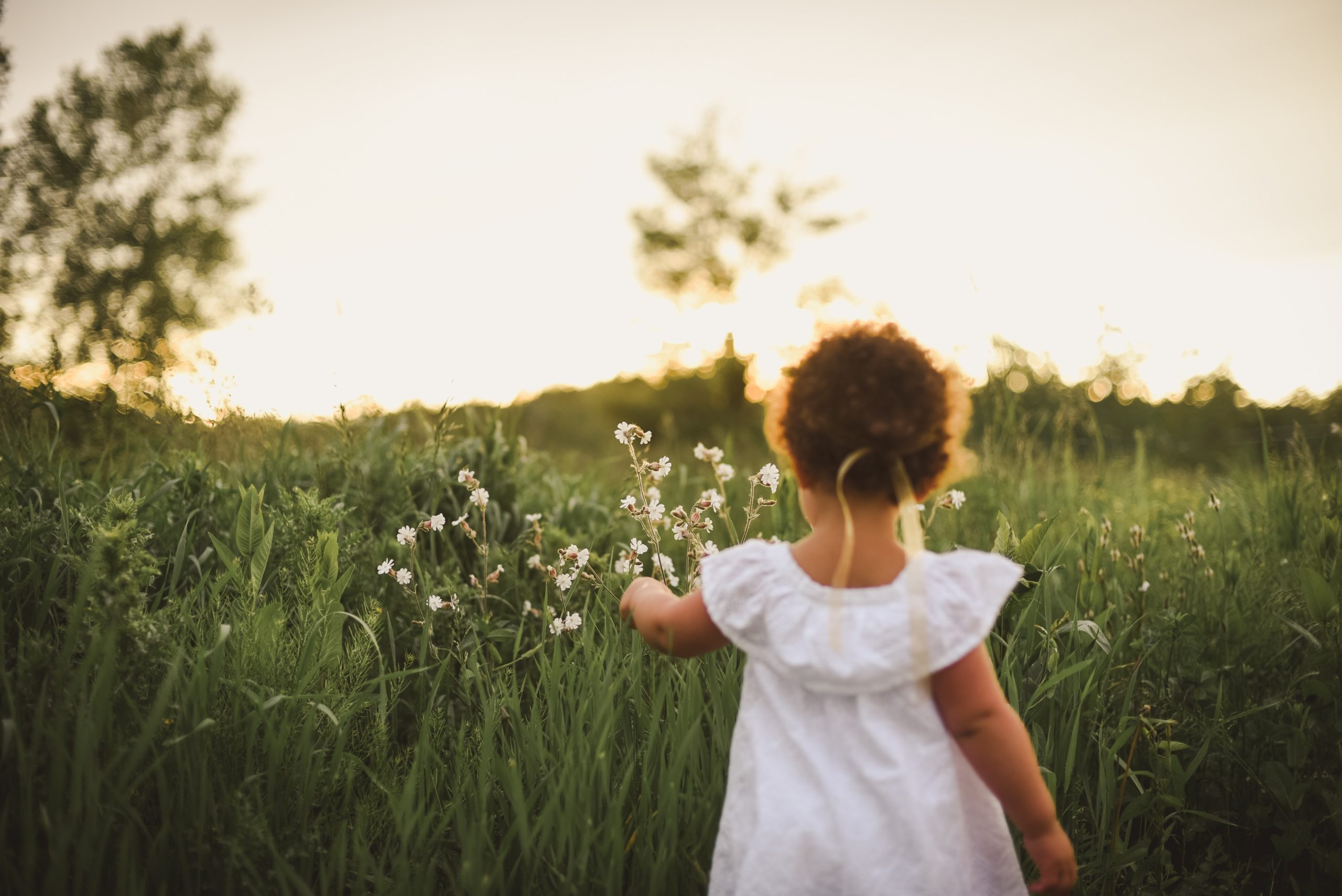 Innocent Beginnings: Poems for Childhood
In the tender embrace of childhood, where giggles hold the magic of the universe and dreams take flight on the wings of innocence, we find the beginnings of a life's tapestry. It's in this early journey that the essence of who we are is often most pure and untouched.
1 "Life Doesn't Frighten Me" by Maya Angelou
Maya Angelou's "Life Doesn't Frighten Me" is a powerful poem that exudes courage and resilience. It's a perfect piece to inspire daughters to face the challenges of life with confidence and strength.
2. "Sky And Tree And Hill And All" by Anette Wynne
Anette Wynne's poem celebrates the wonder and potential of youth. It encourages embracing the beauty and vastness of the world with youthful zeal.
3. "Baby" by George MacDonald
"Baby" by George MacDonald beautifully captures the innocence and curiosity of childhood. It's a gentle reminder of the purity and potential inherent in youth, making it a wonderful addition to this section.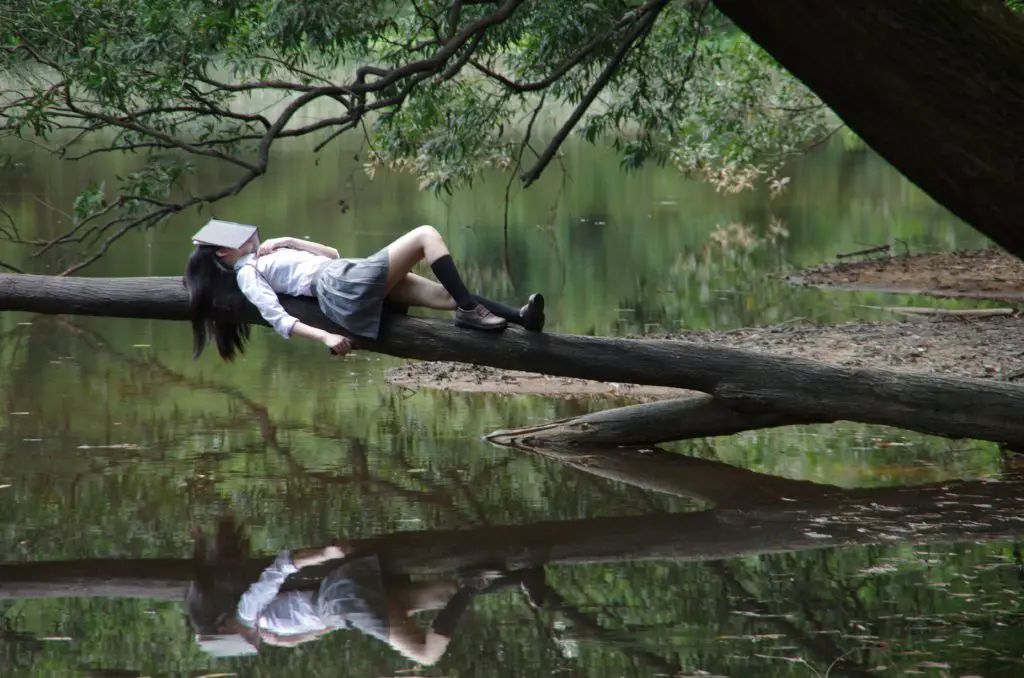 Poems for Adolescence and The Journey of Growth
Adolescence, that beautiful, tumultuous bridge between childhood and adulthood, is a time of self-discovery, growth, and change. It's a period marked by transitions, both internal and external. Poetry, with its ability to encapsulate emotions and experiences, can be a soothing guide during these transformative years.
1. "The Road Not Taken" by Robert Frost
"The Road Not Taken" by Robert Frost is a timeless poem that resonates deeply with adolescents facing choices and decisions about their future. It beautifully portrays the importance of individual choices and the impact they have on life's journey.
2. "For My Daughter" by Sarah McMane
Sarah McMane's "For My Daughter" is a touching poem that encapsulates the hopes and dreams a parent has for their daughter. It's a testament to the enduring love and the empowering aspirations parents hold as they guide their daughters through the ups and downs of life.
3. "Still I Rise" by Maya Angelou
Maya Angelou's poem "Still I Rise" is a beacon of empowerment and strength, celebrating resilience and determination in the face of adversity. It echoes the struggles that adolescents face and reminds them of their innate ability to rise, evolve, and conquer.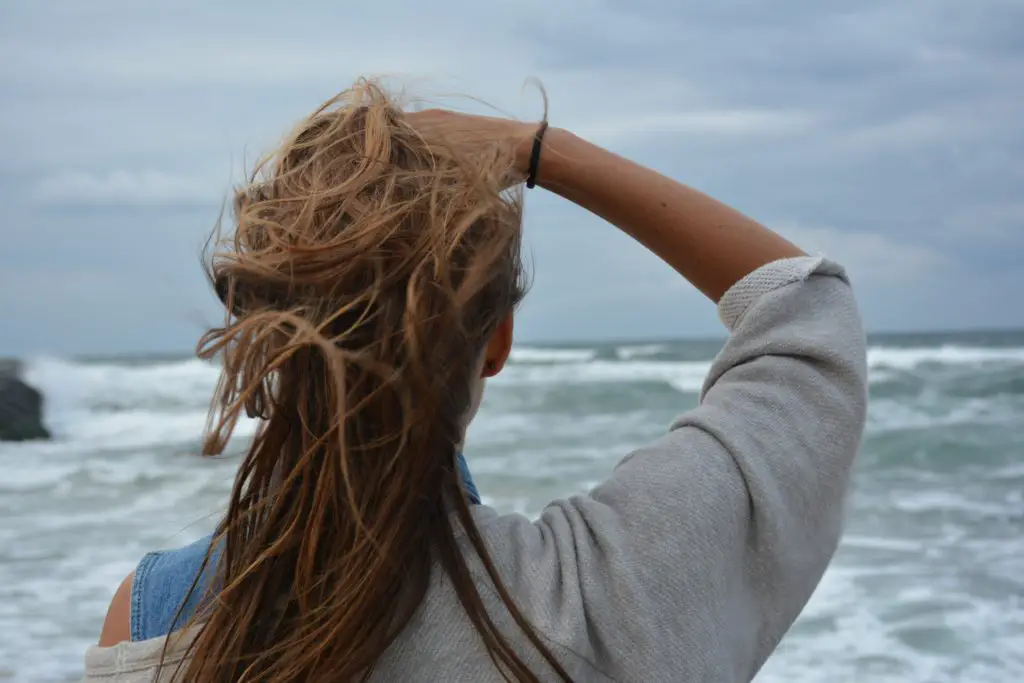 First Steps into the World: Poems for Young Adulthood
1. "Wild Geese" by Mary Oliver
Mary Oliver's "Wild Geese" speaks to the sense of belonging and self-acceptance often sought during young adulthood. It's a reminder that we are part of something greater and that we are allowed to claim our place in the world.
2. "A Song of the Rolling Earth" by Walt Whitman
Walt Whitman's "A Song of the Rolling Earth" exudes the spirit of youth and exploration. It encapsulates the restlessness and passion that young adults often feel as they set out to make their mark on the world.
3. "To Be Of Use" by Marge Piercy
Marge Piercy's "To Be Of Use" echoes the sentiments of many young adults seeking purpose and fulfillment. It's a rallying call to find meaning and usefulness in our actions, resonating deeply with those navigating the complexities of early adulthood.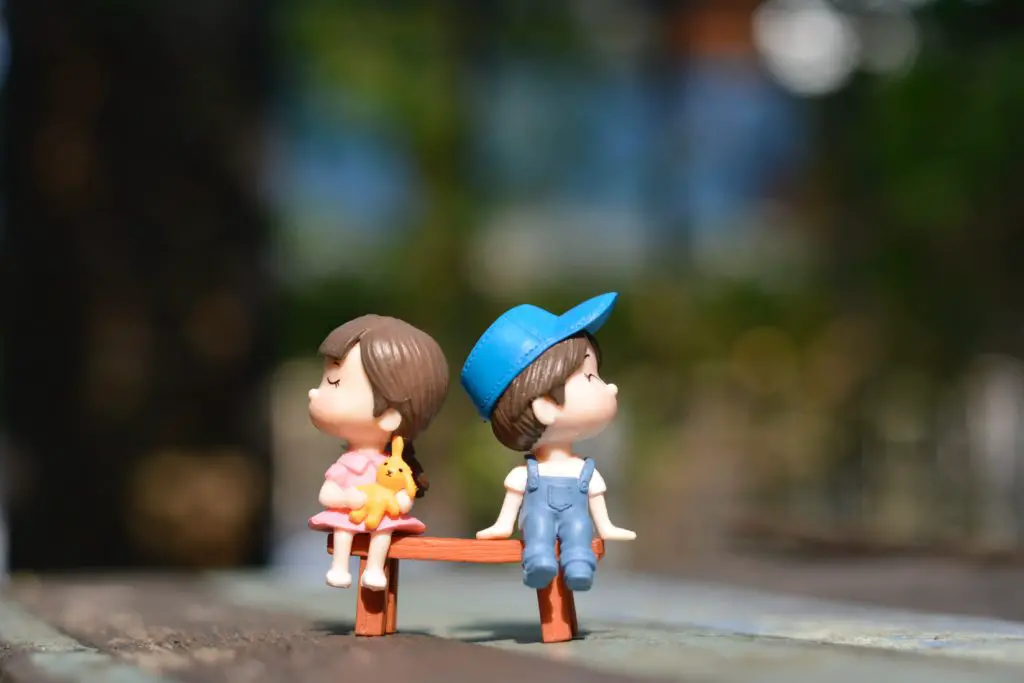 Finding Love: Poems for Romantic Relationships
Love, in all its forms, is a voyage that weaves through joy, heartache, and self-discovery. For our daughters, it's a journey we keenly watch, empathize with, and celebrate. Here, we gather poetry that mirrors the diverse hues of love and the strength it takes to navigate its complexities.
1. "She Walks in Beauty" by Lord Byron
Lord Byron's "She Walks in Beauty" is a timeless tribute to the beauty and grace of a beloved, echoing the feelings that often accompany the experience of falling in love. It encapsulates the awe and wonder of love's discovery.
2. "If You Forget Me" by Pablo Neruda
Pablo Neruda's "If You Forget Me" is a profound exploration of love, distance, and yearning. It captures the deep emotions tied to love, making it a perfect addition for daughters experiencing the complexities of love and its potential loss.
3. "Love After Love" by Derek Walcott
Derek Walcott's "Love After Love" beautifully explores the significance of self-love and acceptance after heartache. It's a reassuring reminder that amidst heartbreak, the most important love we find is often within ourselves.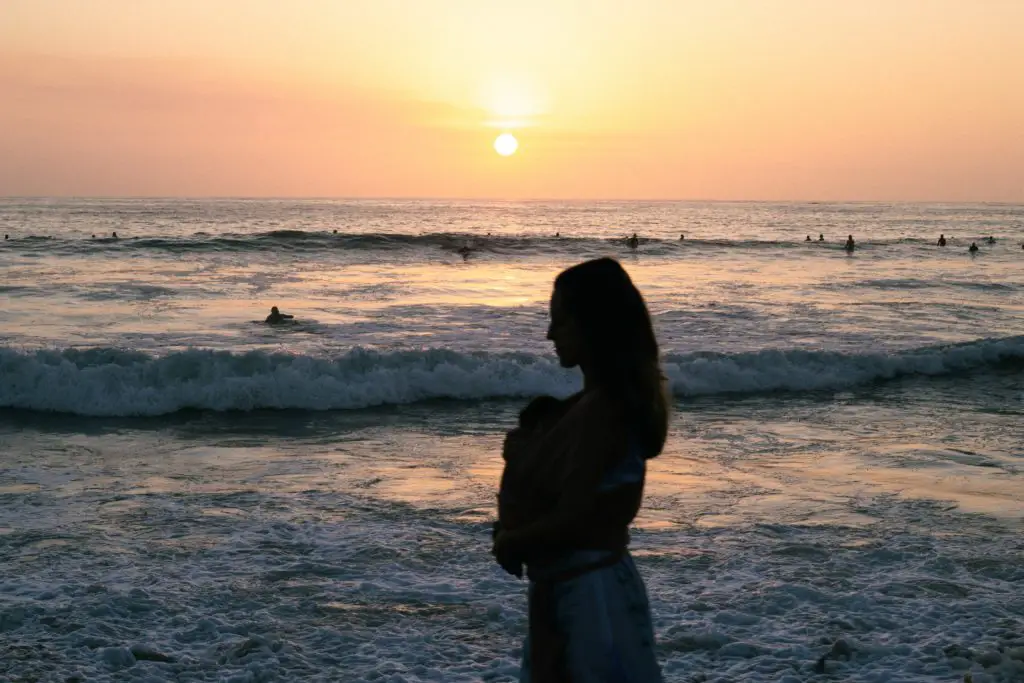 Poems for Blossoming into Motherhood
Motherhood, a tapestry of selfless love, nurturing care, and boundless strength. As daughters, we witness this beautiful journey as it unfolds before our eyes. From the moment we become mothers ourselves, we understand the intricate dance of love, sacrifice, and the pure, unconditional bond that ties generations together. In this section, we cherish the poems that honor the profound role of mothers through the eyes of daughters.
1. "A Mother's Love" by Helen Steiner Rice
Helen Steiner Rice's "A Mother's Love" is a heartfelt tribute to a mother's nurturing love. Its gentle verses capture the essence of the deep connection daughters share with their mothers, even as they become mothers themselves.
---
Through the magic of poetry, we navigate the joys and heartaches that accompany the different stages of life. The power of these verses is not just in the beauty of the words, but in how they resonate with our experiences, evoking a sense of unity in this intricate dance of being a daughter, growing into a woman, and embracing the profound joy of being a mother.
As mothers, daughters, sisters, and friends, we share a collective journey that these poems encapsulate so eloquently. They remind us that amidst the complexities of life, love, and change, there's an enduring thread of connection and understanding that binds us.
May these poems find a cozy nook in your heart and enrich your relationship with your daughters, just as they have in mine. Let us celebrate the beauty of these words and the ever-evolving, forever enduring love between a mother and her daughter.
More Poems: