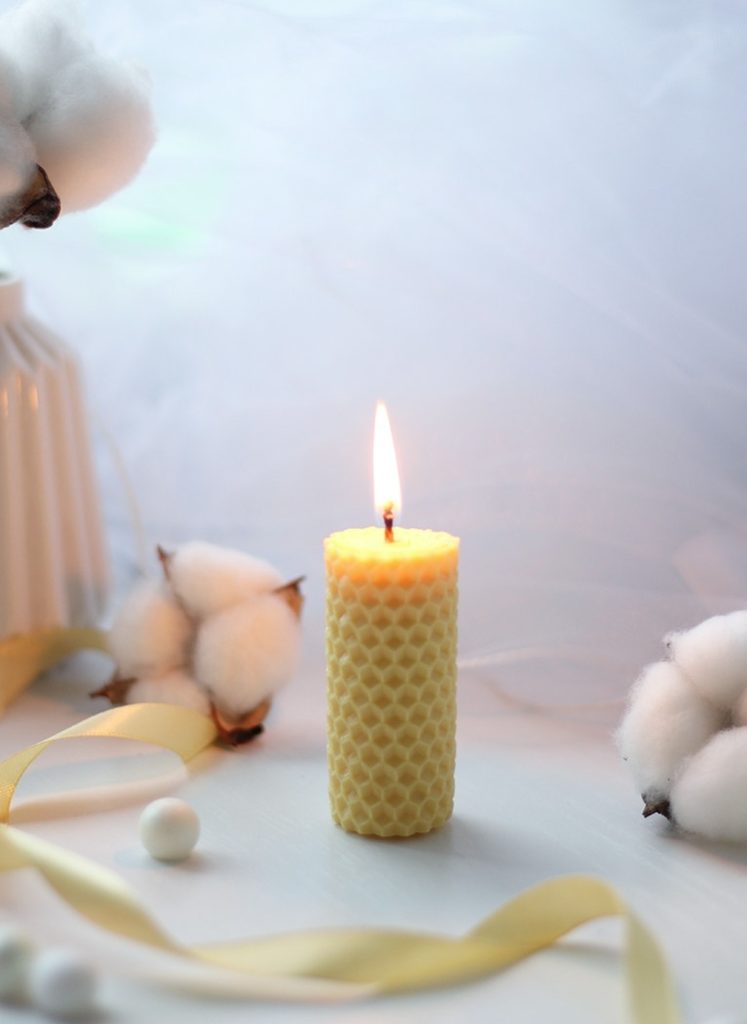 Choose Your Wax
Beeswax
Beeswax is an all natural wax that is produced by honey bees, and it's known as the cleanest burning candlewax. It also gives the candle a nice slow burn. We chose to use beeswax this time; Mainly because we're near a local apiary, and it's best to opt for local products when you can.
Soy Wax
Soy Wax is another clean burning option. This is a more economically friendly option. However there are some concerns over the environmental impact of creating soy wax, as it's a byproduct of the soybean industry. It can also bit a bit temperamental.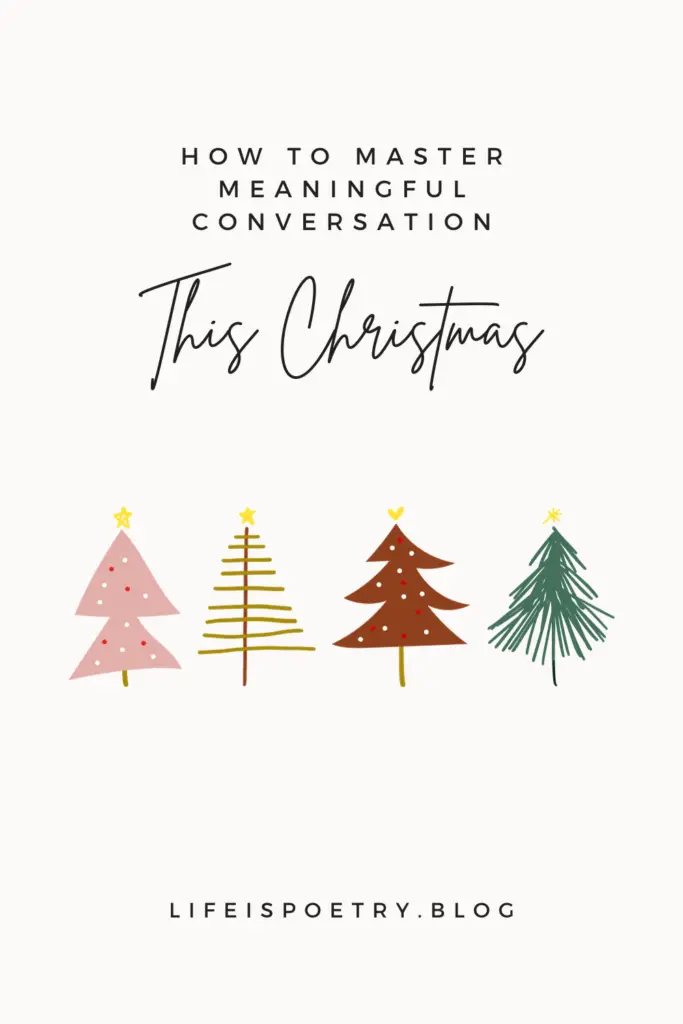 Ever found yourself stuck in the conversational equivalent of a Groundhog Day loop during family…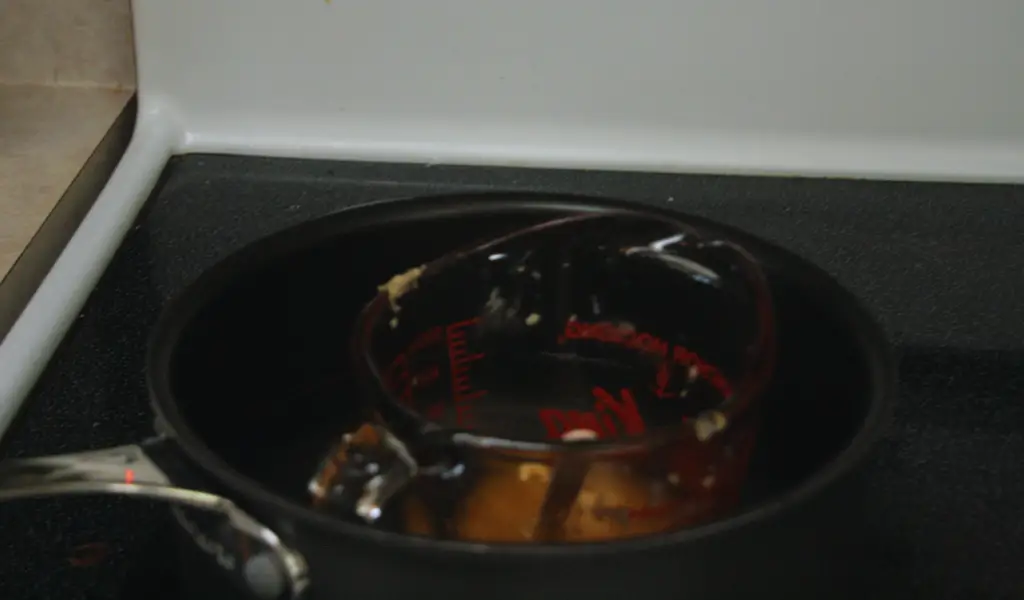 Securing your wick:
There are a few different kinds of wicks to choose from. Since we're making clean burning candles, we'll be using either a wooden or a cotton wick.
You'll need to secure your wick to the bottom of your vessel before you pour in the wax. If you're using a cotton wick like we did, this is extra important; Once the wick is in the liquid wax it tends to move around. You can purchase anchors for the wicks separately. although wicks usually come with them. Then you'll need to keep the wick centered while you pour. You can do this using two pens, chopsticks etc, placed horizontally on the top of your vessel, on either side of the wick. When using wooden wicks this isn't a problem, which makes them much more beginner friendly.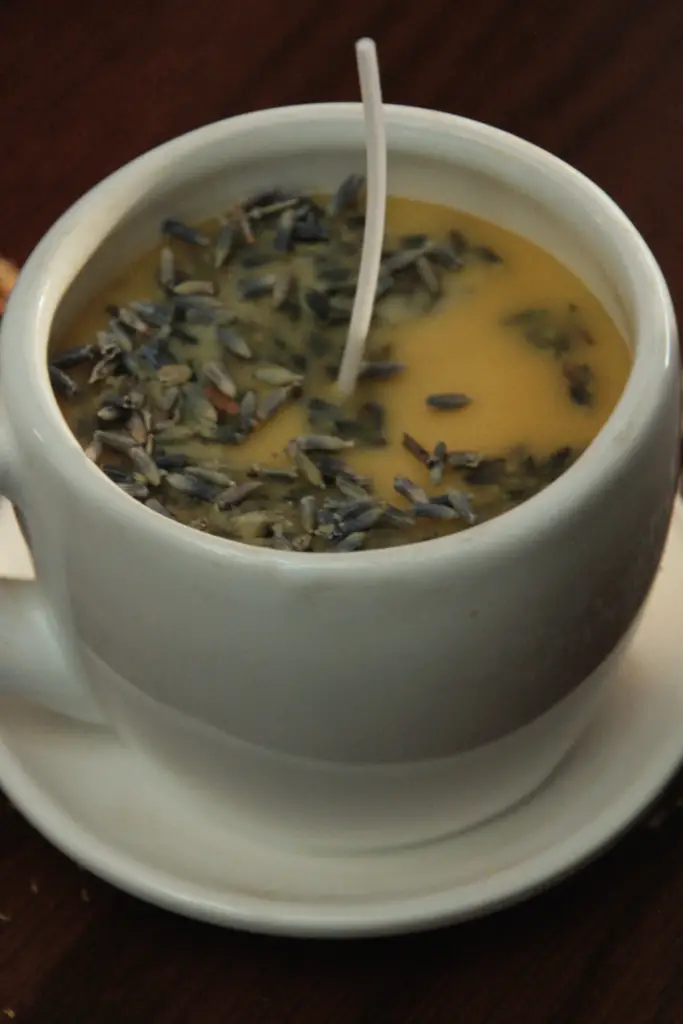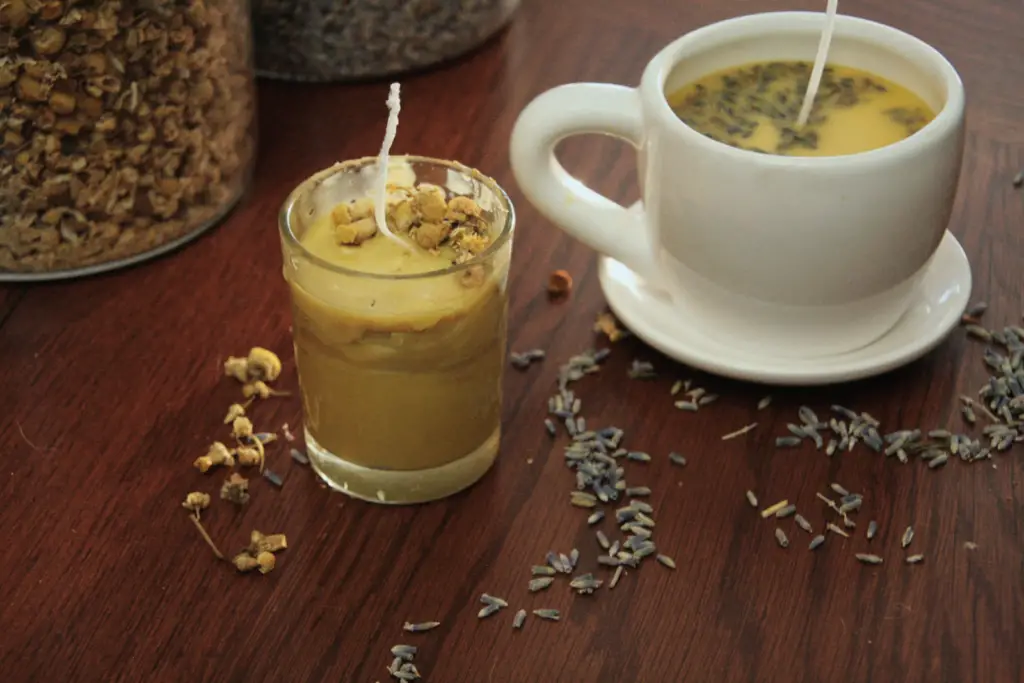 Consuming more than we create establishes a rift; one which reflects our underlying exploitive attitude towards the world and those around us. We're taking out more than we're giving back. What the world needs is more people giving something back, creating something of their own.
-Alex J. Hughes