Is there anything better than the smell of fresh baked bread? I'll wait.
If you're looking for an easy way to make your own delicious homemade bread without the hassle of a bread machine, then you're in luck! With just a few simple ingredients and a few kitchen basics, you can make your own delicious, crusty loaf of fresh baked bread in no time. From choosing the perfect flour to knowing when the bread is done, here's what you need to know to make a perfect loaf of bread—without a bread machine!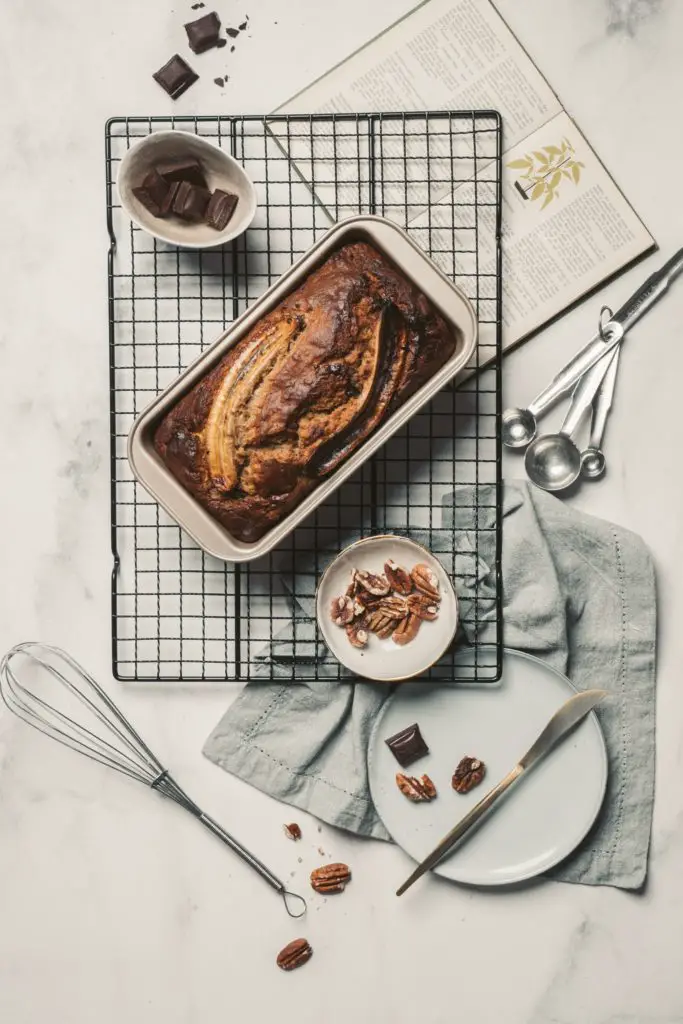 This recipe does not require a bread machine.
Today we'll be making bread the old fashion way. The flavor an aroma of making bread by hand and cooking it in the oven reigns superior over using a bread machine, and probably always will. Artisanal bread is the best because it is made with high-quality, locally-sourced ingredients and often fermented for longer which results in higher levels of vitamins, minerals, and antioxidants than non-sourdough breads. It is also a great source of fiber, can be easier to digest, and is generally made without additives or preservatives. Artisanal breads also have unique and complex flavors that you won't find in mass-produced breads. All in all, artisanal breads are delicious, nutritious, and can be a great addition to any meal.
The steps:
Start by mixing together the yeast, hot-ish water, bread flour, sugar, salt and oil to make a sponge. Let this sit for 8 to 10 minutes and it should be nice and bubbly.
Next, add 3 more cups of flour and knead for 8 to 9 minutes.
Put the dough back in the bowl and cover it with a slightly damp towel.
Let the dough rise in a warm place for 45 minutes to an hour and then punch it down.
Divide the dough into 3 parts and place it in greased loaf pans.
Let it rise again until it doubles in size and then bake in a preheated oven at 375 degrees for 25 minutes. Your quick-read thermometer should read between 180 and 190 degrees.
Pull the loaves out and place them on their sides on a cooling rack.
Let them cool before serving.