Look chic and warm this winter in these trending styles, all for under 200$.
Keeping up with what's in style can be a nuance in this day and age, so we've made it easy. Here's a list of which winter coats are trending this year, according to data gathered on Pinterest, TikTok and Instagram.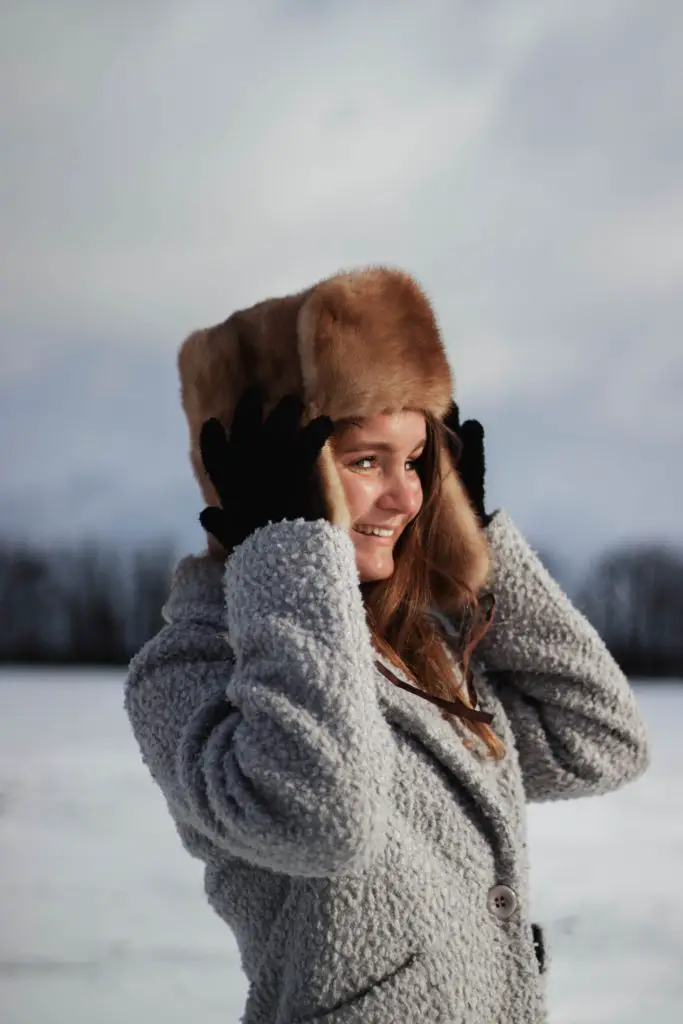 We all want to look good, and what better way to do that than with a stylish winter coat that's affordable? When the weather gets cooler, you'll want to invest in something new. You'll be amazed by how many options are out there for less than two hundred dollars!
Color Block Coats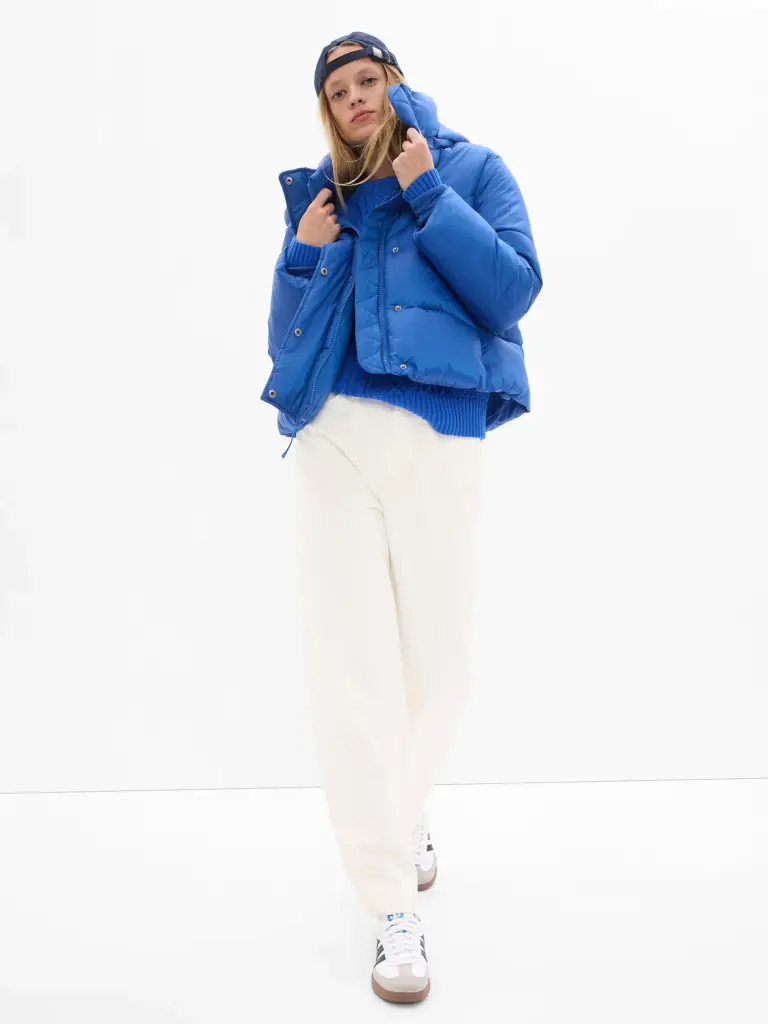 Color blocking is a trend that has been around for a while, but it's still one of the best ways to add color to your outfit without looking like you are trying too hard. This coat from The Gap is perfect for someone who wants to add some color into their wardrobe without having to spend a lot of money on new clothes. If you're looking for something with more coverage or warmth, check out this pink version of the same coat at The Gap as well!
Shearling Long Coats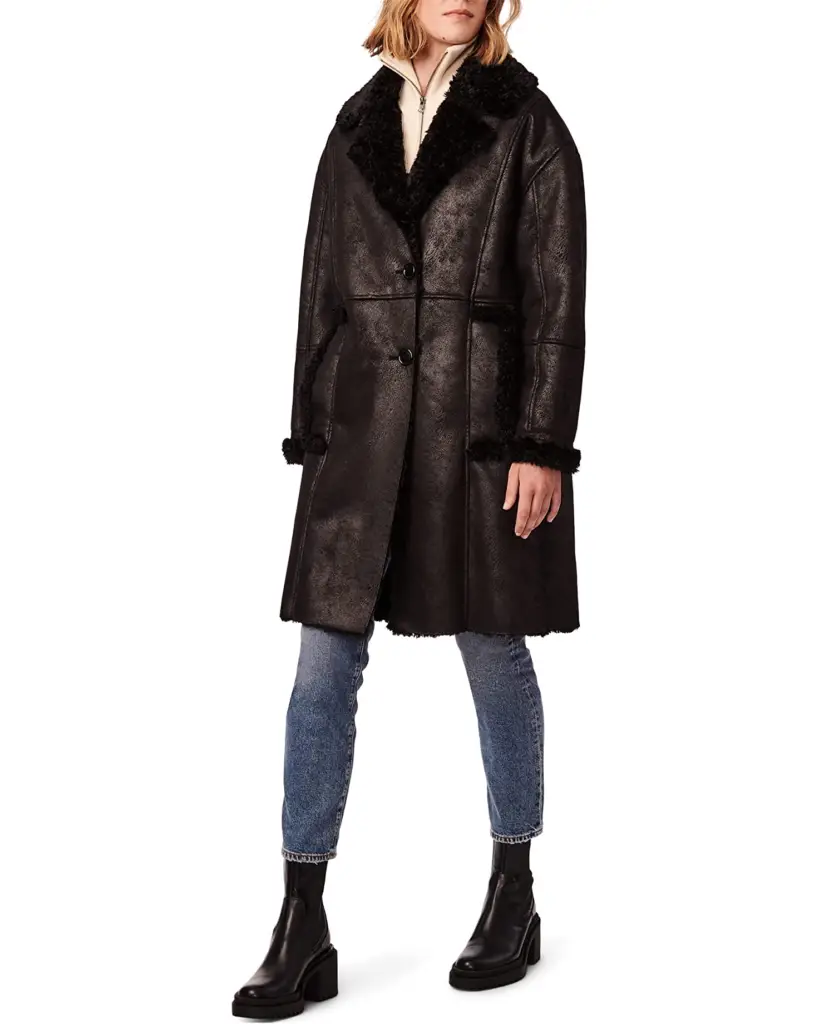 Shearling coats are made from sheepskin, which is comfortable and warm. When you wear a shearling coat you're guaranteed to stay warm in cold weather. The best part about shearling coats is that they come in a variety of colors and styles, so finding one that suits your taste won't be difficult at all.
Trench Coat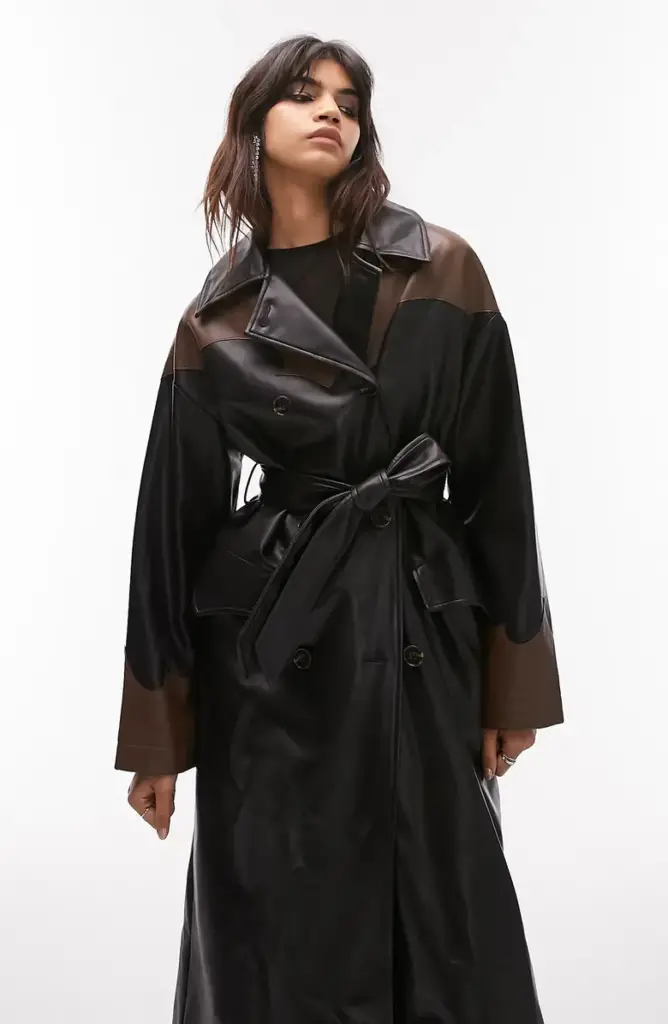 Trench coats are a classic piece of outerwear that can be worn with anything. They come in many different colors and fabrics, making it easy for you to find one that fits your personal style.
The trench coat is an iconic piece of clothing that has been around since the early 1900s. It was originally designed as a practical garment for soldiers during World War I.
Wool Pea Coat
A wool pea coat is another timeless classic that will keep you warm and stylish in the winter. Pea coats are a great option for casual wear, or if you like to dress up in jeans and sneakers. The double-breasted buttons add a fun retro element, while the wool fabric keeps you extra warm. Plus, this piece is incredibly versatile—you can wear it with your favorite button-down shirt or any type of sweater underneath! Shop for any of the wool peacoats above at H&M.
Puffer Coat
A puffer coat is a winter coat with a thick layer of insulation. The coat is waterproof, windproof and breathable due to its fluffy construction. This allows it to keep you warm in cold weather by trapping your body heat and keeping outside air out. Puffer jackets are popular among both men and women because they can be worn on top of other layers for extra warmth or worn alone for a more casual look.
Faux Fur Coat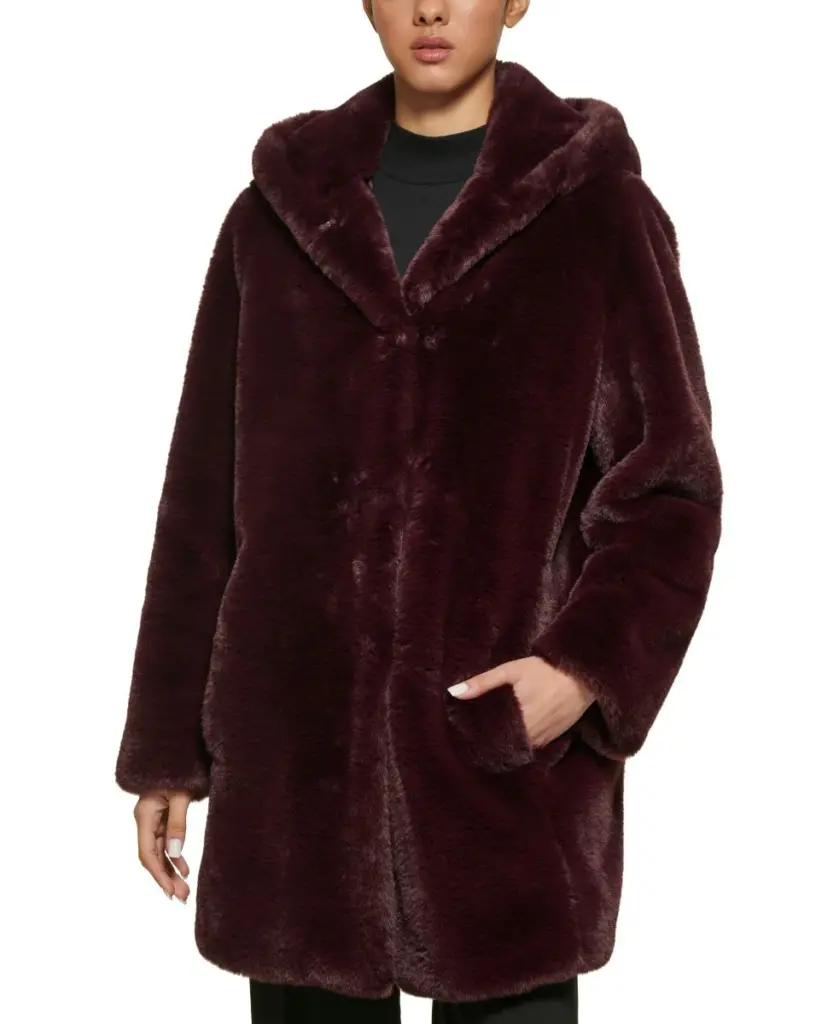 Faux fur coats are so popular this winter. They are warm and stylish, two things that everyone wants in a coat. Coats made of faux fur come in many different colors and designs, making them perfect for any occasion. The best thing about these coats is that they can be found at affordable prices ranging from $50 to $200!
Camel Teddycoat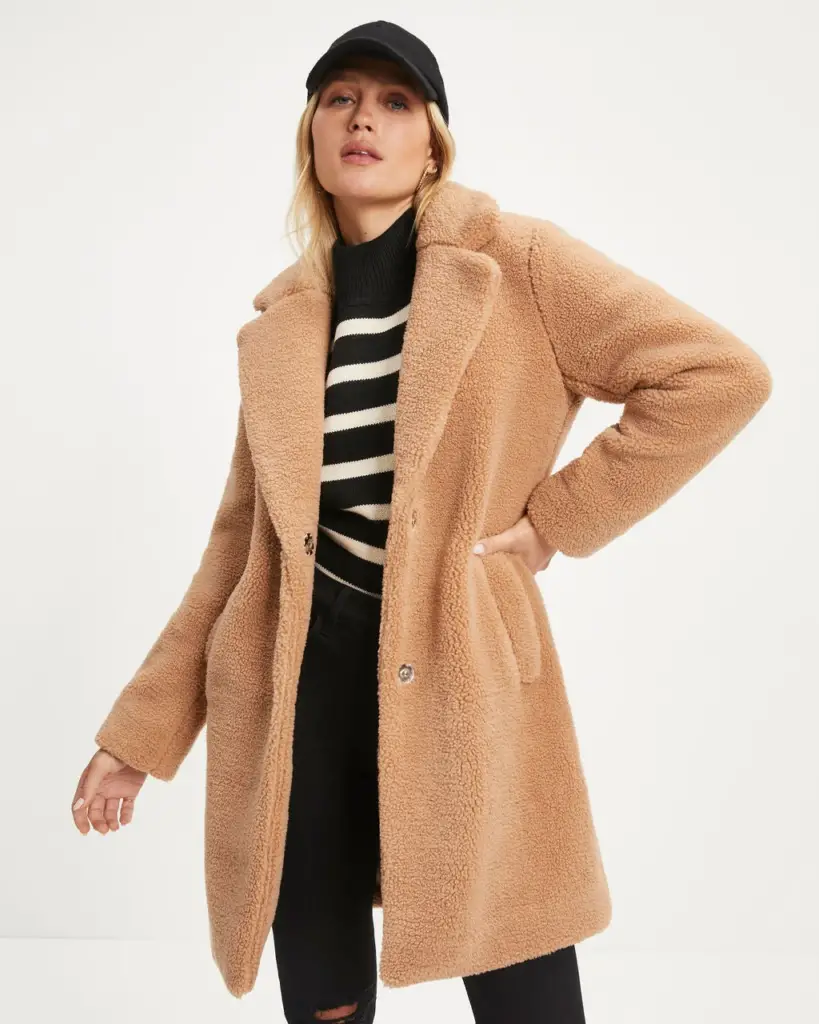 A camel teddycoat is a great choice for those who want a neutral color. This neutral shade complements most skin tones and eye colors, making it an attractive choice for everyone. Plus these coats make you fee like your wrapped in a soft sherpa blanket.
---
Down Parka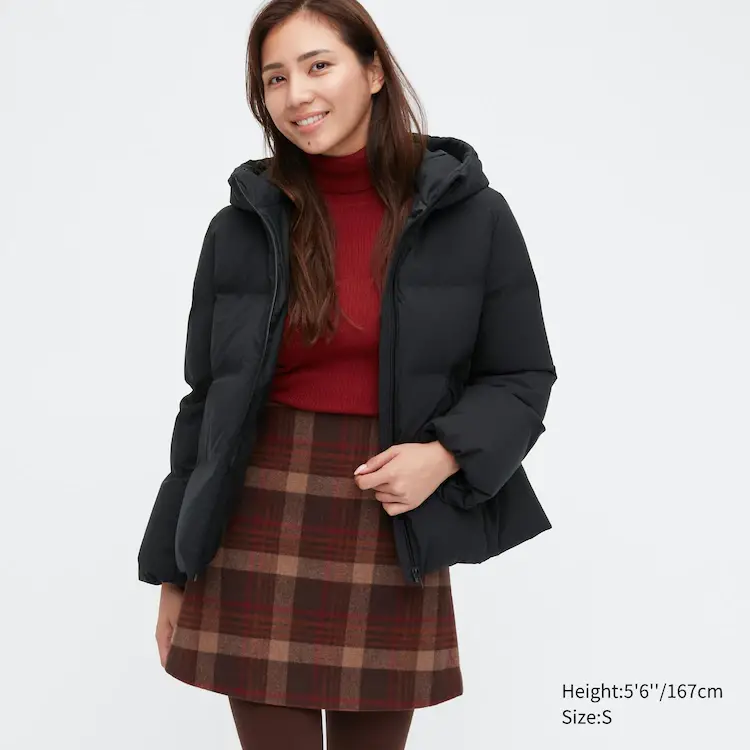 If you're looking for a stylish winter coat that won't break the bank, a down parka is a great choice. The soft, fluffy feathers in these coats give them the warmth and feel of being wrapped in a down-filled comforter, and they're lightweight enough to keep you from feeling bulky. Down parkas with fur-trimmed hoods have been in style for years now.
Browns and greys are trending this winter
These colors, especially brown, are super in style right now. Browns and greys work well together as they are both neutral colors. If you want to add another dimension to your look, then add some accessories that stand out in a bold color or pattern like: pink boots with a grey coat, a purple scarf and mittens with a brown puffer coat etc..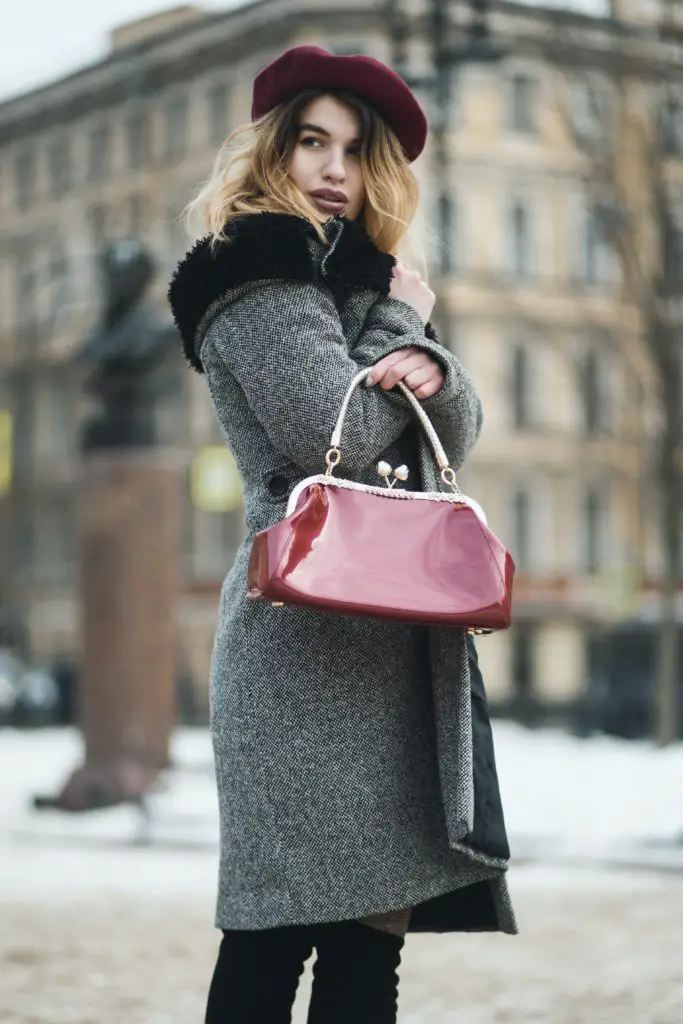 Don't break the bank on trendy winter coats!
In conclusion, a warm winter coat is essential for braving the cold weather. However, finding the perfect one can be a daunting task. By keeping in mind your needs, budget, and personal style, you can narrow down your search and find the best coat for you. But remember, its not only about the purchase, taking care of the coat properly can increase its lifetime and help maintain its warmth. From waterproofing to washing instructions, be sure to read the care label and follow them to keep your coat in great condition.
We hope this post has been helpful in guiding you on your quest for the perfect winter coat. Stay warm and stylish this season!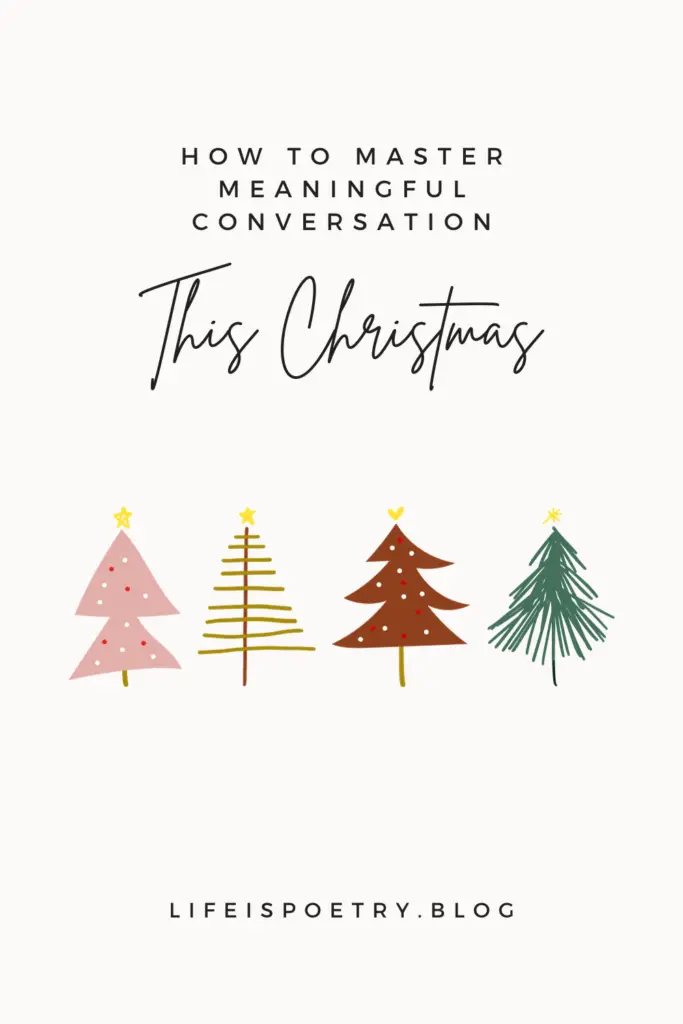 Ever found yourself stuck in the conversational equivalent of a Groundhog Day loop during family…