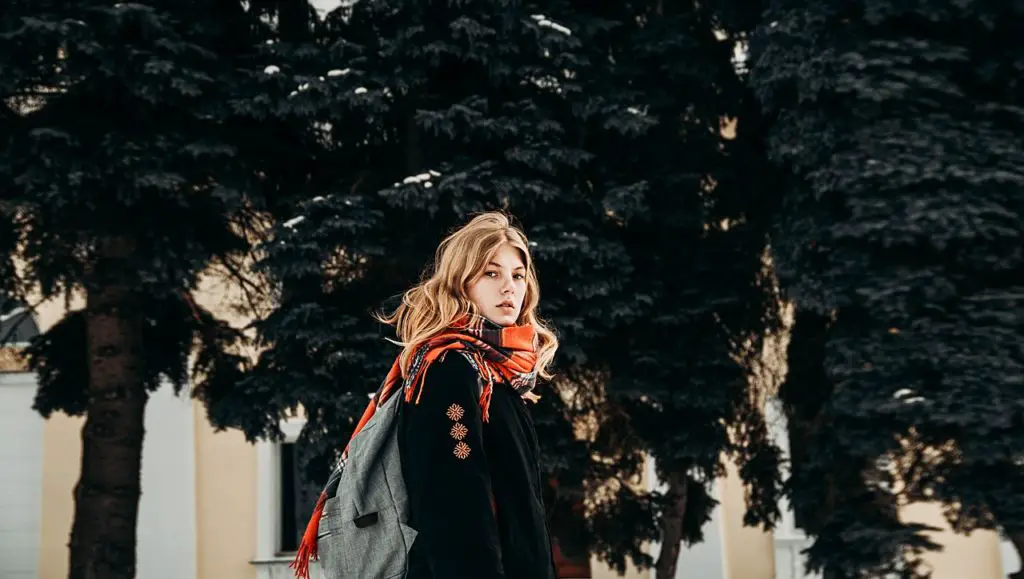 If you want to be on trend this winter, there are a few key items that will help you achieve the perfect look. This season is all about layering, so if you want to nail the look with style and grace, here are thirteen of our favorites:
Cozy sweaters, leg warmers, leather jackets and sequins – we've got you covered with the hottest trends this season.


---
The (white) Shacket
Shackets are a great transitional piece because they give you the best of both worlds: a classic sweater and a shirt. They're comfortable enough to wear on their own, but can also be layered under or over other pieces when it starts to get chilly. If you're looking for something that's both practical and stylish, then look no further than the shacket! To style yourself one now:
The longline plaid shacket is almost a trend all on it's own. Give the shacket a more formal and classic look, plus it keeps you a little warmer.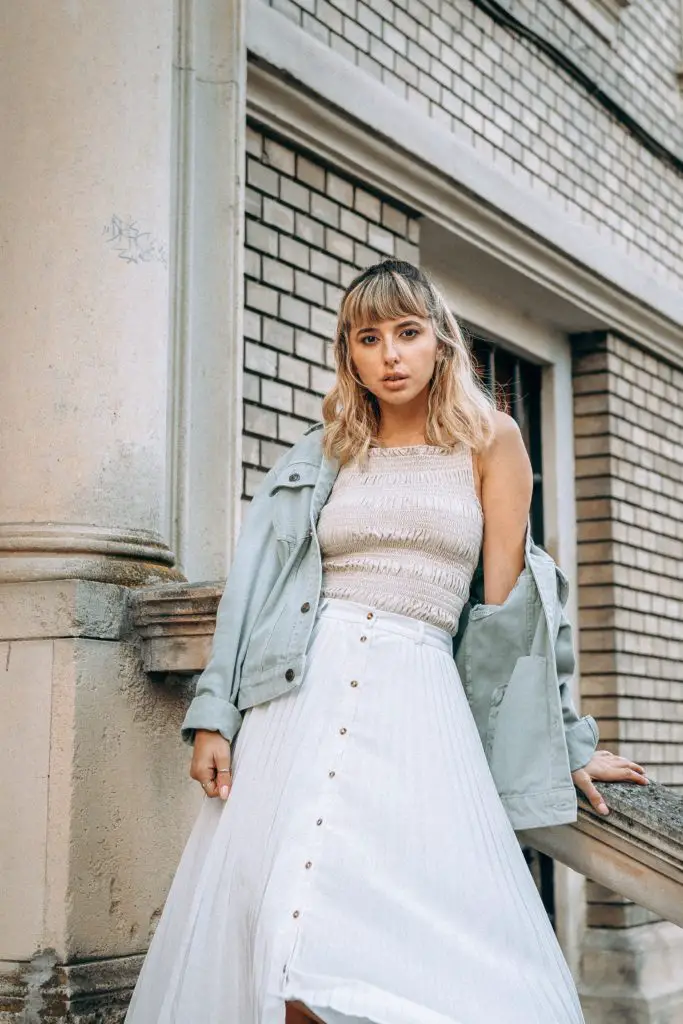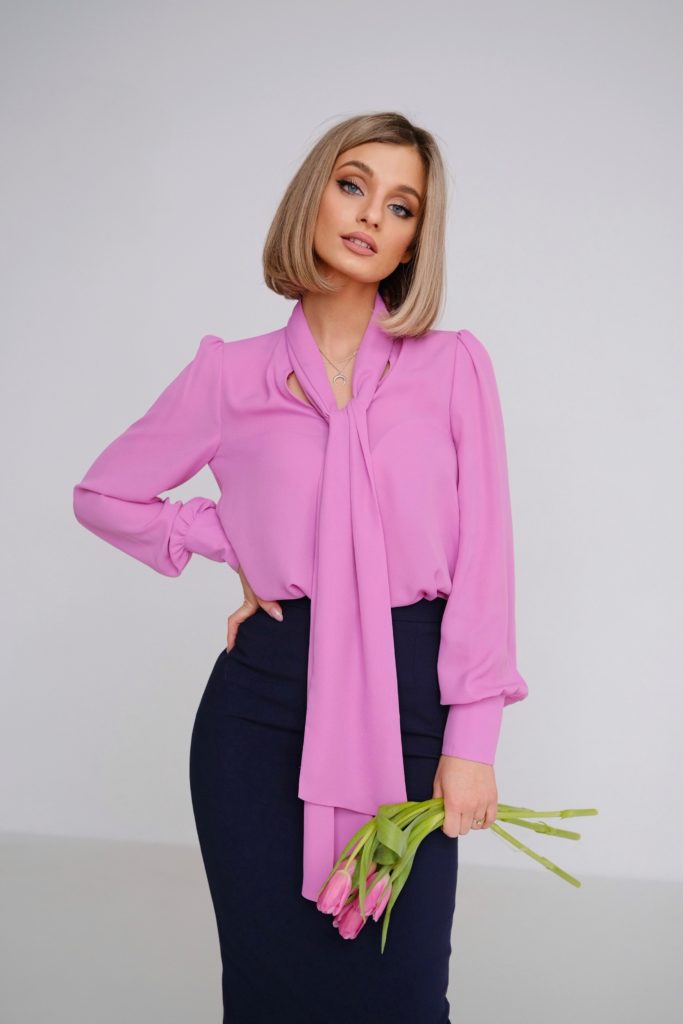 Maxi Skirts
Maxi skirts are a great way to cover up your legs when the weather is cooler, and they come in many different styles. For example, some maxi skirts feature tight-fitting fabric and others have more of an A-line shape. The tight-fitting maxi skirt is currently trending, in either black or neutral tones. Regardless of which style you choose, you're sure to find a maxi skirt that fits you perfectly. Regardless of what type of body shape you have, there's a flattering maxi skirt out there for everyone!
We recommend the Satin Effect Long Skirt from Zara (not sponsored)
Ribbed turtlenecks
The ribbed turtleneck is a classic winter item that has been around since the 1930s. It's so versatile, you can wear it with your favorite jeans or leggings and still look put-together. You can also dress it up by pairing it with a blazer or coat. Although they've never really gone out of style, they are everywhere right now.
You can pair a turtleneck with almost any other item on this list. As for color, opt for neutrals or pastels. The turtleneck will help you look polished and put-together, so keep that in mind when you're shopping for this winter essential.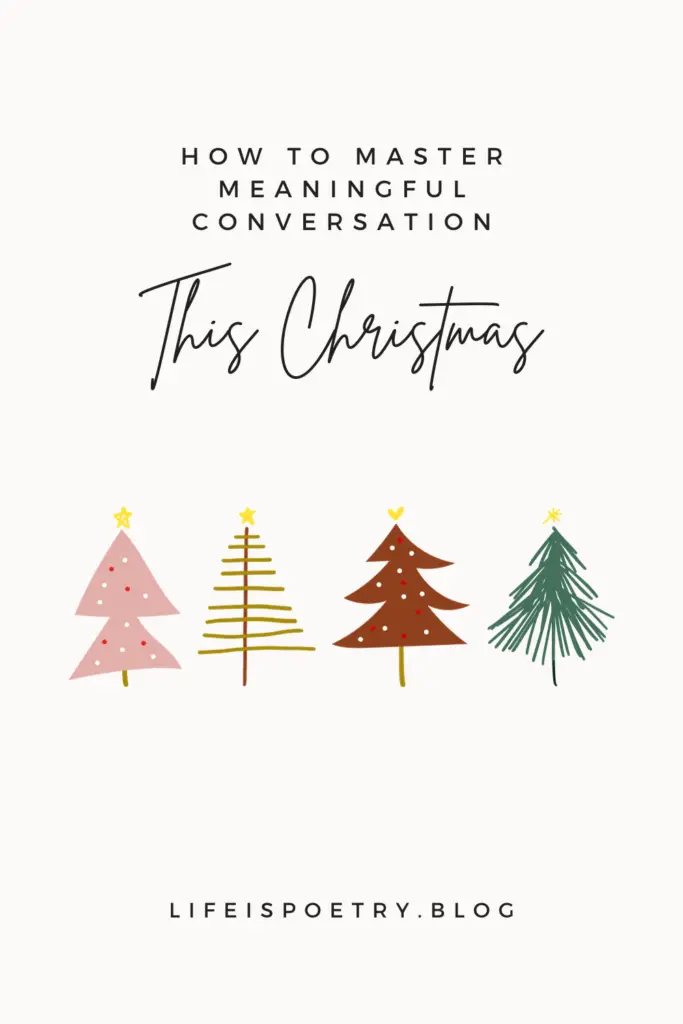 Ever found yourself stuck in the conversational equivalent of a Groundhog Day loop during family…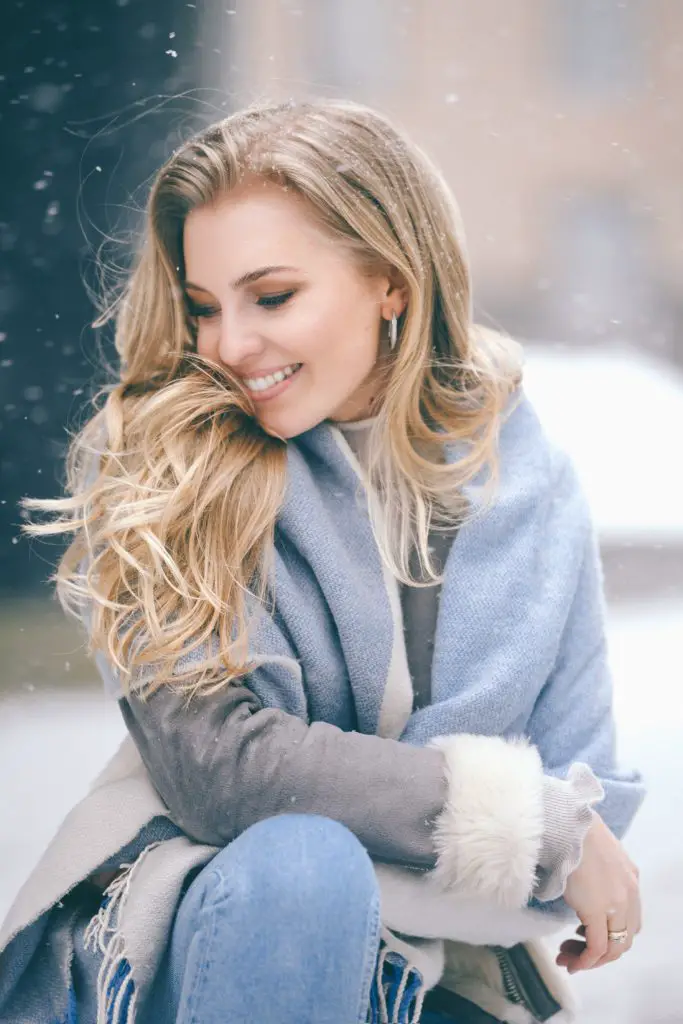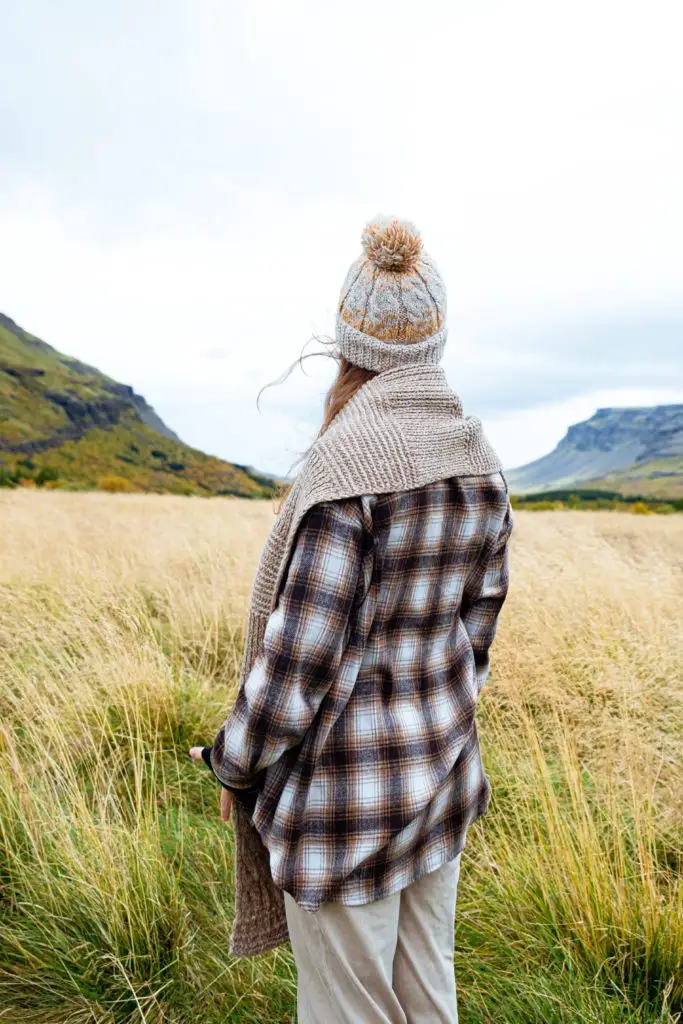 Oversized scarves
Over-sized scarves are a must have item for winter. They are insanely comfortable, and they coincide with the oversized trend that so in-style currently. They can be worn in multiple ways such as a scarf, shawl or head covering like a balaclava (which is also becoming very popular). You can also use them to add style to your outfit or as an accessory. If you want to try something new this season, check out some of the trendy options: Asos super soft scarf, H&M's oversized scarf with fringe, or check out one of American Eagle's 15 oversized scarves to choose from.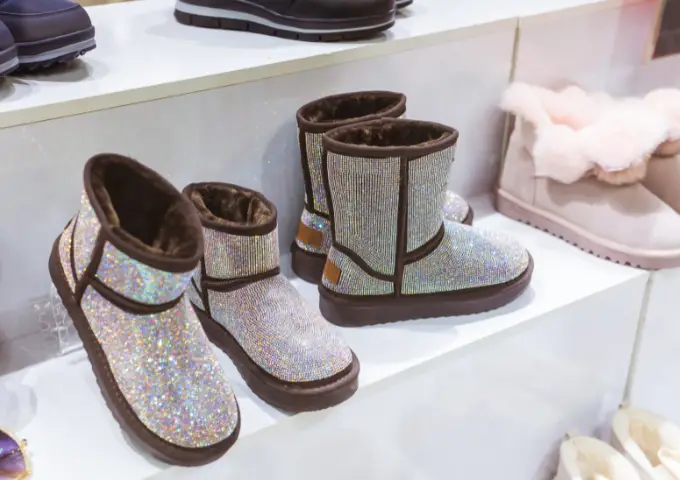 Uggs are back.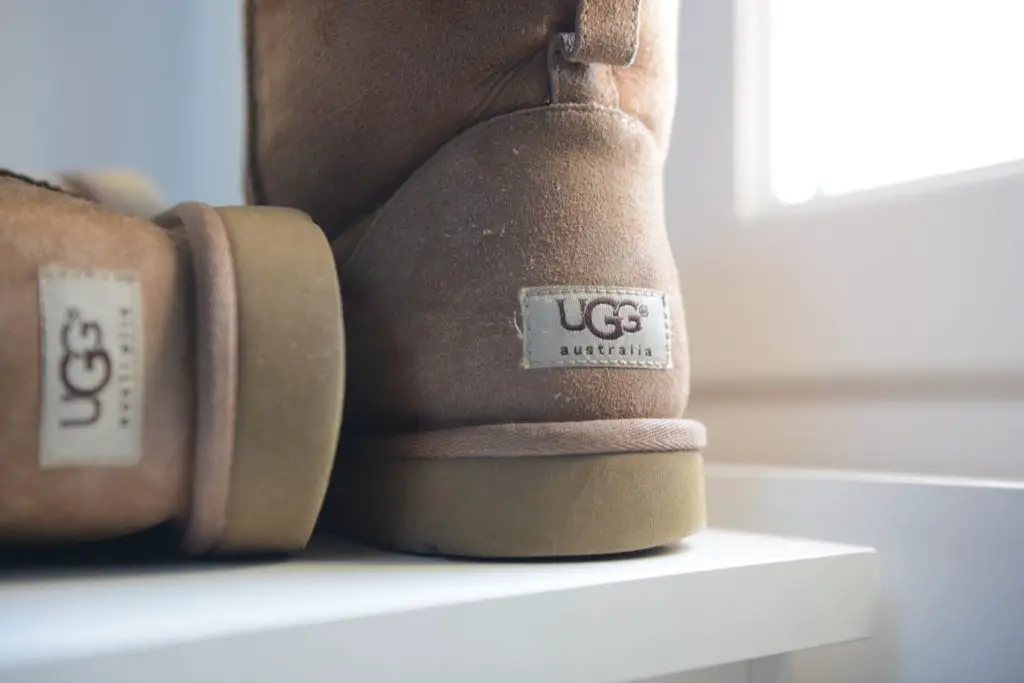 Uggs, which have been out of style for nearly a decade, are back on the scene. Before you run out and buy yourself a pair of these fuzzy boots to keep your feet warm this winter (or even better, if you're feeling extra trendy), there are some things you should know about them. First off, they've become more stylish than ever! There are now Uggs in all colors, patterns and styles available at places like Nordstrom or Zappos. You can now find uggs that look more like a boot than a slipper, ballet flat style shoes, and Uggs that look more like Blundstone's. Uggs have come a long way!
---
The sweater vest
Sweater vests are the perfect way to add an extra layer of warmth while still looking stylish. This winter's trend is oversized sweater vests, so make sure you're keeping your eye out for them! You can find them in every color of the rainbow, including red for those who prefer a more classic style. They fit perfectly under your coat or jacket, and they're great for days when it's not quite as cold but you still need something to keep out the chill.
---
Baggy Jeans
Baggy jeans are back in style. There's nothing like a pair of baggy jeans to keep you comfy and warm during the winter, but they also have an edge of coolness to them that makes you look more fashionable than your peers wearing regular jeans.
In fact, many trends from the 90's (like oversized everything) are making their way into this season as well.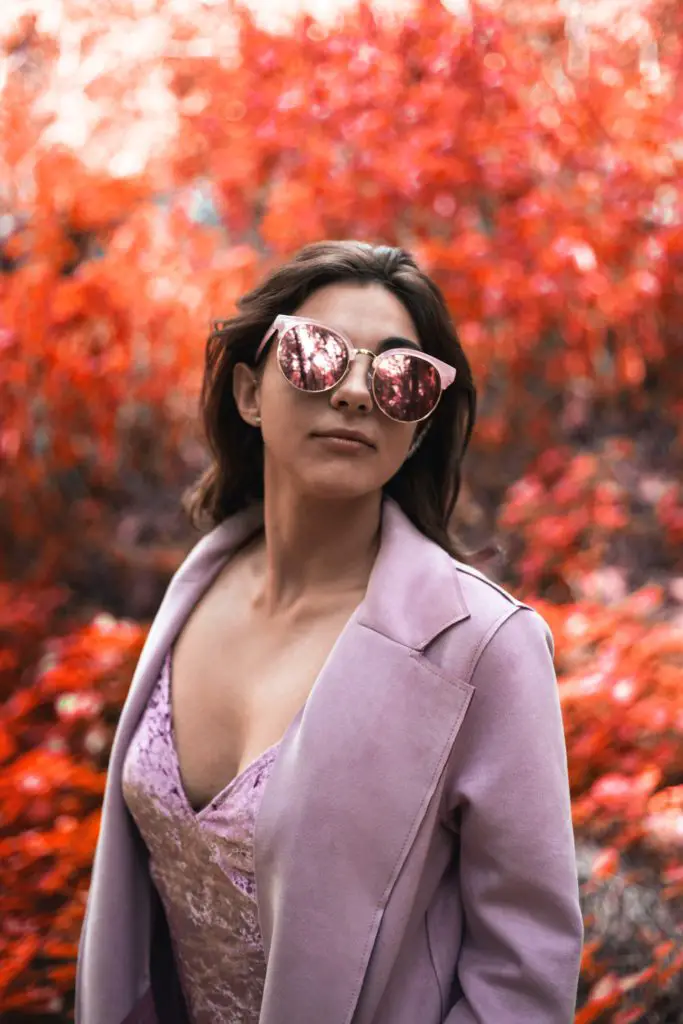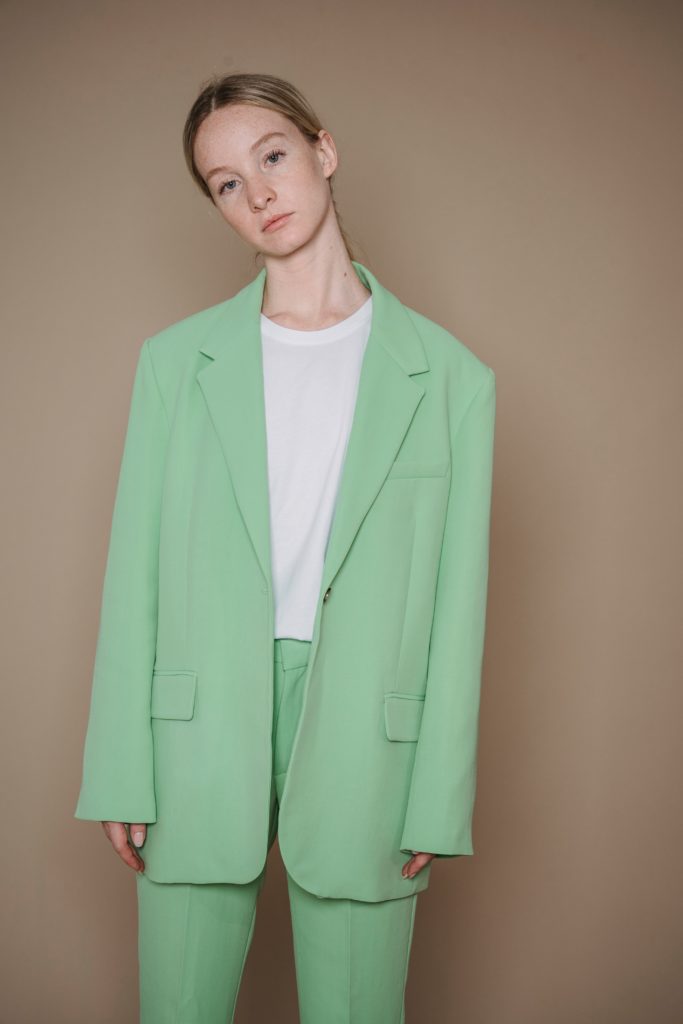 Bright Colored Blazers
Bright colored blazers are a wardrobe must-have this winter. Bright colors, particularly pastel tones like mint green or baby blue, are in right now. While you can't go wrong with any color that suits your style and personality, one thing is for sure: You'll want to make sure the blazer you purchase is high quality so that it doesn't look cheap or flimsy. Oversized silhouettes are also trending right now, so be sure to take that into consideration before choosing your size.
---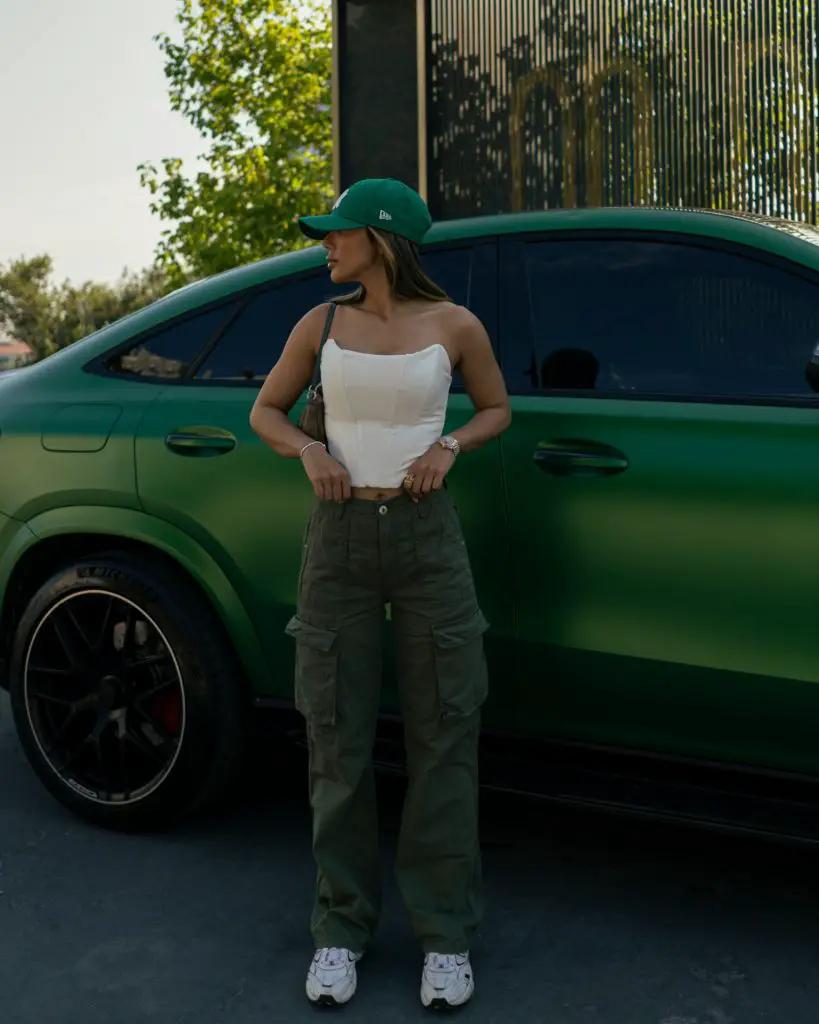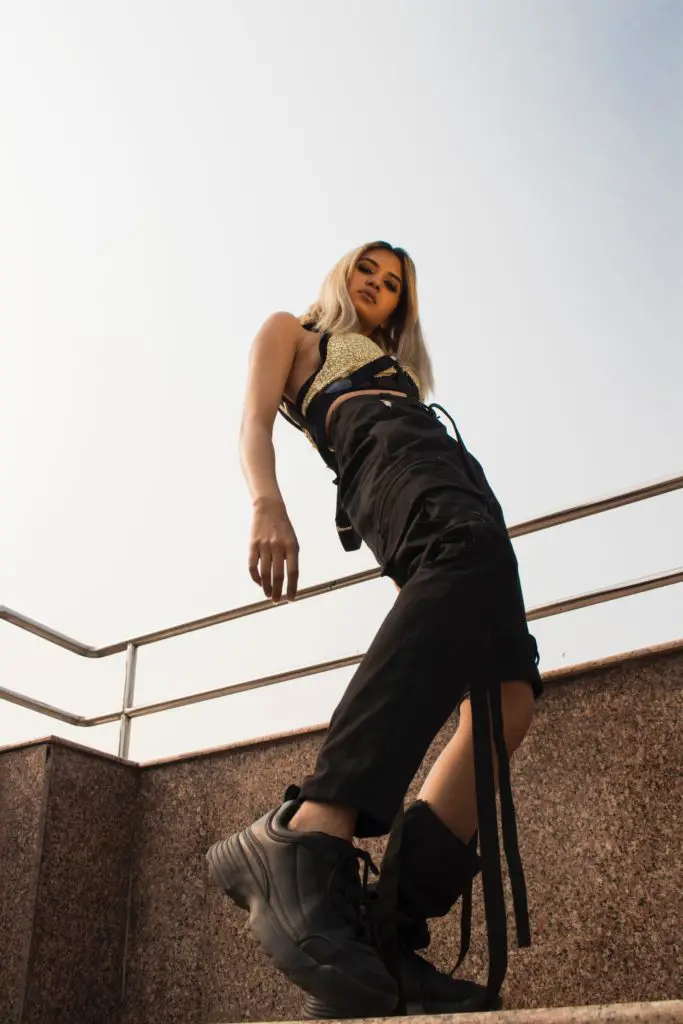 Cargo Pants
The cargo pant is one of the most versatile items in your wardrobe. As far as trends go, cargo pants have been creeping back into fashion for a few years now, but are finally in full swing once again! If you're looking to add some new pieces to your closet that will stand out from the crowd then these are definitely worth considering. Cargo pants will probably be around for quite some time so there's no need to rush out and buy them instantly—but do consider adding some cargos into what you already own because they're incredibly versatile and comfortable.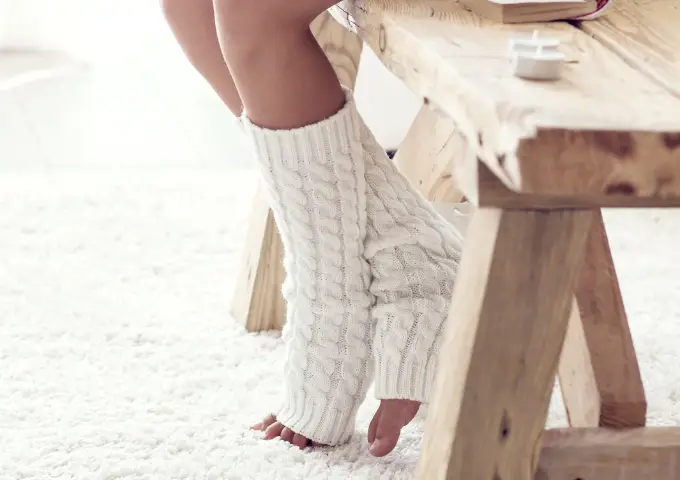 Leg Warmers
Yes you read that right. A pair of leg warmers are a great way to keep your legs warm this winter. I can honestly say I've been waiting for these to make a full blown comeback. Before you run out an buy a pair, don't go with bright colors like neon orange or lime green. This isn't actually the 80's. Stick with neutral tones that will look good on everyone, like black, cream, light browns, and greys.
Sequins
Sequins are a great way to add some sparkle to your outfit. They can dress up any outfit and make you feel like a star. Silver-colored sequins go with pretty much everything. Sequins don't have to be so flashy and in your face, if that's not what you're into. Try incorporating sequins into smaller items like a pair of heels.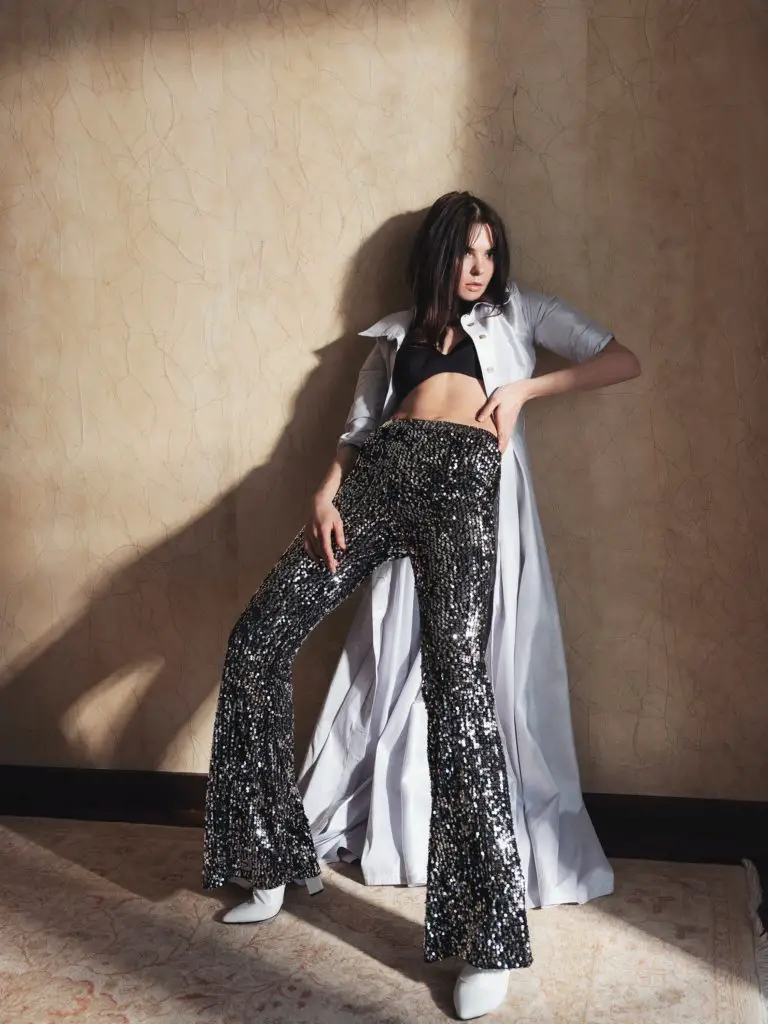 ---
Long line trench coats
Long line trench coats are a great way to stay warm and look stylish. They have been around for ever, and never really go out of style. For good reason. They can be worn with almost anything, and elevate your look regardless of what you pair it with. These long-line trench coats are perfect for the cold winter months ahead, but they can also be dressed up or down depending on your style. Oversized trench coats are trending this season, so if you want an oversized coat that's trendy, then this is it! Best place to get one: Zara, H&M, Nordstrom, The Gap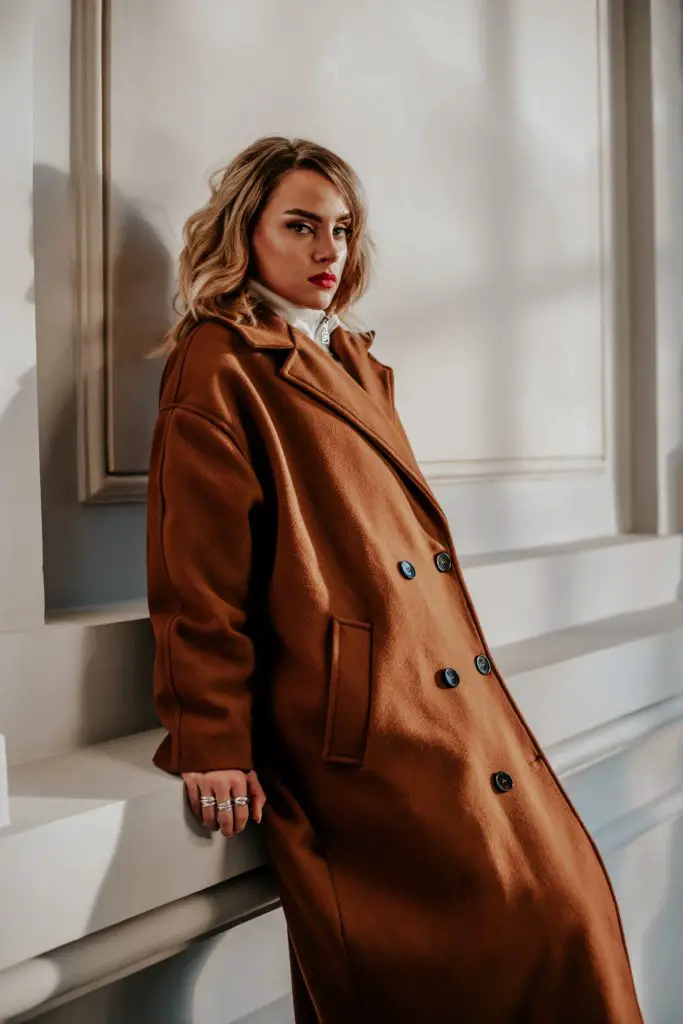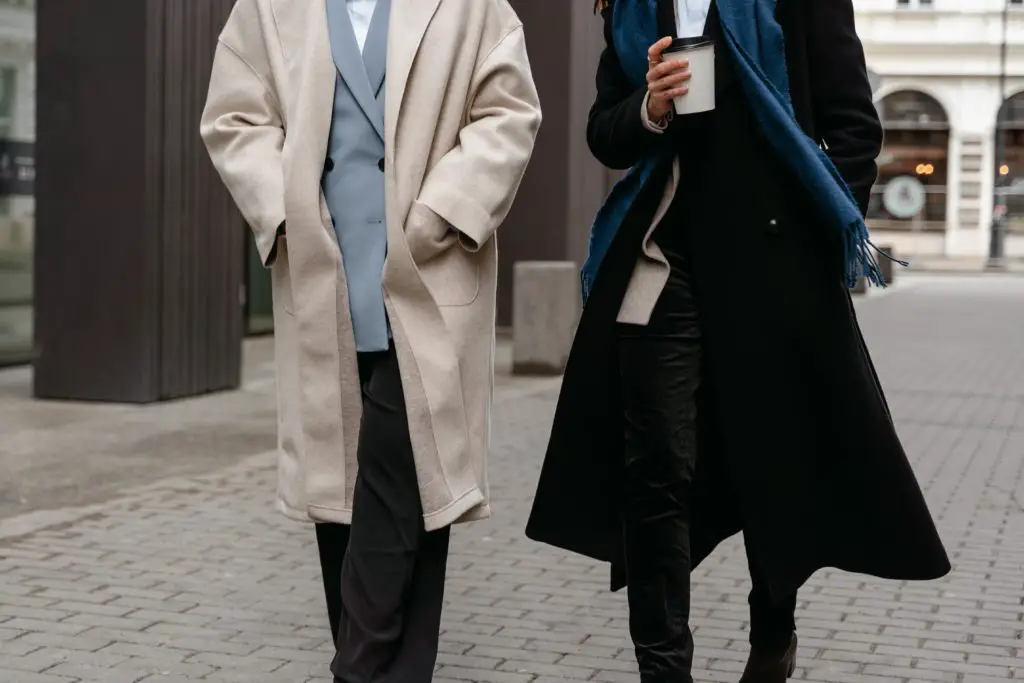 The Moto Jacket
The moto jacket. A timeless piece with a history that can be traced back to the early 20th century, when it was first created by a company called Dearden. It's also known as a biker jacket, bomber jacket or flight jacket—but whatever you call it, we're here to talk about why you need one in your wardrobe.
Moto jackets typically feature a longer length and have many features such as; zip front closure with multiple front pockets, ribbed cuffs and waistband along with various other elements such as zips at the wrists or collar as well as buttons on the shoulders. They are typically made of leather but can also be made of other materials such as cotton or wool blends and even sherpa if leather isn't your thing.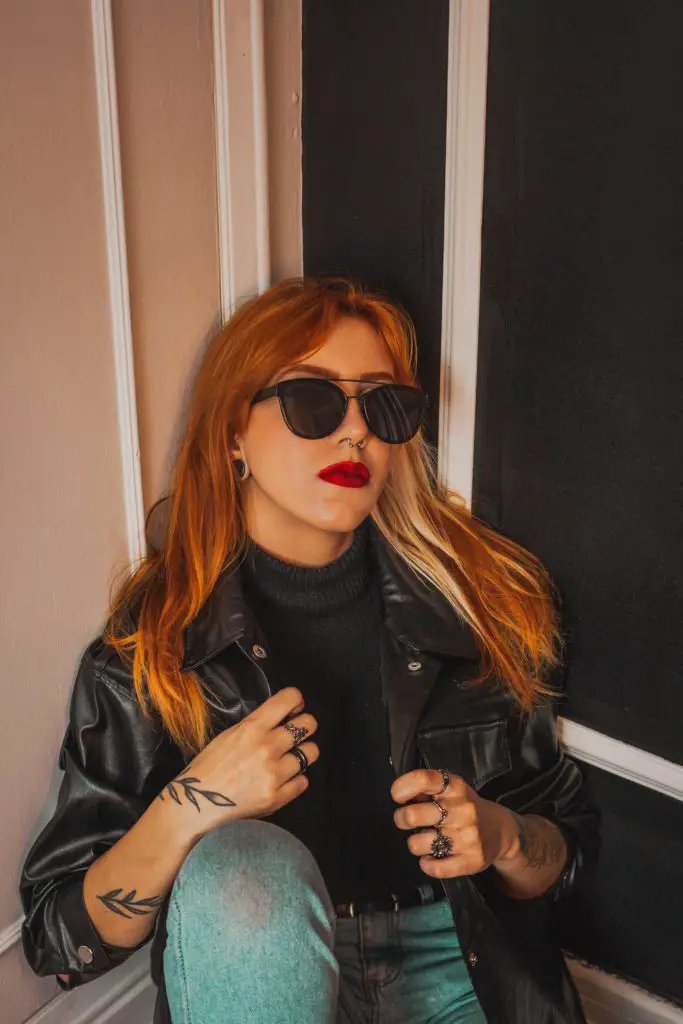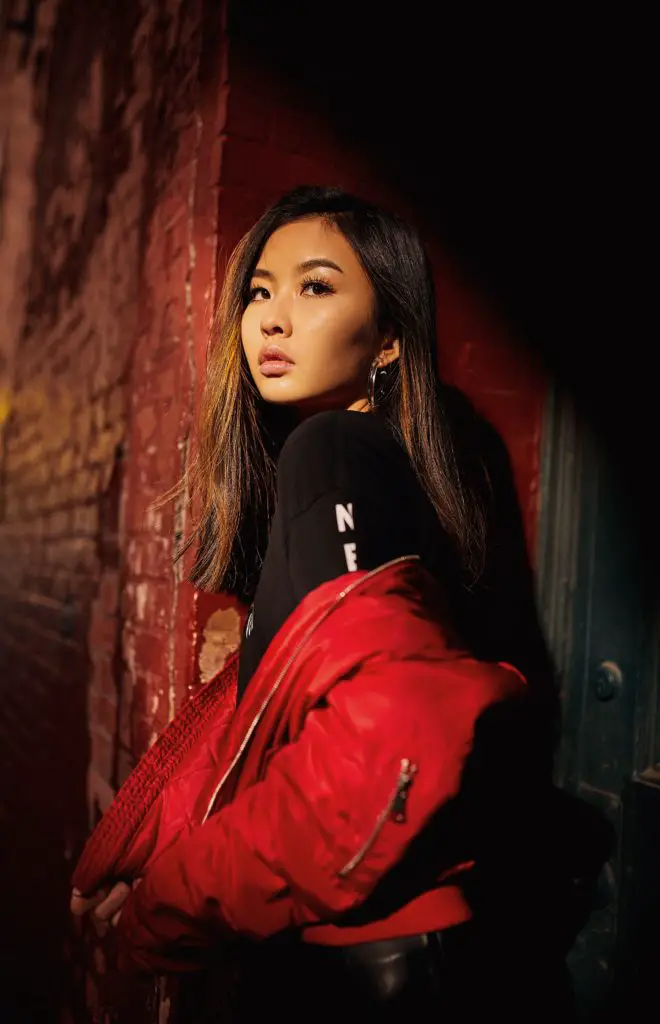 ---
These are on trend items for the upcoming year 2023
Oversized items
Layering clothing items
Don't take trends too seriously, wear what you like but keep in mind that some things may not look as good on you as it does on someone else
Pick a few items you reeeally like that fit well (or don't) and can go with many different outfits, rather than getting a bunch of items that are on trend (that you aren't sure about.) It's always better to splurge on a good quality timeless item, rather than to spend the same amount buying many cheap pieces.
---
So there you have it: 13 on trend style items you need this winter. I hope that this article has helped you decide whether or not some of these items are for you, as well as where to buy them from! Please let me know in the comments below if there's anything else we should be looking at for next season – I'd love to hear from you.
Stay in the know​
Subscribe mailing list​