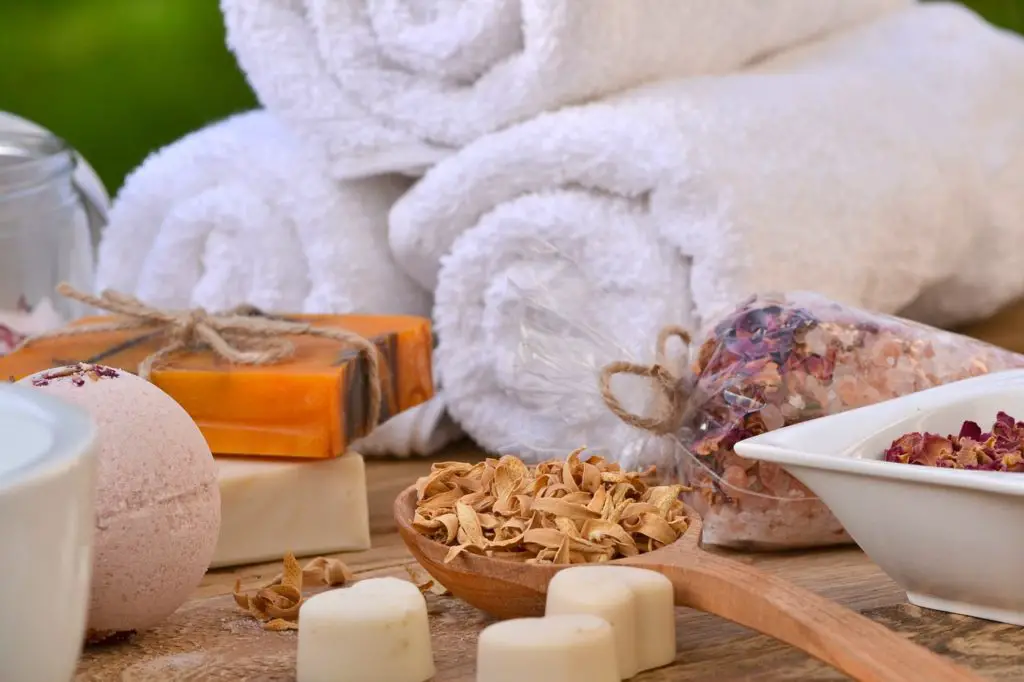 The Right Lighting;
The Right Candles.
As you know, scents play a significant role in your state of mind. If you want to be relaxed and calm, avoid the more pungent fragrances like cinnamon and pine. Instead, opt for soothing tones like lavender or eucalyptus. If there's ever a time to bring out the fancy candles, now's it. It's important you feel like you're truly being pampered at a luxurious spa. After all, you deserve it.
Consider Essential Oils
The use of therapeutic Essential Oils traces all the way back to Ancient Egypt;
Choose the right playlist on Spotify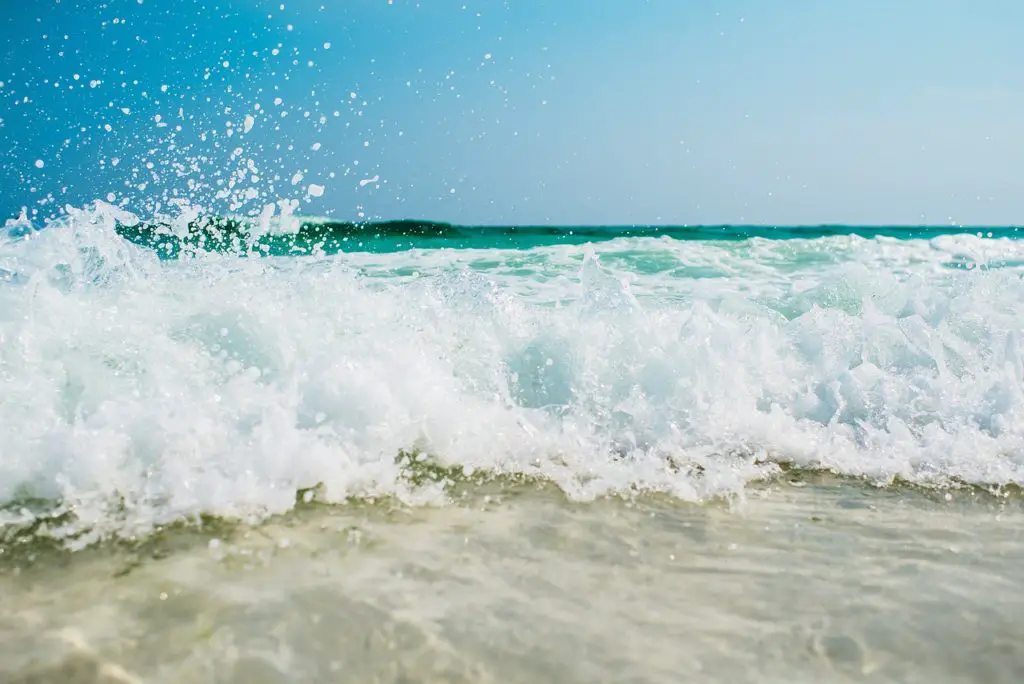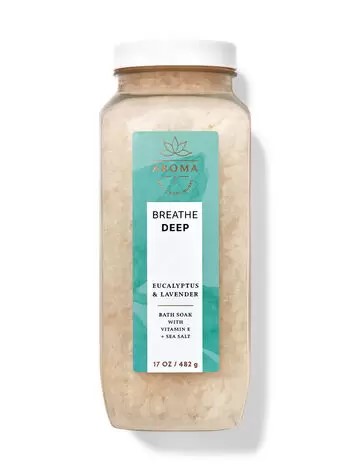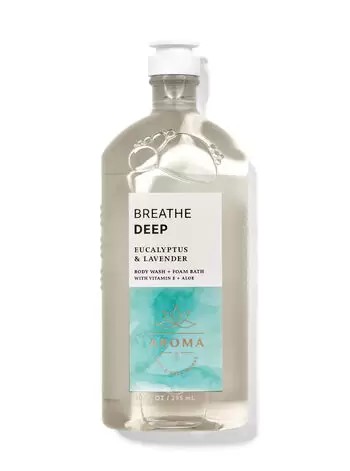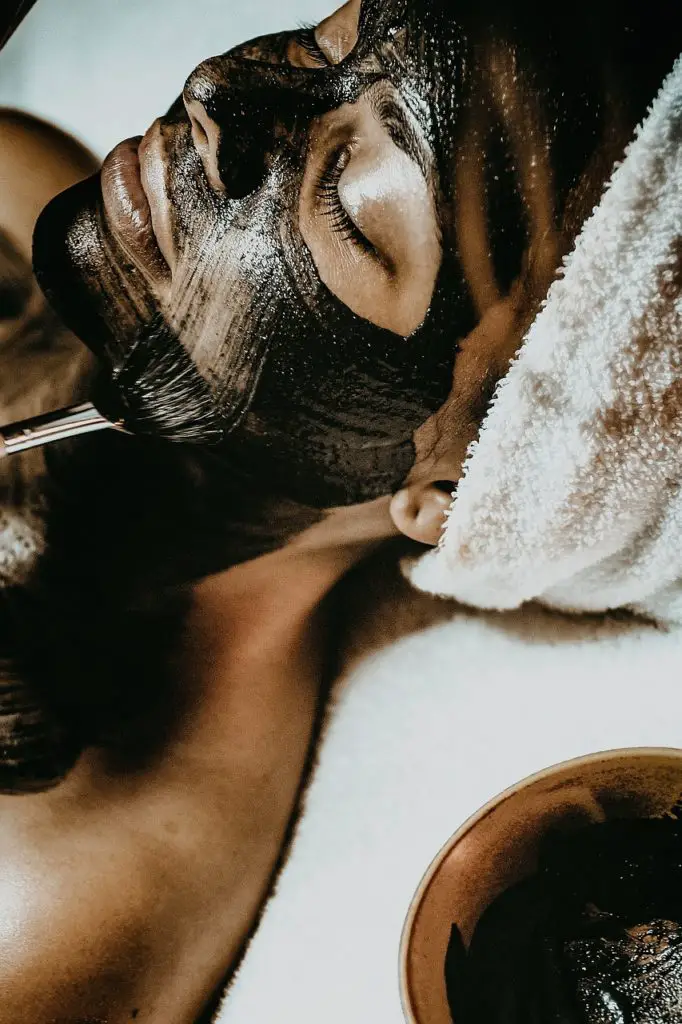 How to do a professional grade facial at home
Get Comfy
Use the good towels
You know the ones. If the kitchen flooded, you would think twice about throwing these ones down. They're extra large and extra fuzzy. It is a special occasion after all. If your in need of a good towel, get one here.
Now for the bath robe. Do you own a bath robe? Not a house coat; a bath robe is towel like but much thicker and softer. It's perfect for stepping out of the bath into. Also; silk pajamas are a must. Feel like luxe badass Lauren Bacall in The Big Sleep walking around your personal spa like a queen. Below are some of the luxurious towels/ bath wear around.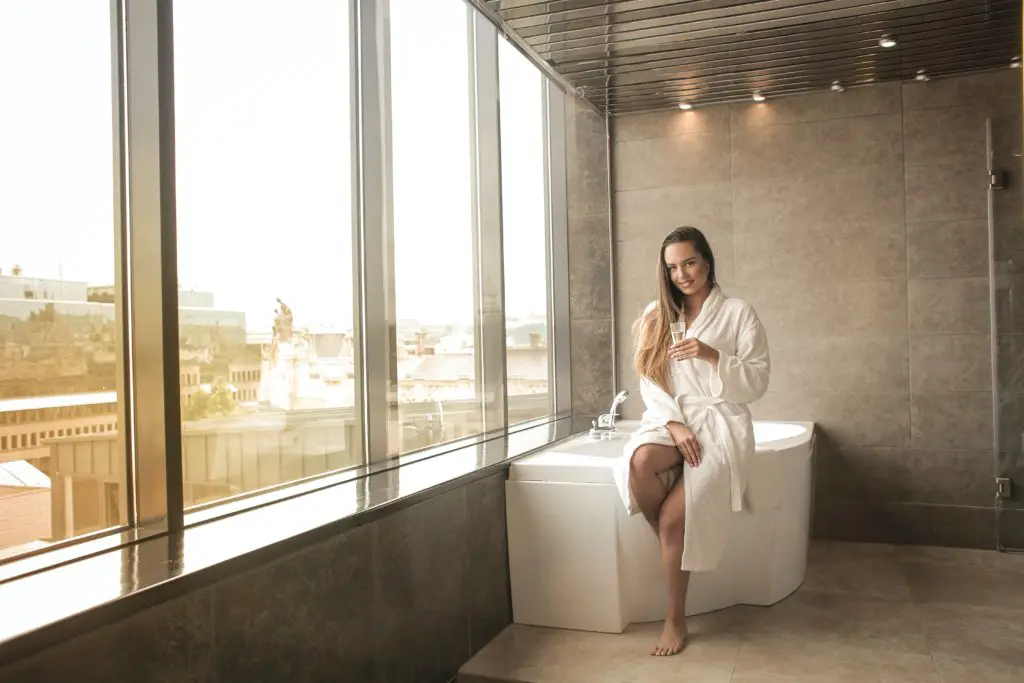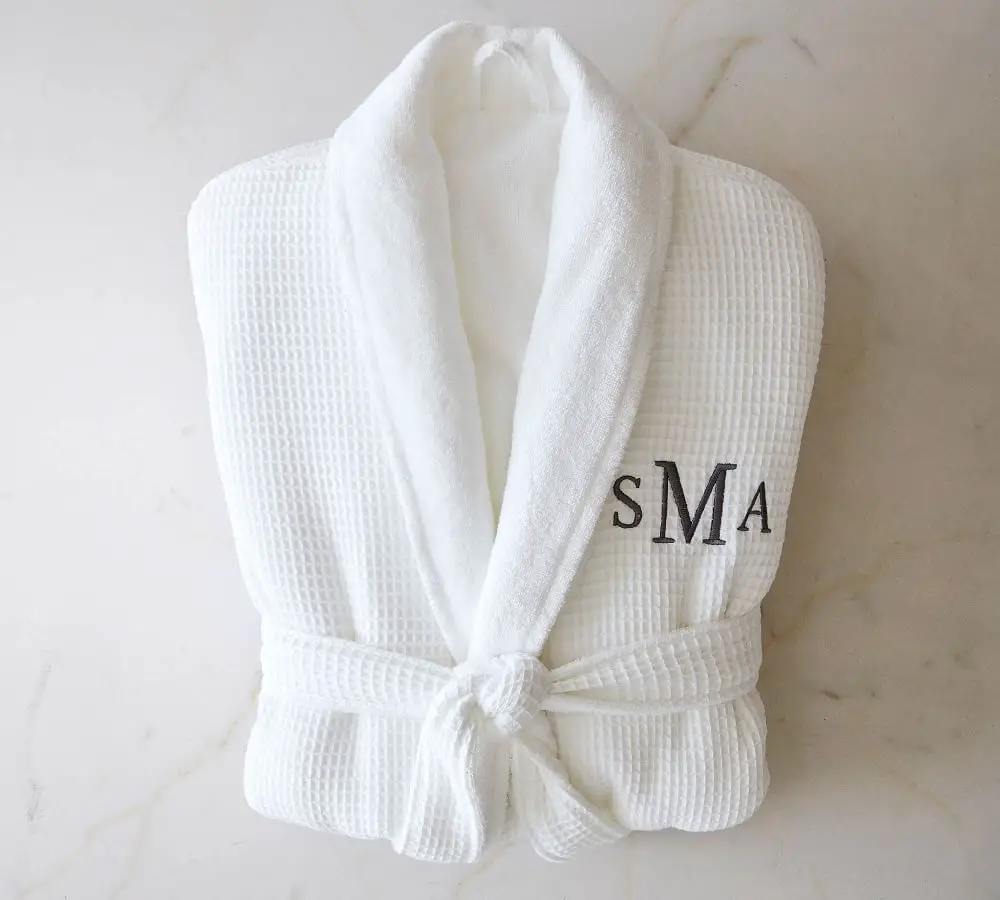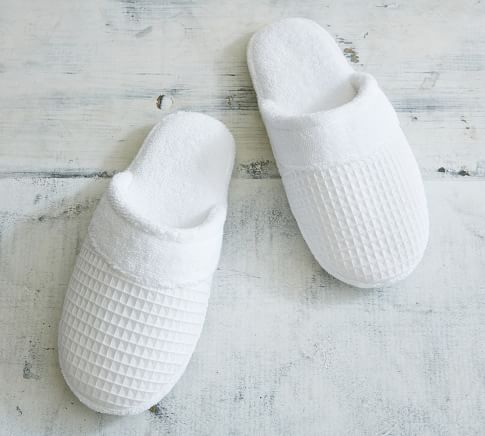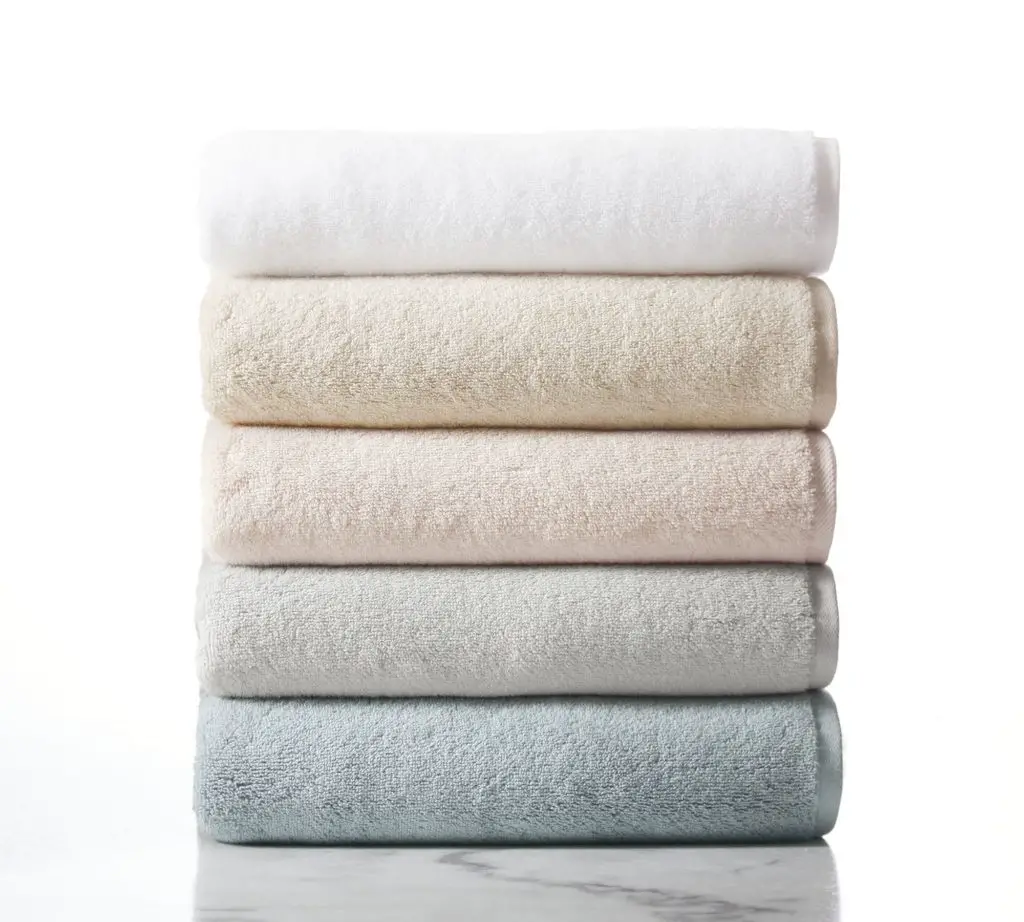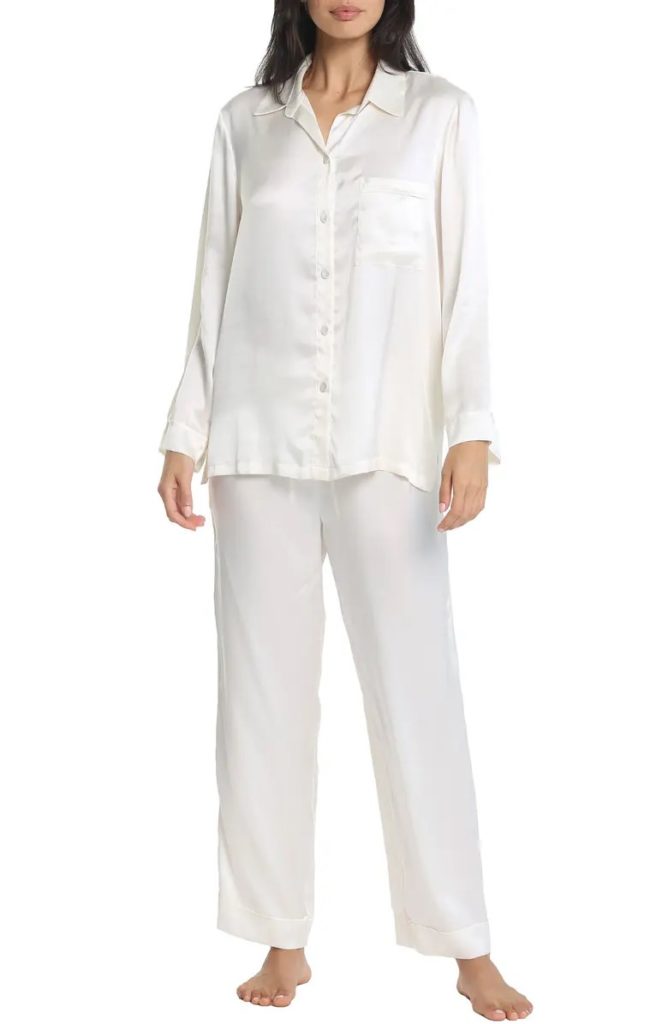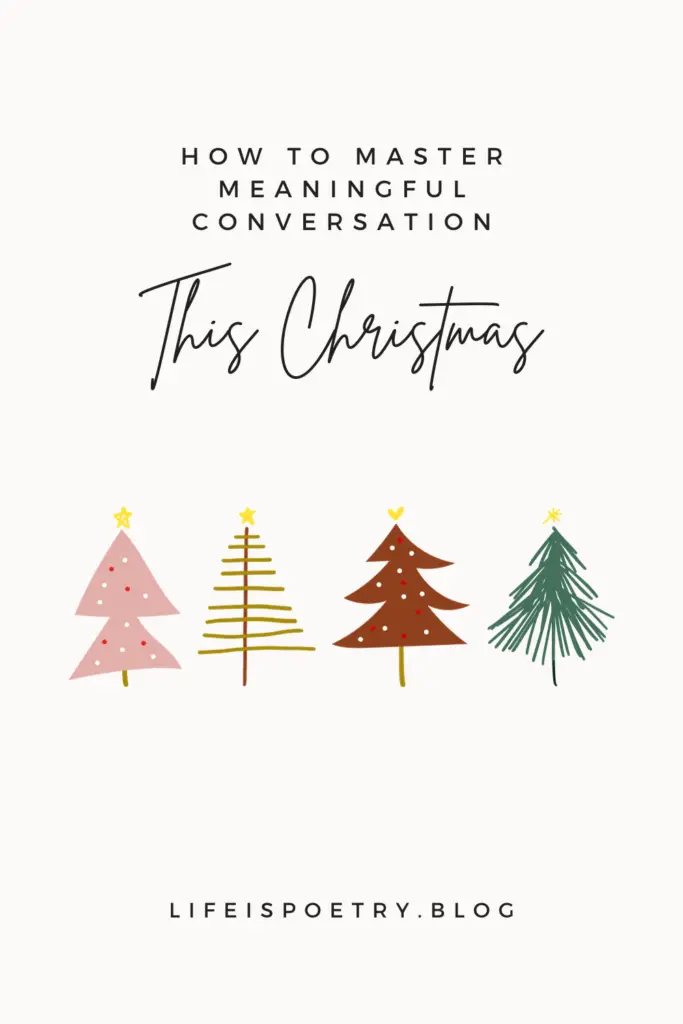 Ever found yourself stuck in the conversational equivalent of a Groundhog Day loop during family…
Use a hair treatment
Consider using a deep conditioning hair treatment. Make sure you use a good quality hair treatment for best results: Olaplex makes great salon-quality products that are easy to use at home, like their No. 3 Bond Maintenance Shampoo and Conditioner (they also make a line specifically for color-treated hair). Or you can make your own hair treatment at home with ingredients you probably already have.
Take your hair type into consideration before deciding on a hair mask. Do you know if your hair is high or low in porosity? There's an easy way to tell, put a single strand of hair in a cup of water. If it floats, Highly porous hair will sink, while hair with low porosity will float. Wondering what to do with that information? High porosity hair needs a treatment with hair oil, such as argon or coconut oil. For low porosity hair, avoid using to much oil or adding protein to the hair. Instead, use or make a hair treating with apple cider vinegar. This helps remove excess buildup on the scalp and close those hair cuticles.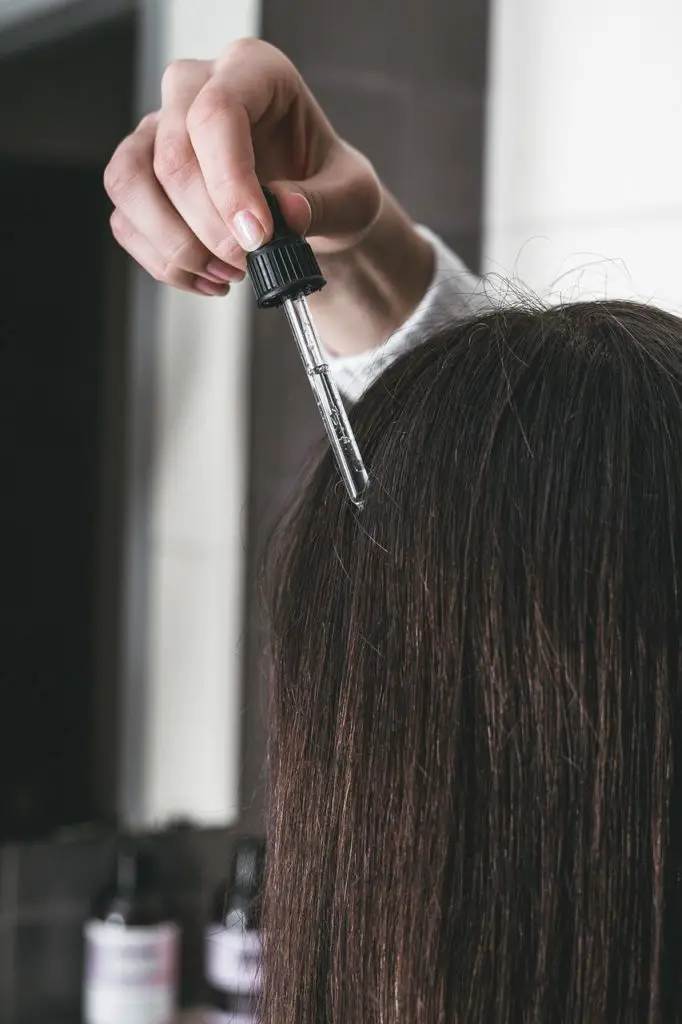 Some people may think that a home spa is only for the rich and famous. However, that is far from true. Anyone who wants to pamper themselves can do so without spending a fortune in fancy hotels or spas. I wish you the most relaxing and indulgent home spa day ever. Thanks for reading!
---