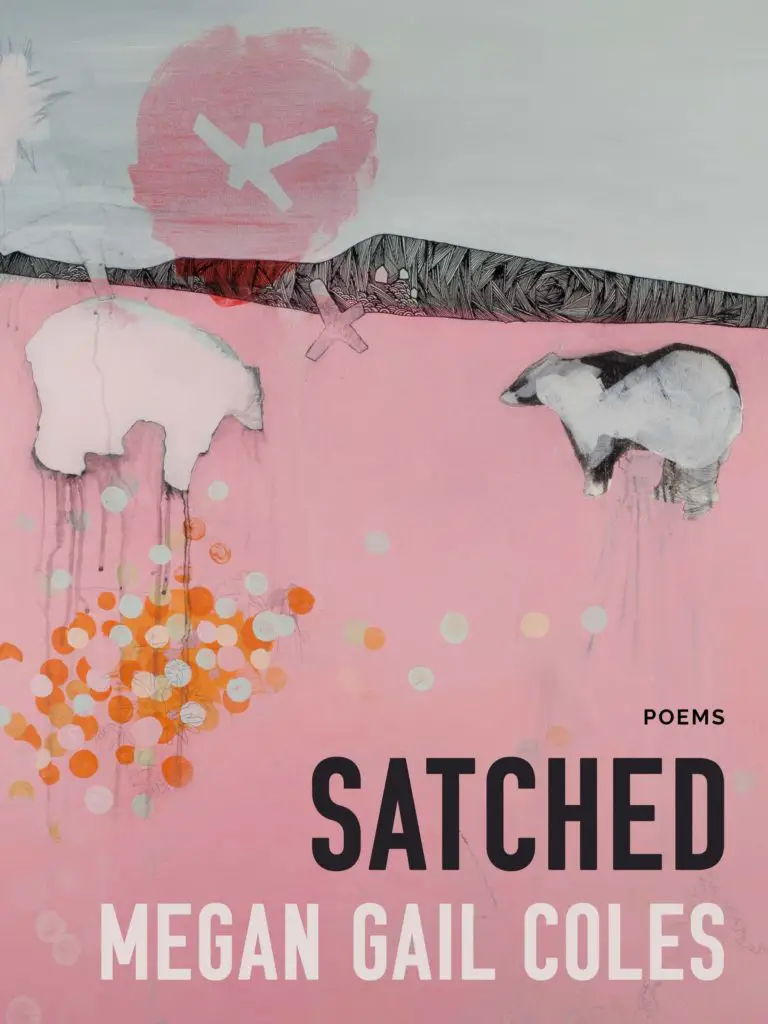 Satched is the newest book by Canadian poet and Scotiabank Giller Prize finalist Megan Gail Coles. The book offers a collection of poems that explore heavy themes such as gender inequality, intergenerational trauma and capitalism with both humorous candor and visceral discomfort. Satched was published in September 2021 by House of Anansi Press Inc. It is Coles' third book, following her collection "Small Game Hunting at the Local Coward Gun Club" (2019), which was a finalist for the CBC Canada Reads Awards and a number 1# national best seller.
Women who want to erase themselves never take selfies with the bourbon bottle, or joke or of wine O' clock
as if the countdown ticking off miserable on their wrist was not stalking them through the dry hours
spent worried of near satchings in the night
and what of this or that recovery plan,
just more steps to count and I hate math
trying to remove your mind from your body
it is not funny. Stop it, please, stop that humble bragging
why mommy drinks is not why other women drink

and you know it.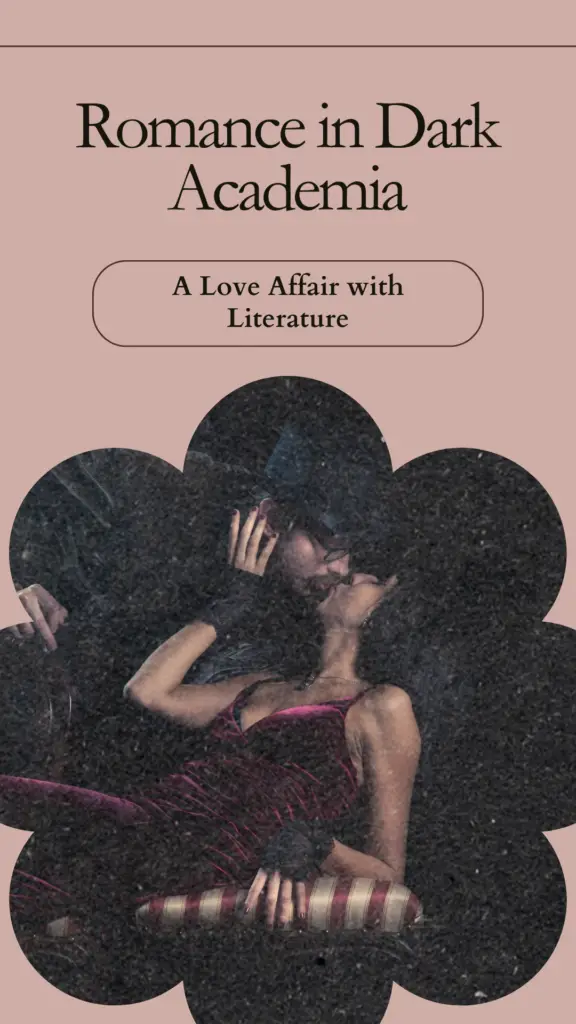 Step into the captivating world of Dark Academia with me, where the lines between literature,…