Renew Your Home's Interior: Tips for Post-Christmas Decorating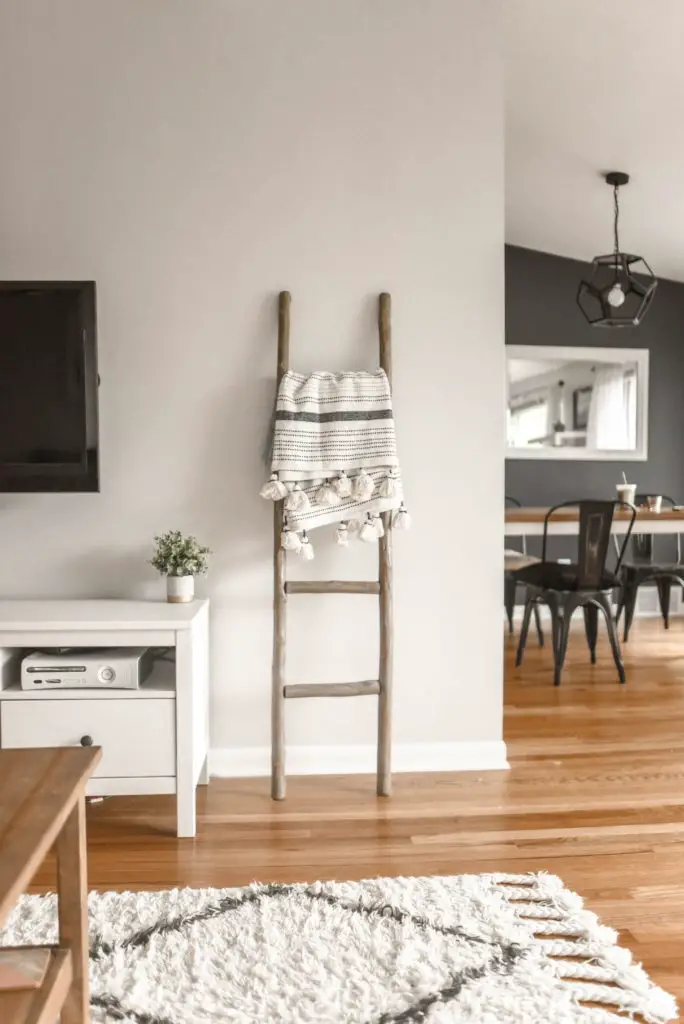 Now that the hustle and bustle of the holidays have come and gone, it's time to start the new year off with a fresh start. And nothing says "refreshing" like freshening up your home's interior design. If you're ready to transition from the warm holiday colors to a more neutral, calming atmosphere then you're in luck. In this blog post we'll offer tips to help you with decorating after Christmas so you can kick off the New Year with a modern, inviting space.
Choosing the right decor after Christmas can be difficult; we're transitioning from the festive decorations of the holiday season to something more spring-like but still holds the festive winter spirit. As these decorations come down, it can feel like a piece of the festive spirit has been taken away, leaving your home feeling a little less cheerful and a little more bare.
Many people aren't ready to pack away the holiday decorations and replace them with springy items, while others don't want to wait until spring has arrived to get started. Finding a balance between the two can be somewhat of a challenge, but using winter-specific decorations that are more muted in color but still evoke the same festive spirit of Christmas can be a great way to make the transition.
Additionally, taking advantage of a variety of textures, such as faux furs or metallic accents can add a sophistication and sophistication to a room while still feeling cozy and festive.
In this post we'll cover 7 decor ideas, including;
Minimalistic style ideas to keep your home from getting to cluttered before spring cleaning
Rustic farmhouse decor items to give your home a cozy, trendy feel
How you can have a clean, light and bright home; even though winter isn't quite over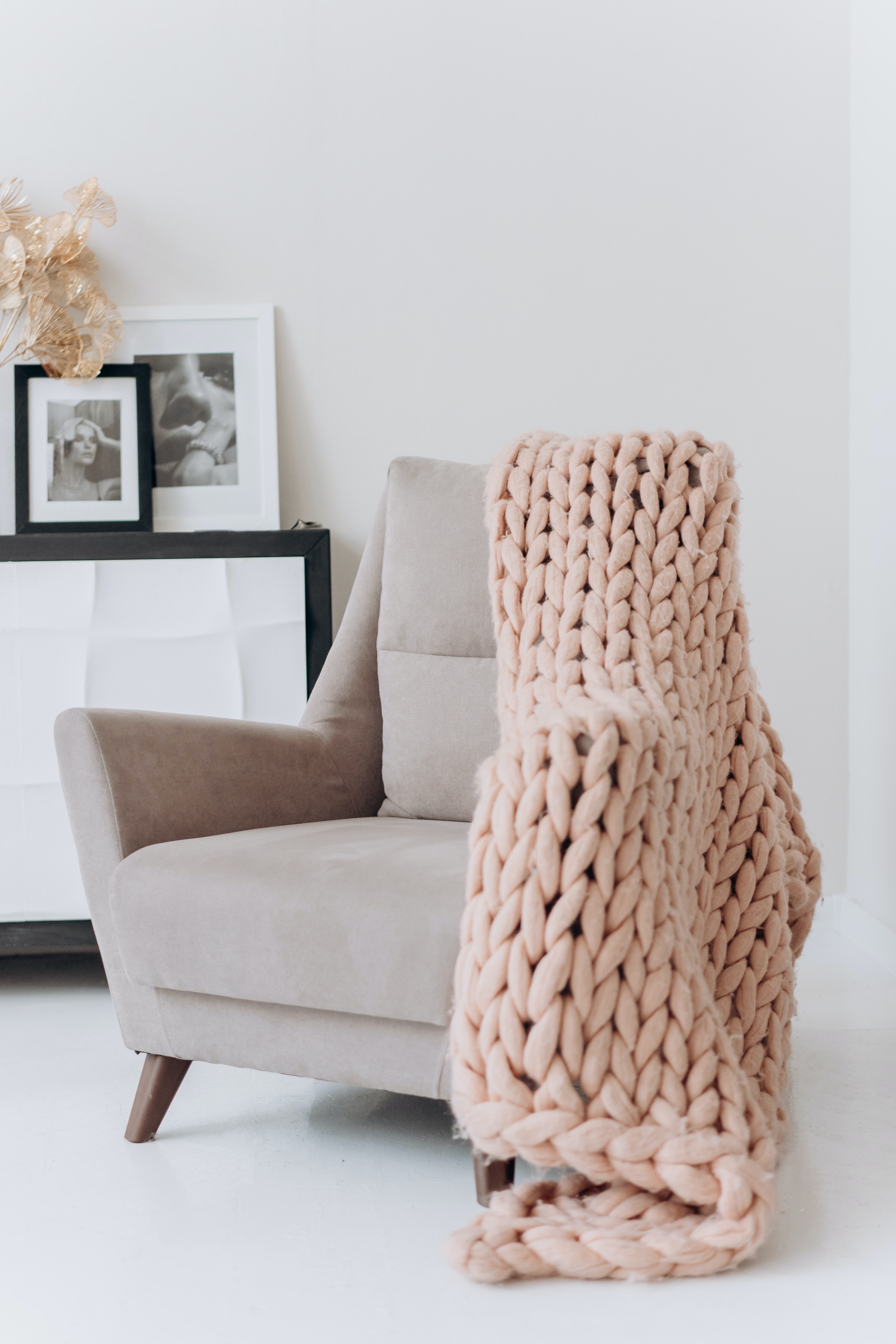 Now to replace those Christmas decorations! Have you considered… nothing?
Just kidding. Sort of.
January is a great time to practice minimalism, because it provides a fresh start after all the hustle and bustle of the holiday season. After packing away all of the Christmas decorations, there is a sense of relief in simplifying your surroundings. You can focus on what matters most to you and clear out the clutter. It's a great time to donate, sell, or give away things that no longer serve their purpose. There's a feeling of lightness and peace that comes with living a minimal life, so it's the perfect time to give it a try.
Plus, spring cleaning is right around the corner. Investing in organizing materials like shelves and storage containers now will help make the process a lot easier and more efficient in a few months. Trying to juggle both redecorating and spring cleaning would take a lot of time and effort. Having a plan in place before the spring will make the start of a new season run more smoothly.
Bring the outside in
Adding decor items from the outdoors can be a great way to bring the outside in during the cold winter months still to come after Christmas.
Bringing the beauty of nature into your home will brighten up the interior while helping to keep cozy and warm. Something as simple as a bundle of fresh evergreen branches in a decorative vase is a quick and easy way to introduce a natural element while adding a touch of seasonal cheer. Branches of winterberry holly, ornamental winter grasses, and dried flower bouquets can become a display on your mantel, too.
An artful arrangement of stones, antlers and pinecones is a stylish and rustic way to add texture and natural color to any room. Transform your space into a winter wonderland with a few pieces of nature from the outdoors!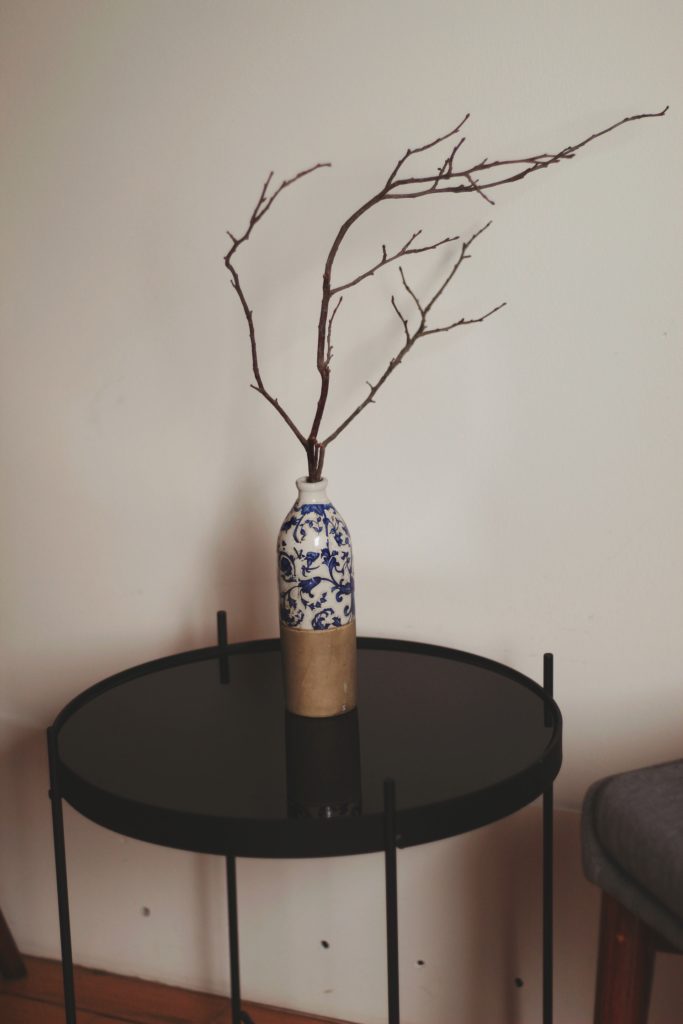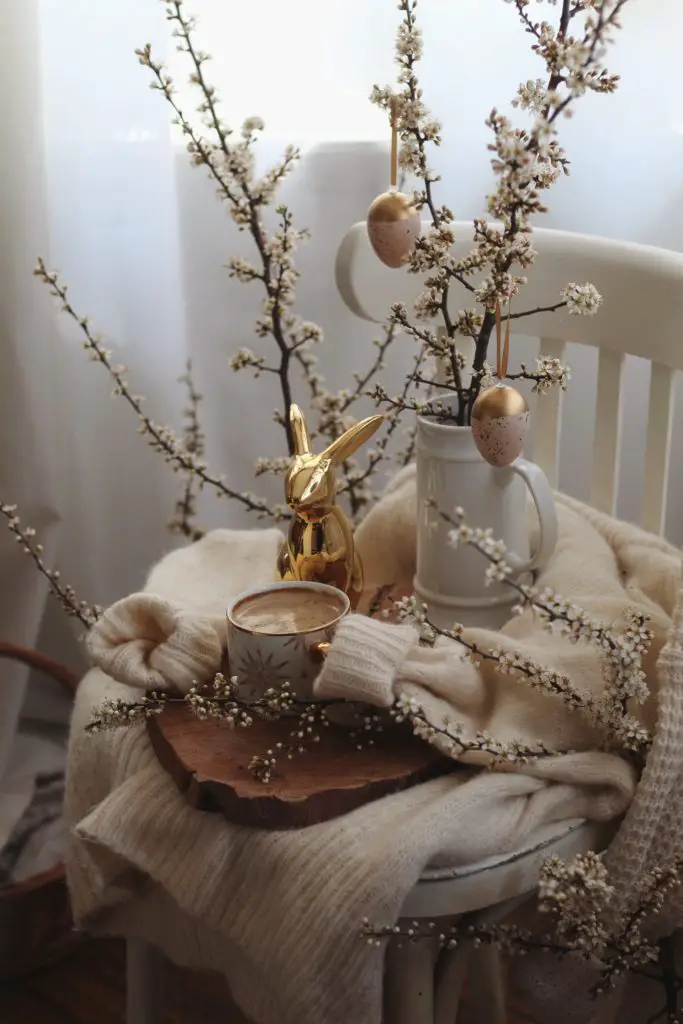 Brighten up your home
January and February can be a challenge for those of us who love an abudance of natural light. The Christmas season is meant to be all warm and cozy, but once it's over we're still left with a couple more months of cold and dark.
To brighten up your home during those last winter months, try adding extra light fixtures to your living space and bedrooms. For example, floor lamps or small reading lamps can add some ambiance and extra brightness to an area. You can hang up some twinkly fairy lights to create a pleasant atmosphere. Or if you have white coloured lights in your Christmas decorations, simply leave those lights up.
Mirrors also help increase the amount of light in your room. And of course, don't forget the soft glow of candles – strategic placing of candles in your home can create a cozy homely atmosphere, while also brightening up the space.
Lastly, why not add some pops of colour to the room in order to give it a cheerful feeling? Bright colors tend to be energizing and can easily make a room feel more vibrant and refreshing. Try swapping the reds and greens for some light blues and yellows.
The start of a new year is a great opportunity to freshen up your home with a few simple updates. Even though the holidays may be over, you can still easily bring new life and energy into your home.
As you decorate in January, don't be afraid to move away from seasonal items and begin to focus on items that help you to express your unique style. Take the time to enjoy the process and the possibilities that come with the start of a new year. I hope this article gave you some inspiration for your home!