Welcome to the world of Dark Academia, a literary genre that combines elements of mystery, history, and the occult with a focus on academia and intellectualism. If you're a fan of this genre, you know that these books can be hard to put down.
In this blog post, I'll be sharing five Dark Academia books that I was able to finish in one day. These are books that I found to be addicting reads (but also aren't crazy long), and are perfect for those who are looking for a quick, but satisfying read. Whether you're a fan of the genre or just looking for something new to read, I highly recommend checking out these books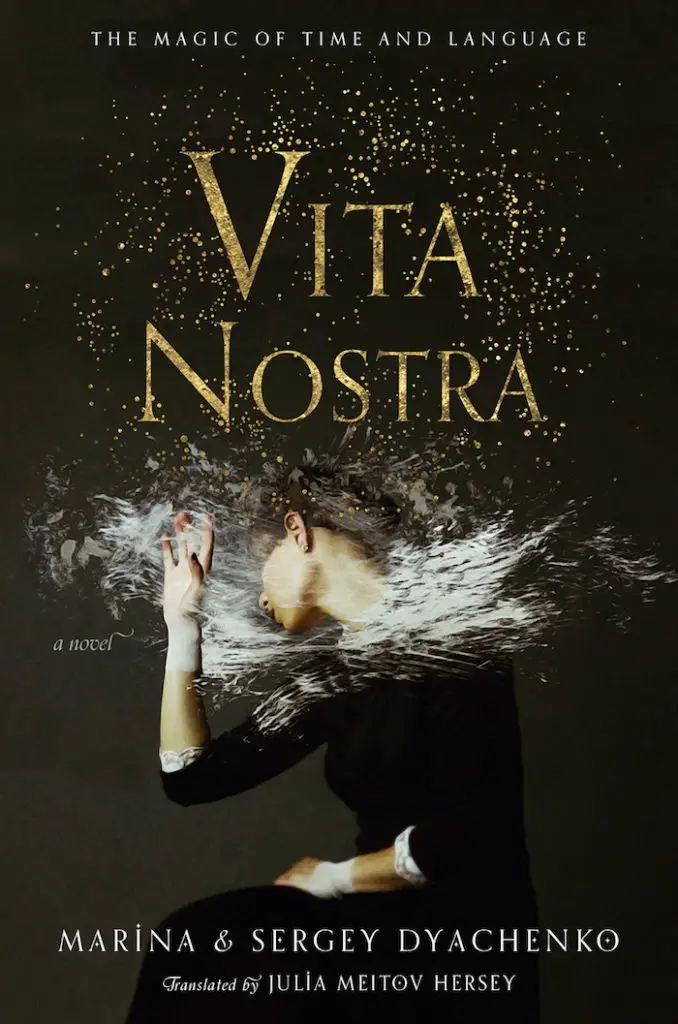 5. Vita Nostra
Vita Nostra by Maryna and Serhiy Dyachenko is a thought-provoking Dark Academia novel, written in a style that blends elements of magical realism and psychological horror; making it a truly gripping read
The book follows the story of a young woman named Sasha, who is recruited into a mysterious institution that teaches her the secrets of the universe through a series of strange and terrifying experiments. It has 416 pages in total, and given how compelling this story is, you'll easily finish this in a day.
"There are concepts that cannot be imagined but can be named. Having received a name, they change, flow into a different entity, and cease to correspond to the name, and then they can be given another, different name, and this process—the spellbinding process of creation—is infinite: this is the word that names it, and this is the word that signifies. A concept as an organism, and text as the universe."

― Marina Dyachenko, Vita Nostra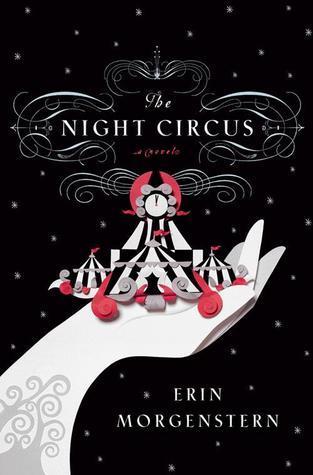 4. The Night Circus
The Night Circus" by Erin Morgenstern is a captivating and magical Dark Academia novel that is sure to enchant readers of all ages. The book tells the story of two young magicians, Celia and Marco, who are forced to compete against each other in a mysterious and deadly game. The competition takes place in the Night Circus, a magical and mysterious circus that only appears at night and is full of illusions and wonder.
What I really love about this book is the vivid and imaginative world-building. The author, Morgenstern, has crafted a mesmerizing and enchanting circus that is both mysterious and stunningly beautiful. The book is full of unique and imaginative illusions and magical acts that are sure to leave readers in awe. I highly recommend this read for anyone who loves to escape into a world of wonder and magic.
"You may tell a tale that takes up residence in someone's soul, becomes their blood and self and purpose. That tale will move them and drive them and who knows that they might do because of it, because of your words. That is your role, your gift."

— Erin Morgenstern (The Night Circus)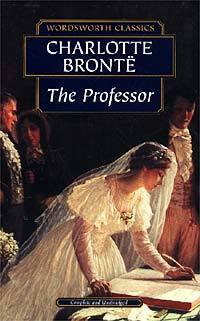 3. The Professor
"The Professor" by Charlotte Bronte is a classic Dark Academia novel that explores themes of love, sacrifice and education. The book tells the story of William Crimsworth, a young man who sets out to make his way in the world as a teacher, and finds himself falling in love with one of his pupils.
What I find to be a real strength of this book is how well Bronte explores the themes of gender and class in the 19th century. She expertly portrays the societal expectations of the time, giving readers a glimpse into the struggles of individuals trying to find their place in a world where social status determines one's opportunities. I highly recommend this read for anyone interested in historical fiction and the social complexities of the 19th century. It's a fascinating and thought-provoking look into a bygone era.
"Yes, yes; and you, I suppose, had a mother from the moon or from Utopia, since not a nation in Europe has a claim on your interest?"

— Charlotte Brontë (The Professor)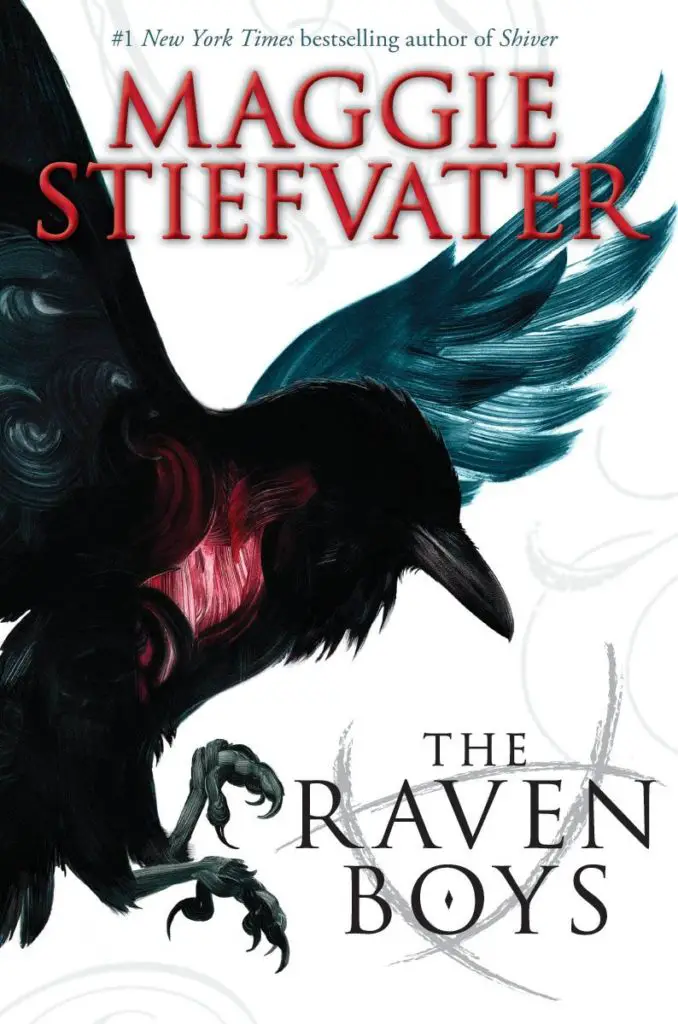 2. The Raven Boys
The book follows the story of Blue Sargent, a girl who has been told her whole life that if she kisses her true love, he will die. When she meets four boys from the prestigious Aglionby Academy, she becomes involved in a dangerous and mysterious quest to wake a sleeping Welsh king, and discovers that one of the boys may be her true love.
The first book of this series (I have yet to read the second one) is incredibly captivating and well-written, drawing readers into a fantastic world full of twists and turns. This book also has a page count of 416 (just like Vita Nostra). So if you're looking for a new series to dive into, but also want something you can read it one day, this book is perfect.
"My words are unerring tools of
destruction, and I've come unequipped with the ability to disarm them."

— Maggie Stiefvater (The Raven Boys (The Raven Cycle, #1))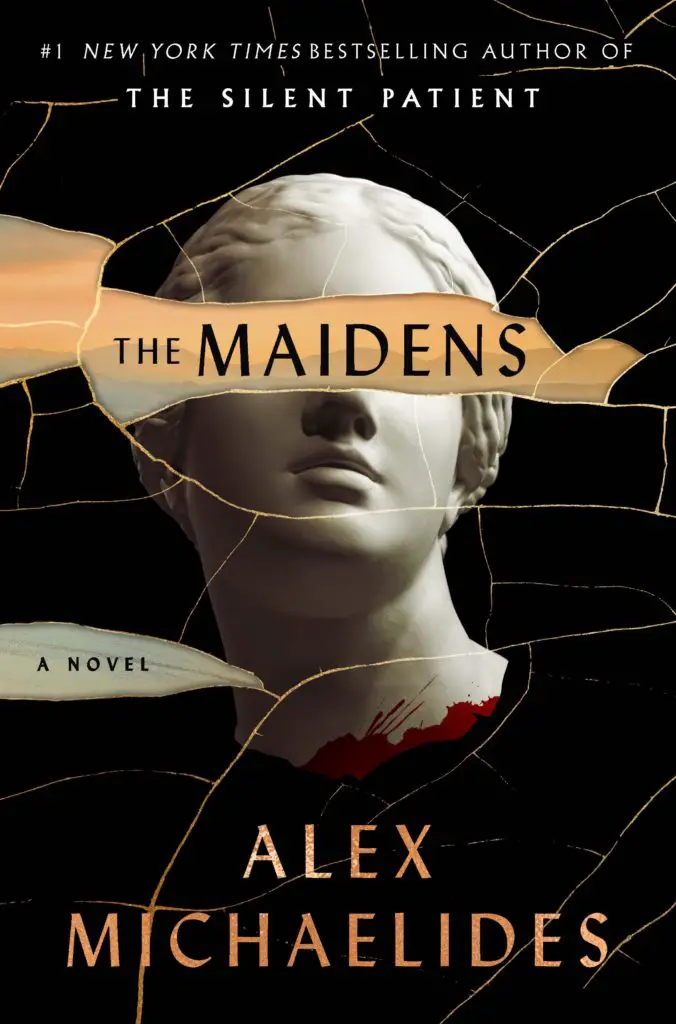 1. The Maidens
Alex Michaelides' riveting book "The Maidens" is sure to keep readers guessing. The book follows the story of a young therapist, Mariana Andros, who is asked to provide therapy to a group of students from an exclusive Cambridge college who are all suspects in the murder of one of their own. As Mariana delves deeper into the case, she discovers secrets and lies that threaten to unravel not only the case but also her own life.
One thing that really impressed me about The Maidens is the author's ability to weave together a complex and compelling story that keeps readers guessing until the very end. If you're a fan of dark academia and are looking for a short but sweet mystery, I think you'll really enjoy this 368 page novel.
"After all, everyone's entitled to be the hero of their own story. So I must be permitted to be the hero of mine. Even though I'm not. I'm the villain."

 — Alex Michaelides (The Maidens)
I hope you enjoyed my list of short but sweet Dark Academia books, that I was able to read in a single day.
If you've had the chance to read any of the books mentioned in this post or decide to do so in the future, I would greatly appreciate hearing your thoughts on them. Your comments and feedback are always welcome and valued. Additionally, if you have any other Dark Academia book recommendations you'd like to share, please feel free to do so in the comments section. Thank you for taking the time to read this post, and I wish you all happy reading!