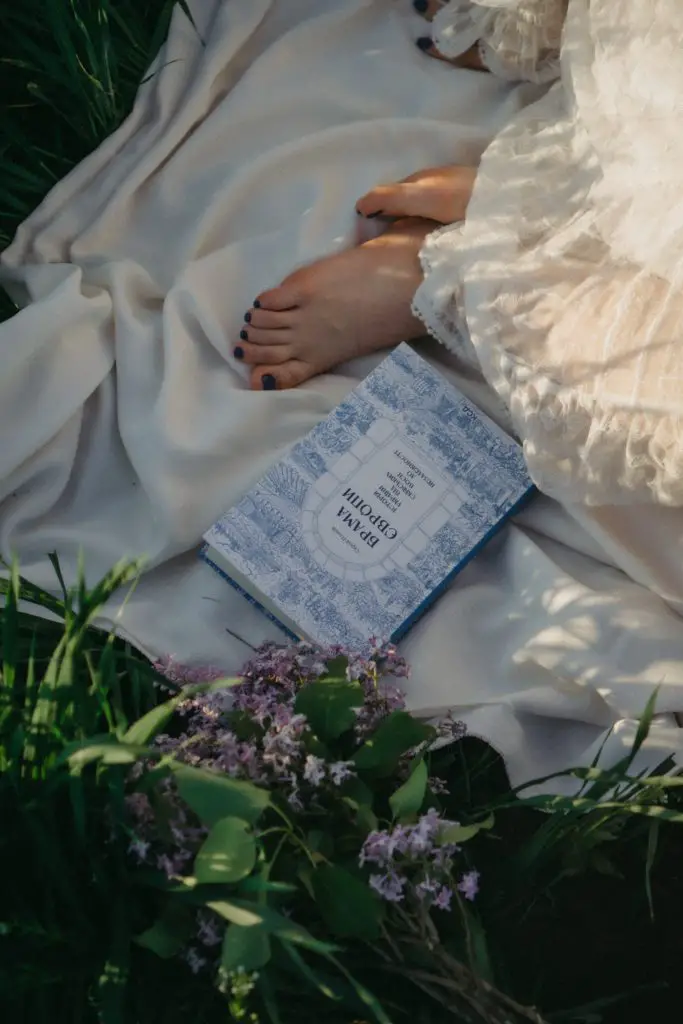 I am so excited that it's finally (almost) spring in Canada. That means I'll soon be spending time doing one of my favorite pastimes in the entire world; reading outside. I can picture it now: sitting on a bench along the walking path listening to the sound of birdsong, the subtle floral scent of freshly blooming flowers, paired with the aroma of the hot tea in my to-go mug. It's the perfect reading environment.
And since spring isn't quite here yet, now is the perfect time to decide which books I'll be reading in the next few months (with just enough time to arrive at my doorstep).
After some deliberating research (watching TikToks, scrolling Instagram, and reading GoodReads reviews.) I've boiled it down to 15 books in total, weather or not I'll actually read the entire 15 is to be determined. If not, that's okay.
In this post, I'll be sharing specifically the 8 romance novels I'll be reading this spring. Including a few contemporary romances, historical romances, and even a couple small town romance stories. So here they are: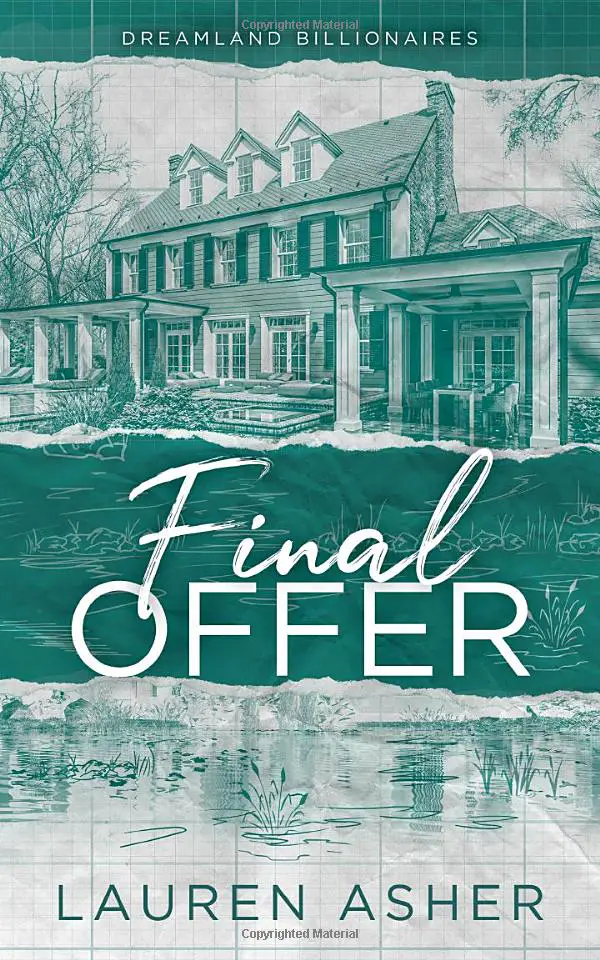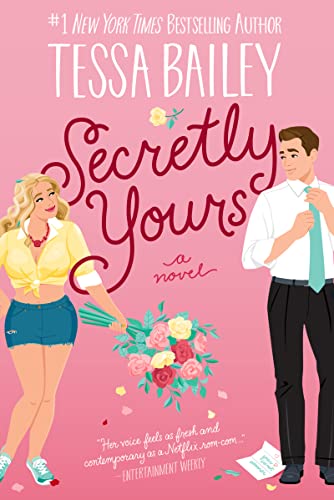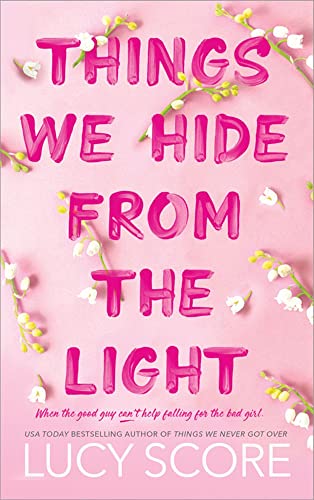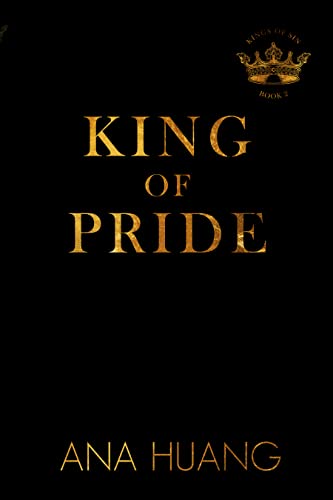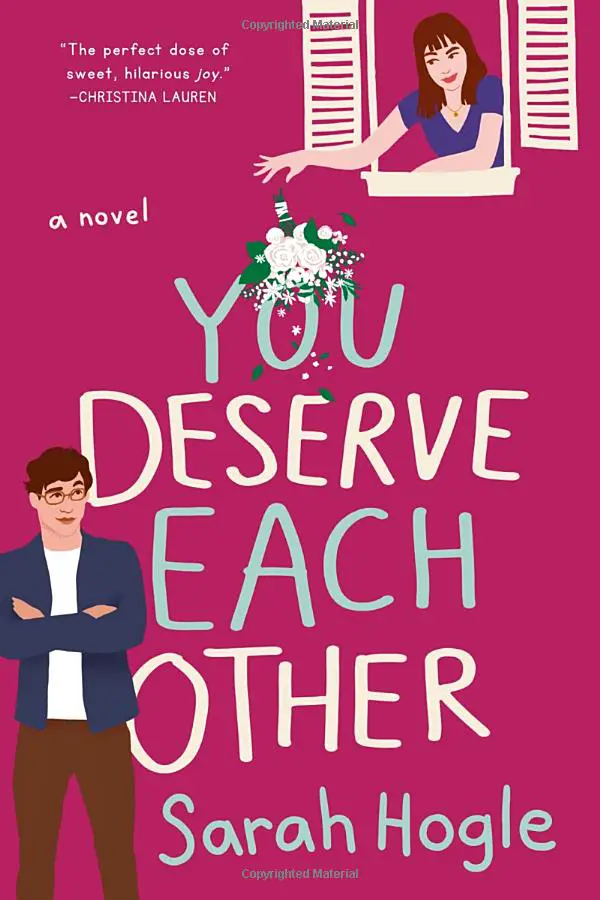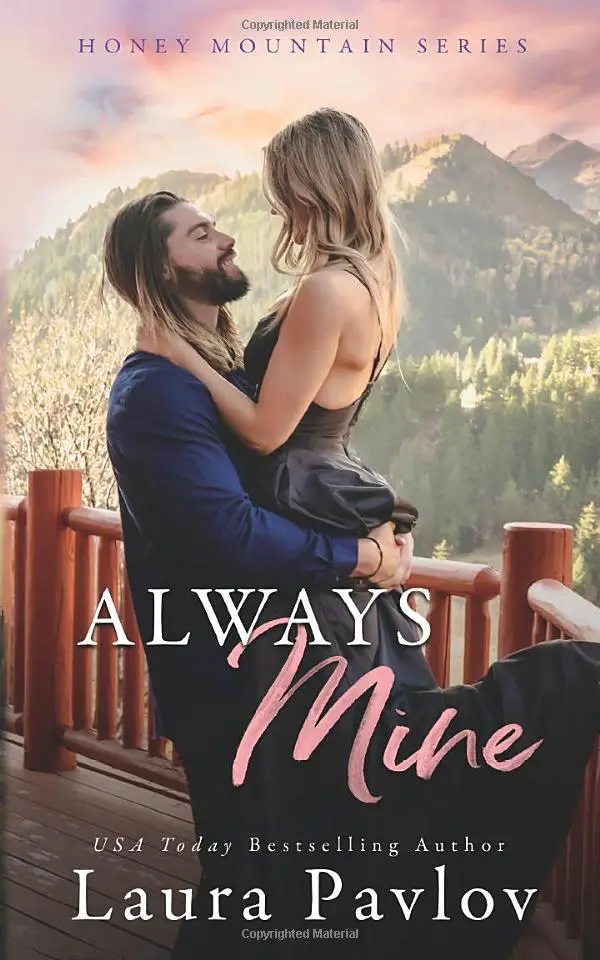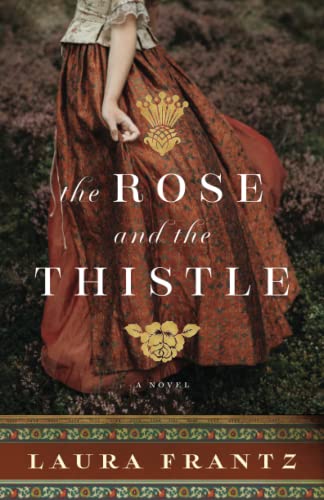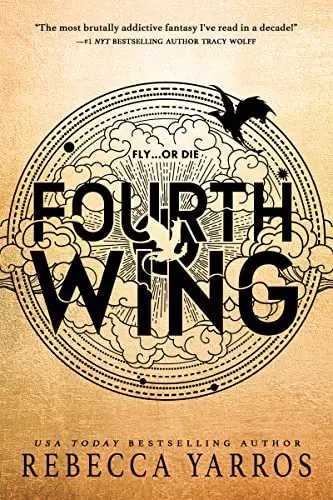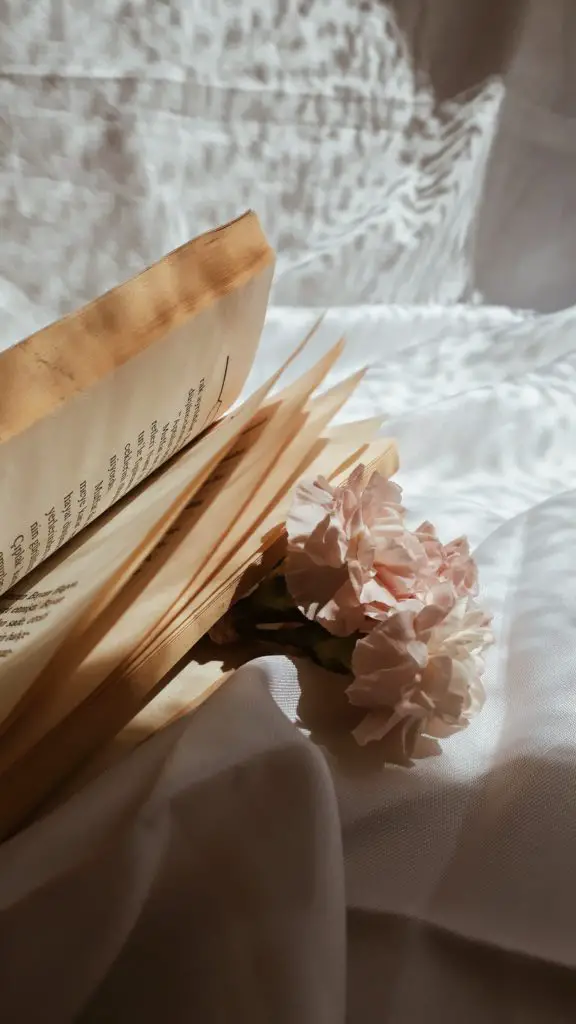 Let me know which of these you'll be reading this spring!
By the time you're reading this, just know I'm most likely sitting somewhere on a soft blanket outside on the grass, or maybe sitting on a porch swing, listening to the chirping of birds and the gentle rustling of leaves in the breeze with a good book in my hands. Happy reading <3