Exploring the Top Celebrity Book Clubs & Hidden Gems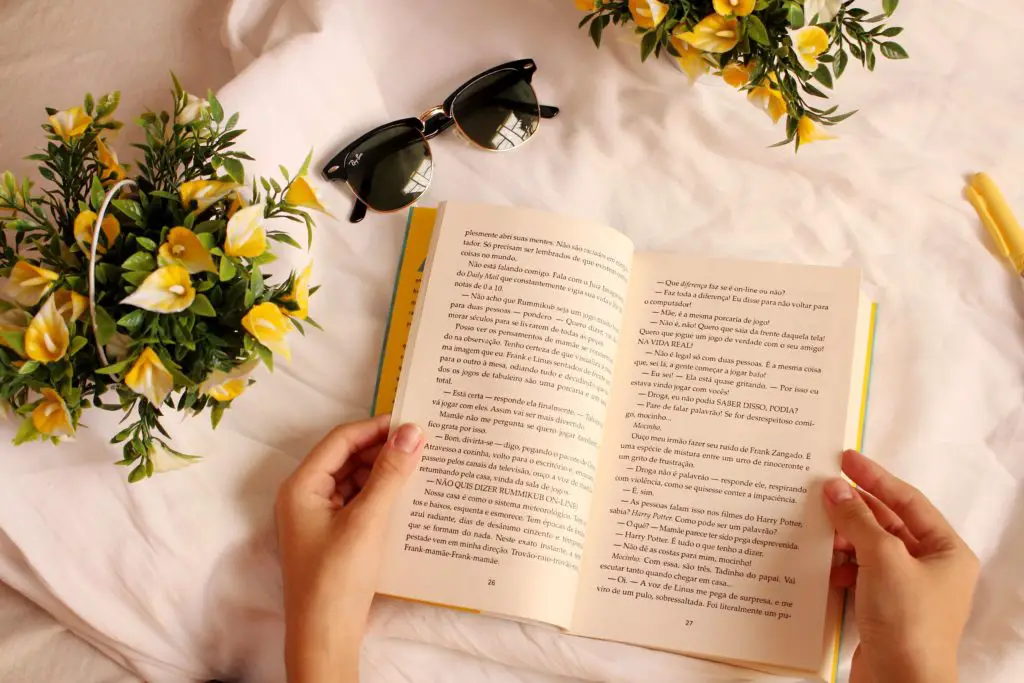 Isn't it fascinating how our beloved celebrities, in between red carpet appearances and blockbuster hits, share a profound love for reading? It's like discovering a secret world where movie stars, musicians, and public figures are just as eager to curl up with a good book as we are.
That's where the magic of celebrity book clubs comes into play.
In this post, we're exploring a blend of well-known and lesser-known celebrity book clubs. Together, we'll discover the bookish passions of some of our favorite personalities and the impact they've had on the world of reading. So, if you're ready to get cozy with a literary map to the stars, let's turn the page and step into the world of celebrity book clubs.
The Big Shots of Celebrity Book Clubs
Oprah's Book Club
Oprah, the Queen of All Media, has an incredible knack for turning the spotlight onto extraordinary reads. Not only does she recommend books, but her endorsement has the power to send their sales skyrocketing. From compelling memoirs to thought-provoking fiction, Oprah's Book Club has left an indelible mark on our reading lists. Some recent selections that have warmed our hearts and provoked lively conversations include Bitter-Sweet: How Sorrow And Longing Make Us Whole and Bewilderment.
Reese's Book Club
The ever-charming Reese Witherspoon is another name that reigns supreme in the book club arena. Her infectious enthusiasm for literature has catapulted numerous authors into the literary limelight. With a focus on female storytellers and powerful narratives, Reese's Book Club is a treasure trove of contemporary gems. A few recent gems that have graced her club's reading list are Tom Lake and The House Of Eve.
The Best-Kept Secrets of Celeb Book Clubs
Emma Watson's Our Shared Shelf
When Hermione Granger recommends books, we listen. Emma Watson's book club, Our Shared Shelf, offers a more intimate reading experience. She focuses on feminist literature and often sparks discussions on her Goodreads page. It's a treasure trove for those looking to expand their horizons. Notable reads from her club include Just Kids and The Hidden Life Of Trees.
Florence Welch's Between Two Books
While Florence Welch may be known for her entrancing music, she's quietly curating a world of words with her book club, Between Two Books. This lesser-known gem offers a unique perspective on literature and often celebrates the more obscure and artistic sides of storytelling. Recent intriguing reads include The Descent Of Man and Pamper Me To Hell And Back.
Celebrity Book Clubs That Focus on Niche Interests
Dolly Parton's Imagination Library
You don't need a map to find the treasures in Dolly Parton's Imagination Library. This legendary country singer believes that you're never too young to fall in love with books. Dolly's book club is geared towards children, and its mission is to foster a love for reading from the very beginning. Some enchanting selections for the little ones include The Pudgy Pat-A-Cake Book and Look At The Animals.
Andrew Luck's Book Club
Andrew Luck, the former NFL quarterback, made a touchdown with his unique literary pursuits. His book club combines football and the love of reading. Now, isn't that a winning combination? Andrew's selections include The Boys In The Boat and Where The Sidewalk Ends, and they're just as diverse and fascinating as his career on the field.
International Appeal
Richard & Judy's Book Club
In the charming world of the UK, there's a book club that's been a household name for years – Richard & Judy's Book Club. It's a delightful journey through literature, from mysteries like The Night Circus to heartwarming sagas like Me Before You, these selections are perfect for cozy evenings.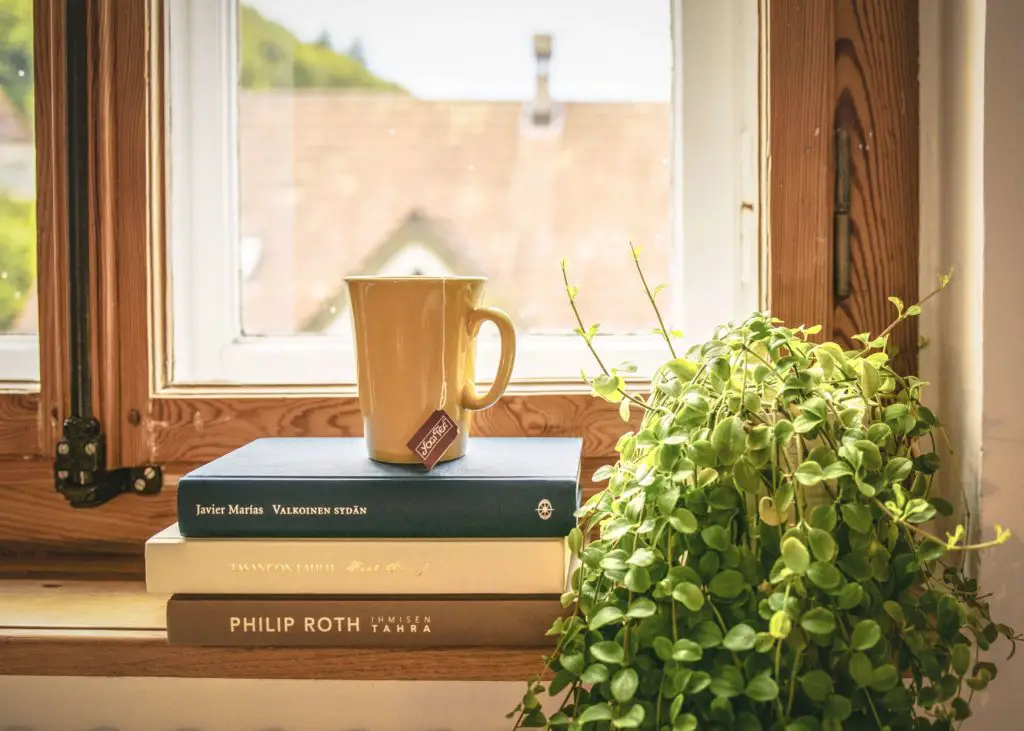 In the world of reading, the more, the merrier. We've traversed the landscapes of celebrity book clubs. From the illustrious Oprah's Book Club to the more niche interests of Andrew Luck's Book Club. There's a book club for every taste, and each of them brings its unique charm.
As I wrap up this literary journey with you, I encourage you to dive into the pages of the book club that speaks to your heart. Whether it's the global reach of Richard and Judy's Book Club, or one of the classic choices of Emma Watson, your next literary adventure awaits. Because in the world of reading, every club is a unique doorway to new worlds and new friends.
So, join the club that suits you best and start an exciting chapter of your reading journey.
Read More: